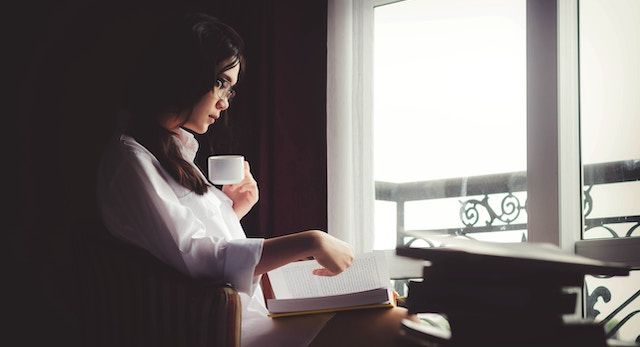 Critical Linking
The Best Books To Read At Every Age, From 1 to 100: Critical Linking, June 28, 2019
Critical Linking, a daily roundup of the most interesting bookish links from around the web is sponsored by Libro.fm

---
"Books are a portal to our personal histories. Pick up a worn copy of a childhood favorite and you might be transported to the warmth of a parent's arms or a beanbag chair in a first-grade classroom or a library in your hometown. Avid readers could build autobiographies around their favorite books and come to the realization that what they have read is almost as meaningful as when they read it. A high schooler poring over "To Kill a Mockingbird" for a summer reading assignment encounters a different book than someone who reads it decades later, closer in age and outlook to Atticus than Scout.
In light of that reality, we took a stab at picking the best book for every age. There's no definitive way to do this, of course. What moves one reader may not resonate with another, regardless of their birth year. So think of this list as a starting point, plus an invitation to look back at your own literary chronology: What spoke to you during a certain time in your life — and why?"
A really interesting premise and some good choices here.
---
"Reading platform Scribd is introducing a new way for readers to discover nonfiction books. The feature is called Snapshots, and it's akin to a CliffsNotes version of a book you can find on the company's platform that's designed to introduce potential readers to new works in quick fashion."
---
"Everything from the pages themselves and the interleaves separating them, to the binding and the ink used to emphasize the readable content was made out of grass and elements designed from it (i.e. the black pigment obtained out of burnt grass)."
This is cool! (Sorry about the slow load with ads—worth it!).