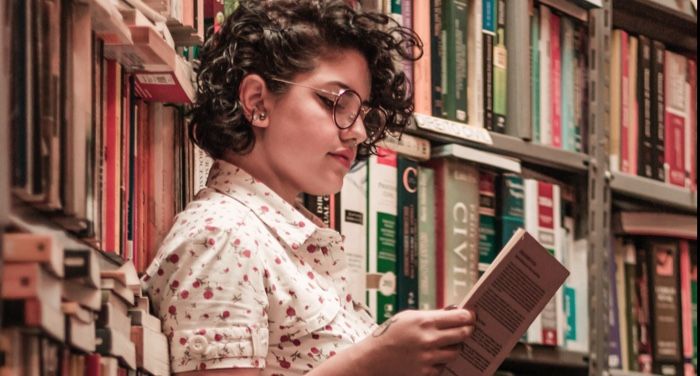 News
The Best Books of April, According to Goodreads
This content contains affiliate links. When you buy through these links, we may earn an affiliate commission.
Goodreads has released its list of the most sought after new releases for the month. The editorial team assembled the list by looking at Goodreads' members early reviews and how often books were added to the "want to read" shelves on the site.
The list shows how eclectic Goodreads members' taste is, and includes books from several genres. There are stories that feature horror based on Mexican folklore, queer space operas, romances with exes to lovers, musical mysteries, and much more.
Here are the 15 books chosen as the best books of April: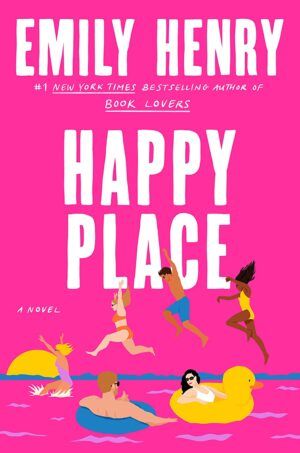 Happy Place by Emily Henry
The House Is on Fire by Rachel Beanland
The Soulmate by Sally Hepworth
In the Lives of Puppets by T.J. Klune
Homecoming by Kate Morton
Symphony of Secrets by Brendan Slocumb
The Trackers by Charles Frazier
Carmen and Grace by Melissa Coss Aquino
Sisters of the Lost Nation by Nick Medina
Romantic Comedy by Curtis Sittenfeld
Some Desperate Glory by Emily Tesh
The Haunting of Alejandra by V. Castro
Natural Beauty by Ling Ling Huang
The Wager: A Tale of Shipwreck, Mutiny and Murder by David Grann
A Living Remedy: A Memoir by Nicole Chung
Find more news and stories of interest from the book world in Breaking in Books.