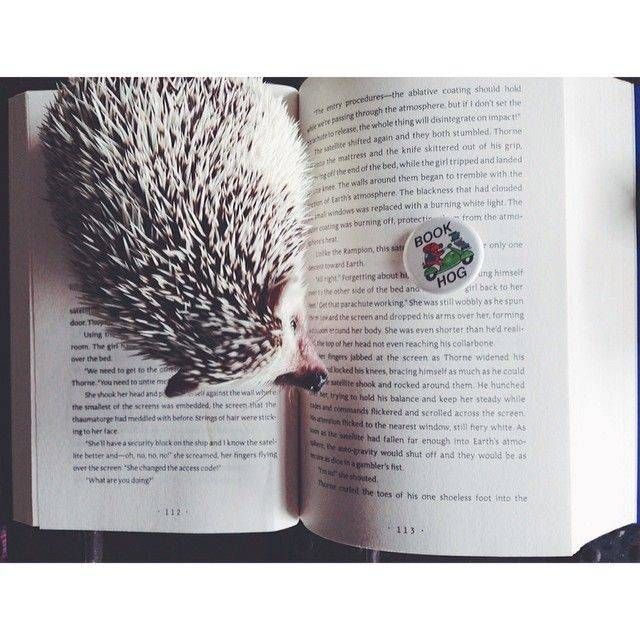 Several weeks ago when Batman and Robin Eternal ended, my response to the final issue was largely, "Okay, Tynion, you convinced me to check out Detective Comics in June." Because we knew at that point that James Tynion IV (one of the main writers on B&RE) was heading the upcoming Detective Comics run as part of DC's Rebirth initiative. We also knew that B&RE's last issue (written specifically by Tynion) established the new status quo for Cassandra Cain in preparation for her new role in Detective.
So me getting the Detective Comics: Rebirth issue (also known as Detective Comics #934, because DC is not going to let the numbering go for that series when they're so close to 1000) and giving it a try was a given, regardless of how I felt about the rest of the Rebirth fare. After reading the issue … I'm sold. With Tynion writing, Eddy Barrows on pencils, Eber Ferreira on inks, Adriano Lucas on colors, and Marilyn Patrizio on letters, the whole issue was exactly what I was hoping for.
Fitting for a book starring Stephanie Brown, this review has some mild spoilers about the issue.
Through a run-in with a very rattled Azrael, Batman discovers that a new foe has been tracking the various vigilantes of Gotham, including the younger and newer heroes. He gathers a ragtag team of the next generation of heroes (Stephanie Brown, Tim Drake, Cass Cain, and Clayface of all people) together to begin serious training in the hopes that when their enemy makes their move, the team will be ready. But Batman isn't leading the team by himself — Kate Kane, aka Batwoman, will be training them.
The art in this issue has won my confidence for this art team going forward. Barrows and Ferreira's combination of pencils and inks come together for clean, bold pages. The proportions and poses for the three heroines of the book are excellent (big sigh of relief there), and certain panels for certain scenes just nail the emotions needed for that particular moment. The entire issue is made up of night scenes, but Lucas' work on the book ensures that pops of color, whether the purple in Steph's Spoiler costume or the pinkish red sky from a crack of lightning or the eerie pale teal from moonlight on Kate's apartment walls, keep each page dynamic and the great inking details clear.
The joy of Detective Comics #934 is in seeing this superhero team come together under Tynion's thoughtful writing. This is especially great for fans of the characters, but the issue is also easily the most new reader-friendly Rebirth issue so far — it lets you know exactly who these characters are right off the bat, both from their own actions and from Bruce's appraisals of their character.
I knew I was going to like this book by the time I got to Kate and Bruce's first scene together, when Bruce as Batman asks for her help. He's so humble and so respectful of Batwoman's abilities and strengths. He knows he can't do this alone and he knows she'll be a better teacher than him. It's a fantastic few pages of the cousins coming to terms with each other as fellow heroes and as family.
The introductions to Tim and Cass are the more straightforward of the recruits. Tim is the one Bruce knows the best, so most of his backstory is about his growing skills as a detective and his upcoming role as Kate's lieutenant of sorts. Bruce trusts Tim to be the support Kate needs. Cass' introduction briefly gets into her backstory from B&RE, her recently acquired code name of Orphan, and where she's at right now — namely, that she is the most dangerous fighter of the group but could also be among the greatest heroes in Gotham … if Kate can guide her.
Clayface is the clear wildcard of the group. I was baffled by his inclusion from the time the lineup was announced right up to opening the issue this week. But one of the highlights of this issue was realizing why Clayface was there — he's there because Bruce thinks he deserves a second chance. Clayface's two page introduction, which features a somber introspection of what he lost from the accident that turned him into a monster, is quiet and emotional and it ends with Batman offering him a kind smile and showing him empathy. It's just an amazing scene, and one of the places where Barrows and Ferreira's art has the most impact.
But of all of Bruce's introductions to Kate, the one that made me the most emotional was Stephanie Brown's. Both Batman and DC Comics have a history of being unkind to Stephanie Brown; while the N52's Batman Eternal ended with Batman and Steph on good terms, the old continuity had Bruce dismissing and deriding Stephanie as an amateur unworthy of the Batfamily time and time again.
And yet here we are in Detective Comics and Bruce is choosing her for his team of new heroes. Bruce tells Batwoman that he sees all the potential in the world in Spoiler. My heart soared during this scene. Bruce is so thoughtful here, even crediting Catwoman for starting her training (with subtle nods to Barbara and Frankie's mentorship of Steph in Batgirl). As we see Stephanie thwart some goons and interact with Tim, Bruce tells Kate, "I've made the mistake of underestimating her before, and I won't do it again. She's unrefined, but determined. Every time an obstacle is put in front of her, she turns it on its head. And never in the way you'd expect." I not only believe Bruce understands Stephanie Brown — I believe Tynion does, too. And that means the world to me as a fan of the character.
Detective Comics #934 wasn't really about Batman. It was about all the other characters and why they're worth having on this new team. But what's great is that every reason Bruce gave for wanting a person to be on the team, every strength he pointed out to Kate, says as much about Batman and what he values in others as it says about that person, which is my favorite kind of storytelling.
Obviously there's still the matter of the evil shadowed foe, who Bruce seems to know more about than he's letting on (and Kate has already called him out on keeping secrets). To be honest, the mystery didn't interest me nearly as much as the character focuses did, but that could change as more gets revealed in later issues. I'm also unsure how the flip flopping between art teams will go (Barrows and Ferreira one issue, B&RE alums Raúl Fernández and Alvaro Martinez the next), and if the series can stay consistent. But this first issue in the run is fantastic — totally accessible for new readers and great for longtime readers who want to see these characters shine. I can't wait to read #935.