Lists
The 7 Books Coming to a Theater Near You in August
This content contains affiliate links. When you buy through these links, we may earn an affiliate commission.
Sound the alarms, fellow bibliophiles! August is bringing some much anticipated adaptations, which means it's time for the movie to either get everything about the book wrong or interpret is so well that you actually prefer the movie to the book. (*GASP*) I know! I honestly don't know which is worse. Actually, I do. There is nothing worse than an adaptation ruining your favorite book. Let's keep our fingers crossed that Hollywood brings more hits than misses with the following books.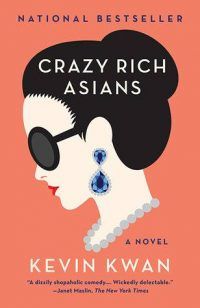 This international best seller tells the love story between Rachel, an American-born Chinese professor, and Nick, the heir to one of the wealthiest families in Asia. But, you already knew that because you've watched the trailer at least 4 times, right?! Well, your wait will soon be over because Crazy Rich Asians, starring Constance Wu and Henry Golding is in theaters on August 15th. While you're waiting, check out the books that could be next!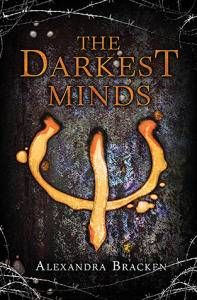 In the first book of The Darkest Minds Quartet, a disease has killed most of the world's children, and the survivors have special abilities that make them a threat, according to the government. Ruby is one of the dangerous ones. When her powers are discovered, she escapes the "rehabilitation camp" with a group of kids to seek safety in East River. The Darkest Minds will be released nationwide on August 3rd, and stars everyone's favorite YA-adaptation star, Amandla Stenberg. Is it me, or does that trailer get your X-Men senses tingling?
What happens when a washed-up musician looks for a second chance and a restless, childless woman looks for a change? Find the answers in Juliet, Naked, the humorous novel about music, love, loneliness, and struggle. OR…you can just watch the movie when it comes to theaters nationwide on Friday, August 31st. I guess both and neither are options, too, but we know that's not your style.
The popular fairytale about a young mermaid who willingly gave up her life in the sea to gain the love of the prince she saved from drowning is becoming a live action film on August 17th. Since the movie is being distributed by Netflix, you probably won't have to leave your sofa to experience the story of a reporter and his niece who discover a beautiful and enchanting creature, which they believe to be the real Little Mermaid.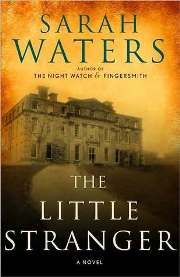 During the summer of 1948, Dr. Faraday is called to the home of the Ayres family. Their once impressive house is now in decline, and the current owners struggle to keep pace with a changing society. However, something more sinister is haunting the Ayres family, and Dr. Faraday is unaware how closely their story is about to entwined with his. Watch this gothic story come to life on the big screen August 31st.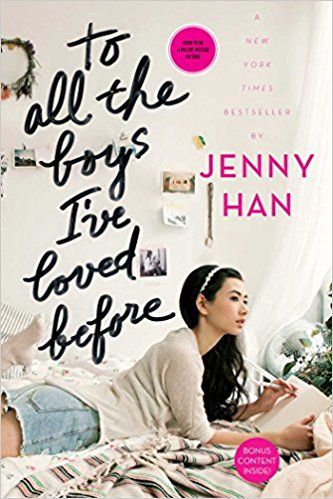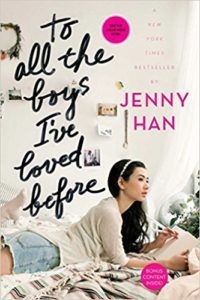 What if all your crushes found out how you felt about them…at the same time? On August 17th, learn how sixteen-year-old Lara Jean Song deals when the secret love letters she's written to the five boys she's ever loved are mailed in this Netflix Original. If you're still not excited, then check out the trailer because there's no ScarJo treatment here!
Winnie-The-Pooh by A.A. Milne and Ernest H. Shepard (Illustrator)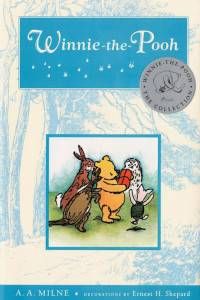 The first book in Pooh's Library introduces the adventures had by Christopher Robin and all his friends living in the Hundred Acre Wood, especially The Bear of Very Little Brain. On August 3rd, Disney's Christopher Robin hits theaters with a live action vision and a middle-aged Christopher Robin who needs help to rediscover the joys of family, the value of friendship, and the simple pleasures of life. Check out the trailer, then go get your ticket!
So…which adaptation are you most excited to see?