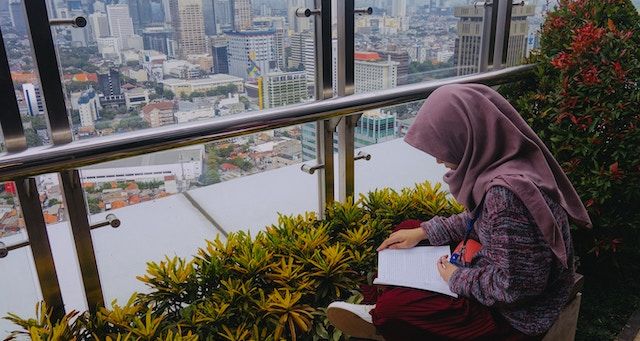 Critical Linking
The 50 Best Memoirs of the Past 50 Years: Critical Linking, June 30, 2019
Critical Linking, a daily roundup of the most interesting bookish links from around the web is sponsored by Libro.fm

---
"The New York Times's book critics select the most outstanding memoirs published since 1969."
Adding so many books to my TBR. I love memoirs.
---
"Book publishing can be a tricky—and fickle—thing. Some of the classics we know and love today were instant bestsellers when they were originally published—and some were huge flops. While the numbers a book puts up during its first year in the world aren't everything, they can be fascinating—especially when they're a lot lower (or higher) than you'd think. (I mean, just look at Joyce.) So to that end, I've hunted around to find out how many copies the below books sold in the twelve months following their publications. Obviously, most of the numbers are approximate (it's pretty clear when they're not), and of course I haven't mentioned every book on on the spectrum (because that would just be . . . every book). But if you're a writer who knows your own book's numbers, and you're brave, feel free to add to the list in the comments section."
An interesting look at how famous books sold when first published.
---
"Thanks to series like Harry Potter, Red Queen, and A Court of Thorns and Roses, fantasy fiction might be more popular today than ever before. If you're looking for a magic book, 24 fantasy authors recommend books that made them fall in love with the genre in the list below. Whether you're a seasoned fantasy veteran, or a newcomer to tales of fairies, dragons, and mages, the recommendations on the list below are sure to satisfy you."
Add some fantasy recommendations from fantasy writers to your to-read.