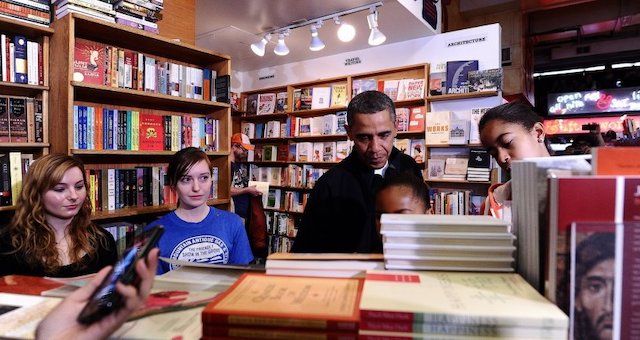 Critical Linking
The 3 Books Barack Obama Thinks Everyone Should Read This Spring: Critical Linking, May 16, 2019
Critical Linking, a round-up of the most interesting bookish news and links from around the web, is sponsored by Kawaii Craft Life by Sosae Caetano and Dennis Caetano.
---
"As president, Obama embraced the role of bookworm-in-chief, regularly offering recommendations based on his own voracious reading. He hasn't given up the habit since leaving the oval office. Recently he took to Facebook to offer a short but eclectic list of must read titles for spring. Get ready to fill up your e-reader or beach bag."
I'm so glad that the reader-in-chief still offers up regular book recommendations. Will you be reading any of these?
---
"This free-to-use set features images of cats found in the Library's collections. Staff "experts" contributed their favorite photos, posters & illustrations. Enjoy!"
The Library of Congress doing vital work.
---
"Last year, we learned that R.L. Stine – one of the biggest authors in America, having created Goosebumps and Fear Street – signed a four book deal with BOOM! Studios to create his first ever original graphic novels under the Just Beyond banner.
And now we know that Just Beyond: The Scare School, the debut graphic novel in the series, has already sold over 200,000 copies – well before it releases everywhere books are sold on September 3rd."