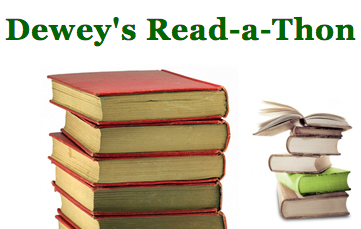 News
The 24-Hour Readathon Cometh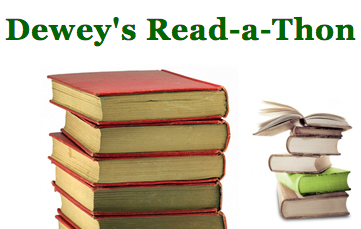 There are two big, Internet-wide Dewey readathons each year: one in April and one in October. Book lovers come together to ignore the world and sit on their duffs for a 24-hour period, doing nothing but reading (and also snacking–the snacking is very important). This year's fall readathon is next Saturday, October 13th, so you still have time to sign up and warn your friends and family that you will turn into a book pumpkin on that day.
You don't have to read for the whole 24 hours if you don't think you can manage it, and you certainly don't have to be a blogger. The sign-up page does require some sort of digital presence (Twitter, Tumblr, Facebook, whatever) so people who are cheering you on can find you on the day of. There are also mini-challenges with prizes each hour- a nice break from the many, many minutes of page time. But really, all you need to do is sign up and then read as much as you want to on that day.
I've done two readathons (I never manage more than 16 hours), and my two big tips are thusly: stick to light, short reads that make you feel super-productive, and alternate the unhealthy snacks with healthy-ish snacks so you don't end the day feeling like you want to die.
So newbies, hop on over and sign up! Readathon veterans- any other tips for the first-timers?