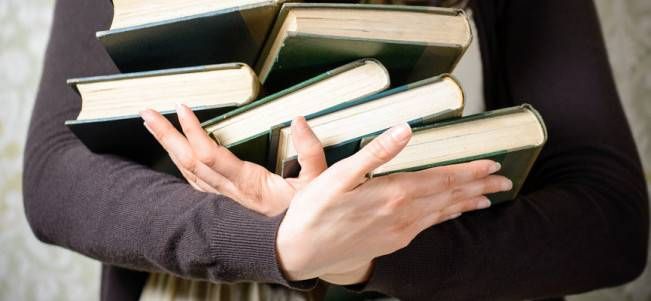 Lists
The 10 Most Popular Books of the Year So Far
This content contains affiliate links. When you buy through these links, we may earn an affiliate commission.
Every month, we get a little stats-geeky and calculate the five most purchased books on Book Riot and share it with you all, but this month I thought a look back at the whole year would be more interesting! So here are the 10 books Riot readers have bought the most of in 2015 so far: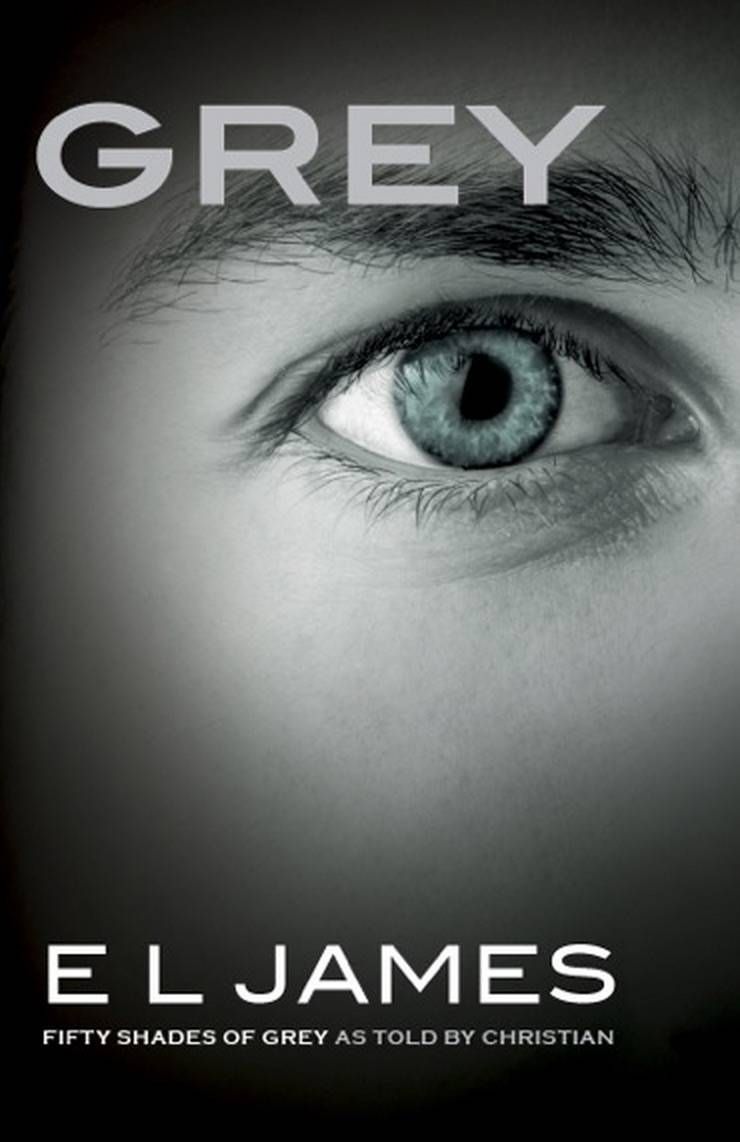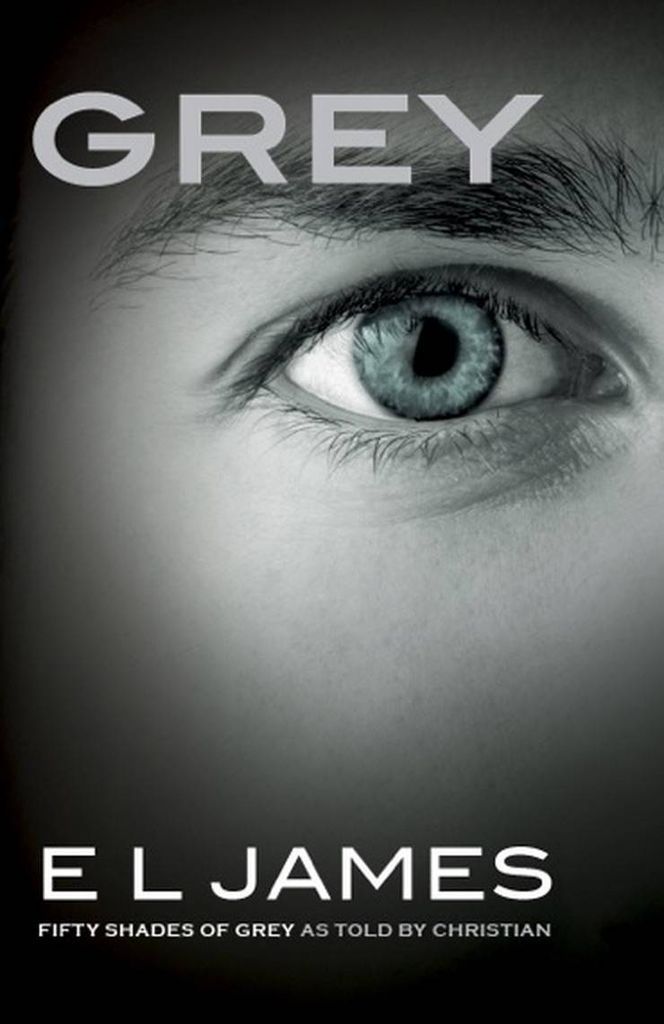 1. Grey by E.L. James (try to contain your shock)
We've actually not done much coverage of the newest addition to the 50 Shades universe (aside from this round-up of hilarious reactions to the book release announcement). Goes to show you what a publishing powerhouse E.L. James is- we don't even have to talk about it, and it sells like hotcakes (how exactly do hotcakes sell?).
2. We Should All Be Feminists by Chimamanda Ngozie Adichie
Yes excellent A+ would shop again. I want to point out that this missed the #1 spot by only a handful of copies! Don't forget to watch her TED talk of the same name.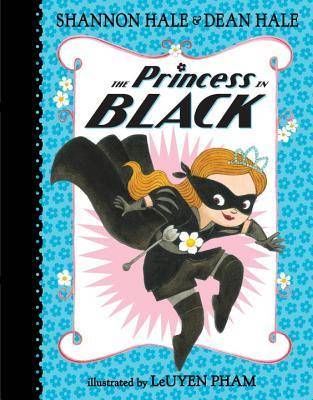 3. The Princess in Black by Shannon Hale and Dean Hale
This one came about via the viral-ness of our Best Feminist Books For Young Readers post, which leads off with this book. And you can see why: a Princess ninja heroine? What's not to love?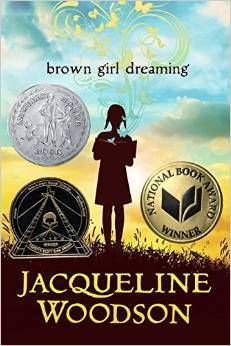 4. Brown Girl Dreaming by Jacqueline Woodson
Woodson's middle grade novel in verse has been all over the Riot since it came out, from this entry in a monthly best-of to this guide to books for reluctant readers. It's an important and excellent book, and I'm happy to see it getting the awards and sales it deserves.
5. House of Leaves by Mark Z. Danielewski
This book was included in a round-up of books that will fuel your nightmares, and I think that combined with the book's general popularity made a lot of people finally pull the trigger on it.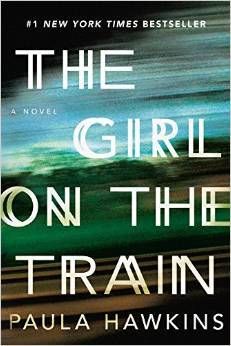 6. The Girl on the Train by Paula Hawkins
The Girl on the Train has broken sales records and would have done so with or without us- it's a phenomenon that won't be stopped. We covered the book here, offering non-fiction reads to pick up if you loved it, and here, where we made guesses about what Rory Gilmore would be reading if Gilmore Girls were still on the air.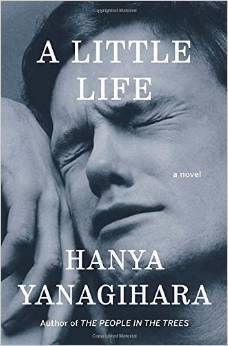 7. A Little Life by Hanya Yanigahara
Both surprising (it's so long! And depressing!) and not surprising (we can't stop talking about it around here). It's been all over the Riot this year, from books to watch for to our Best Books of the Year So Far round-up to thoughts about reading emotionally devastating books. Which this is. Did I mention it's sad? Because it's sad.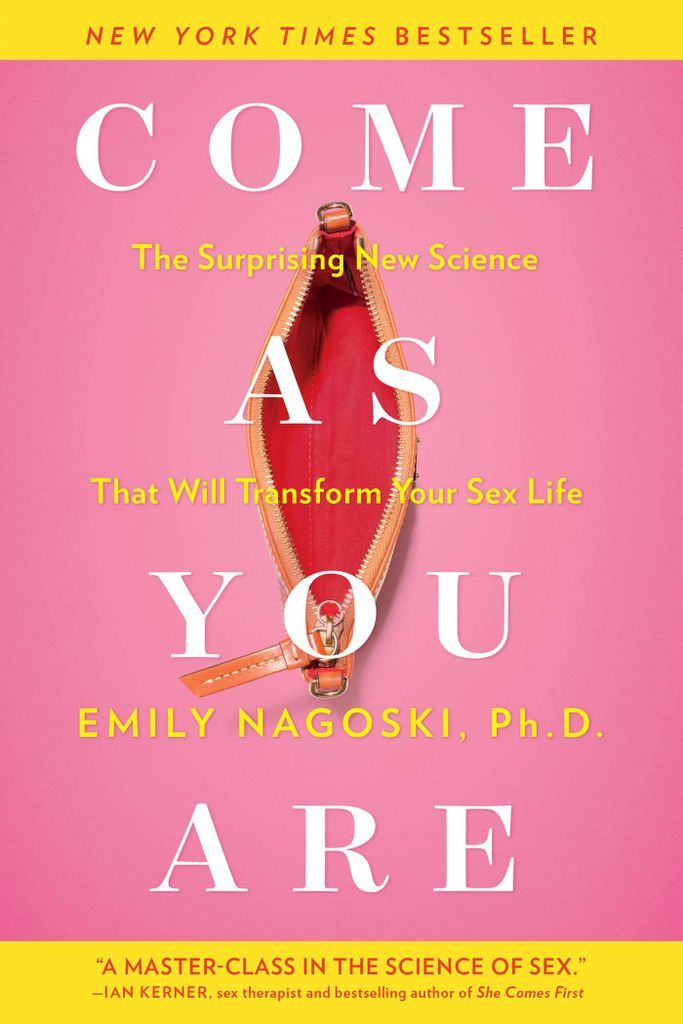 8. Come As You Are by Emily Nagoski
There never was a more Riot-y book than a sex book with a pun in the title. You can tell by how it's in our Best Books of the Year So Far post, an Inbox/Outbox or two, a Buy, Borrow, Bypass, and more than one monthly best-of list. What can I say? It's worth the price of entry for the chapter on hymen myths alone.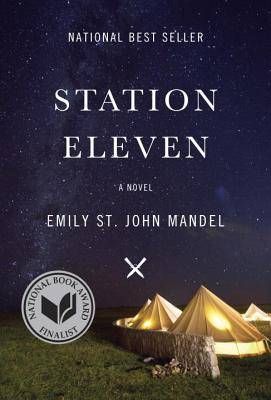 9. Station Eleven by Emily St. John Mandel
Man but did we love this book around here. Discussions of the apocalypse, non-fiction to read if you loved it, Emily St. John Mandel's excellent reading aloud abilities- coverage on coverage on coverage. If you haven't gotten around to this one, summer is a great time to do it!
10. North American Lake Monsters by Nathan Ballingrud
The sleeper hit! Also included in the list of nightmare-inducing horror novels. In fact, I'll just leave you with Rachel's description:
Sometimes horror is most effective when delivered in short sharp slaps right to the brainstem, and this debut collection does just that. Each of the nine stories is such a punch to the gut that you need a breather and a sweet tea before moving on to the next. "The Good Husband" tackles the dark aftermath of a suicide attempt and "S.S." mixes white supremacy with a sick mother for a tale that will scuttle around your brain for days. "You Go Where It Takes You" was the story that gave me the night terrors and made my skin feel a size too small.

Nightmare level: Insomnia for three days.
So those are the 10 most popular books around Book Riot this year so far. Have you read any? What did you think?