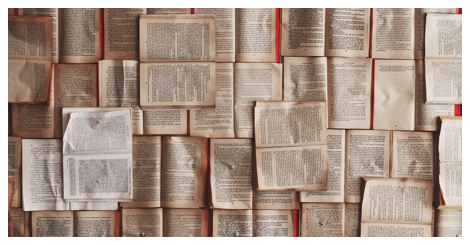 Fiction
The 10 Best Books to Introduce You to Magical Realism
This content contains affiliate links. When you buy through these links, we may earn an affiliate commission.
Magical realism leaves a lot of readers in confusion. A mode that exists somewhere between fantasy and reality, many readers get it mixed up with speculative fiction, urban fantasy, and more. It can be unsettling, and some readers find it absolutely infuriating.
The magical realist genre was born in Latin America, but the magical realist mode extends much further. The magical realist mode is made up of the moment when the reader (and sometimes the character) is unsure if, within the world of the novel or story they are reading, something actually happened.
The best way to wrap your head around magical realism is, naturally, to start reading. Here are ten magical realist classics to get you started: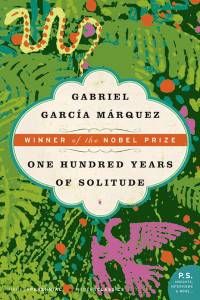 One Hundred Years of Solitude by Gabriel García Márquez
Márquez's novel is probably the classic of the magical realist genre. It's an epic that tells the story of the rise and fall of the town of Macondo through the history of the Buendía family. The fantastic swirls through this tragicomic epic of life and death, riches and poverty, triumph and tragedy.
Beloved by Toni Morrison
In Morrison's famous novel, Sethe was born a slave and escaped to Ohio, but eighteen years later she is still not free. She has too many memories of Sweet Home, the beautiful farm where so many hideous things happened. Her new home is haunted by the ghost of her baby, who died nameless, and whose tombstone is engraved with a single word: Beloved.
The Master and Margarita by Mikhail Bulgakov
Bulgakov's cutting satire of Soviet life was incredibly subversive when written during Stalin's regime, and although completed in 1940, it wasn't published until 1966. The tale of Woland (Satan) and his retinue—including the gun-toting, vodka-drinking black cat, Behemoth—taking Moscow by storm is an unbelievably funny and dark comedy that poses intense moral questions.
Ficciones by Jorge Luis Borges
Borges is one of the progenitors of speculative fiction, and his stories will twist your mind in circles. Borges writes about infinite libraries, about the man who wrote Don Quixote anew, about objects created from imagination and a circle of dream creation that never ends.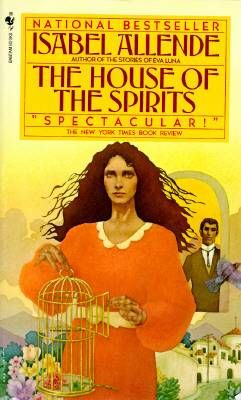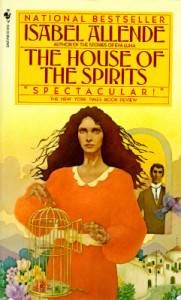 The House of the Spirits by Isabel Allende
Allende draws significantly from Márquez to tell the tale of three generations of the Trueba family, which begins with patriarch Esteban and the ethereal Clara, and continues to Blanca's forbidden love, and Clara's granddaughter, Alba, a beautiful and ambitious girl who will lead her family into a revolutionary future.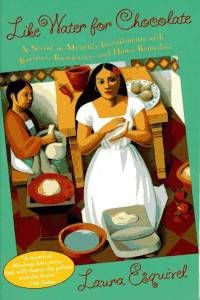 Like Water for Chocolate by Laura Esquivel
Tita is the youngest daughter of the all-female De La Garza family in turn-of-century Mexico. She has been forbidden to marry, condemned by tradition to look after her mother until she dies. But with the magic she pours into her food, she seduces Pedro, who then marries her sister in desperation.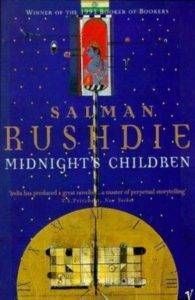 Midnight's Children by Salman Rushdie
Saleem Sinai is born at the stroke of midnight at the precise moment of India's independence, along with 1,001 children who all have special gifts. Saleem is telepathically linked to these children, but his gift will have consequences—his life is irrevocably tied to that of his motherland.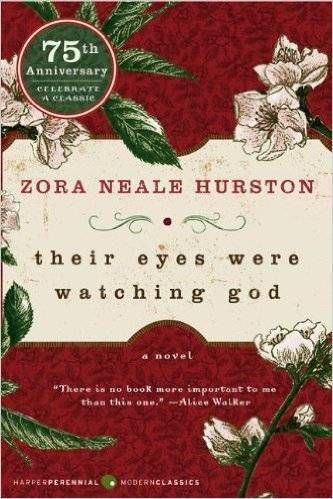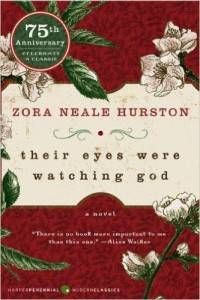 Their Eyes Were Watching God by Zora Neale Hurston
When Janie, at sixteen, is caught kissing shiftless Johnny Taylor, her grandmother swiftly marries her off to an old man with sixty acres. Janie endures two stifling marriages before meeting the man of her dreams, who offers her a packet of flowering seeds.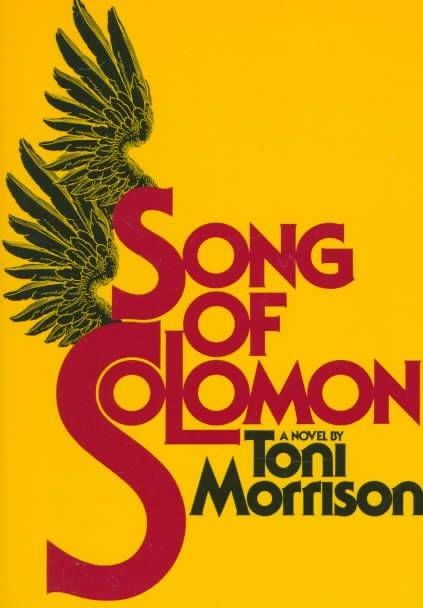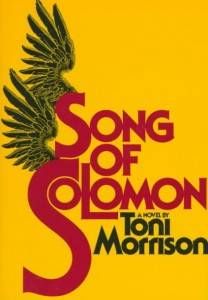 The Song of Solomon by Toni Morrison
Are two books by Morrison on this list really necessary? Yes. They are. In this classic, Morrison tells the coming-of-age of Milkman Dead, who was born shortly after a neighborhood eccentric hurled himself off a rooftop in a vain attempt at flight. For the rest of his life, Milkman, too, will be obsessed with the need to fly.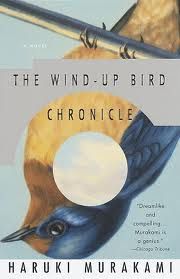 The Wind-Up Bird Chronicle by Haruki Murakami
Originally published in three volumes, The Wind-Up Bird Chronicle begins as a young man named Toru Okada in a Tokyo suburb searches for his wife's missing cat. Soon he finds himself looking for his wife as well in a netherworld that lies beneath the placid surface of Tokyo, encountering a bizarre group of allies and antagonists.
Let magical realism take over your life like it's taken over mine. What's your favorite book with magical realism?