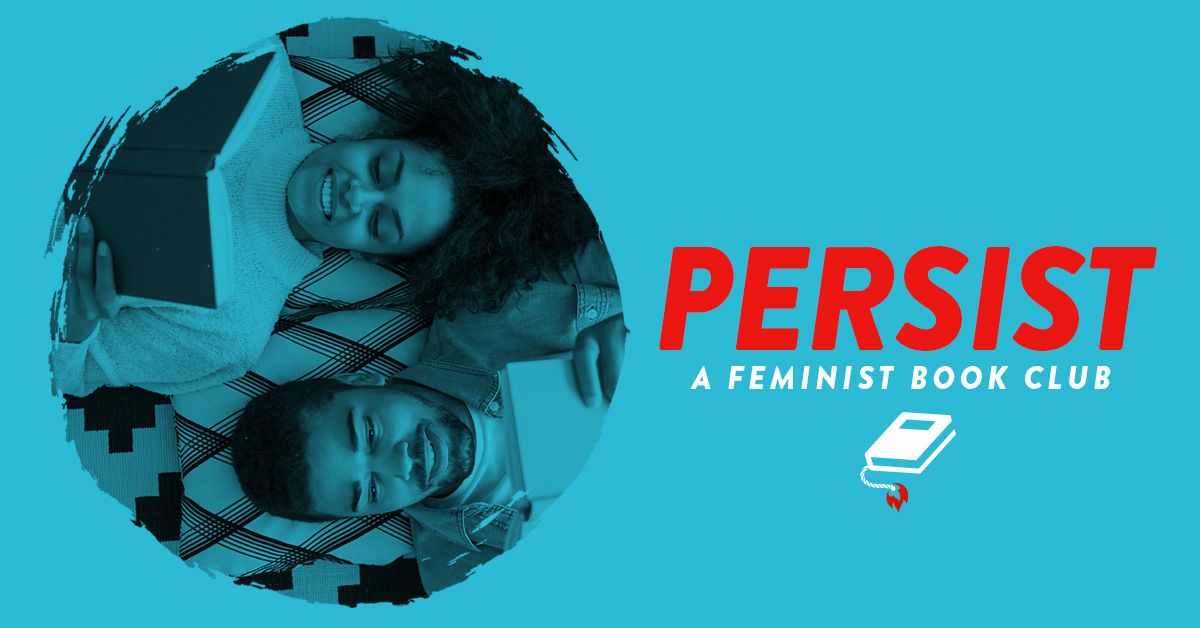 Feminism
Thanks For Joining Us For The Fourth Edition of Persist: The Feminist Book Club!
This content contains affiliate links. When you buy through these links, we may earn an affiliate commission.
The fourth edition of Persist, our feminist book club, is sponsored by I Am Yours: A Shared Memoir by Reema Zaman, from Amberjack Publishing.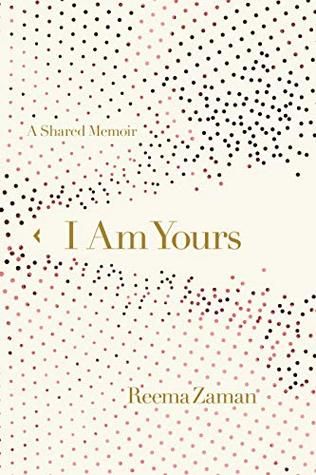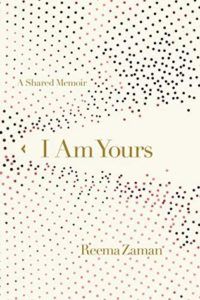 To Speak is a Revolution.
I Am Yours tells of Reema's unwavering fight to free her voice from those who have sought to silence her. Moving from Bangladesh to Thailand, New York, and Oregon, it explores her struggles with racism, misogyny, abuse, and anorexia in incisive, poetic prose. I Am Yours is the first English-language memoir by a woman from Bangladesh that so powerfully explores the intersection of personal and political, for the sake of creating a world where all voices are welcome and respected. Because the voice, without intimacy, will atrophy. You are mine, and I am yours.
---
And that's a wrap! Thanks to everyone who tuned in over the past month on Instagram Live for this latest run of our feminist book club. It was an absolute delight reading and discussing Guidebook to Relative Strangers by Camille T. Dungy with you all, with 300+ people turning up weekly to talk about motherhood, race, nature, and writing styles!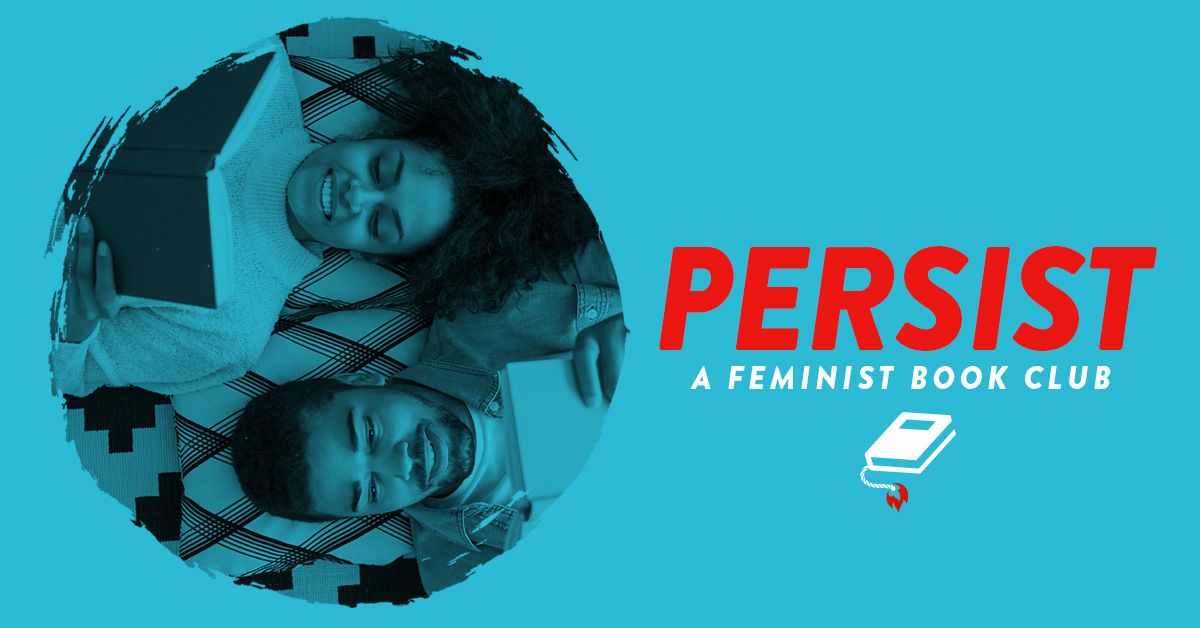 We'll be back next quarter on March 4, 2019, for the next book! Assistant Editor María Cristina García Lynch will be leading the charge, and she has picked The Best We Could Do: An Illustrated Memoir by Thi Bui.