This content contains affiliate links. When you buy through these links, we may earn an affiliate commission.
The word epiphany doesn't begin to describe the way some stories can make my brain light up. Sometimes it hits me like a hammer. Sometimes like a gentle wave. And sometimes it brushes up against me—except, I'm wearing a heavy winter coat that has "I Love Fantasy" pins stuck all over it, and I barely feel it.
But then it happens again.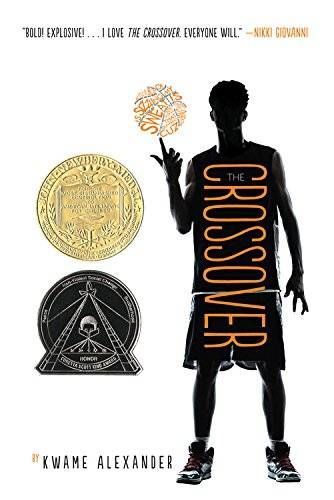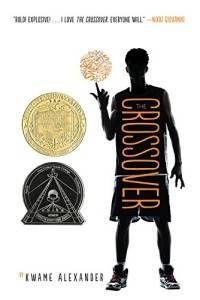 And again.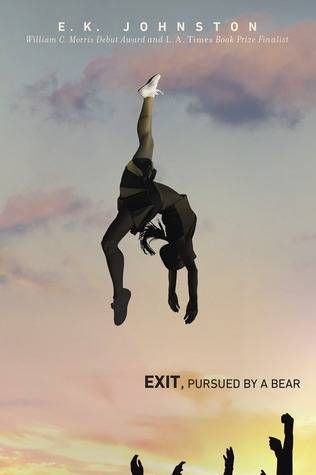 And again.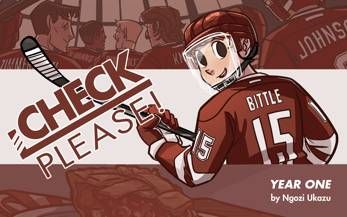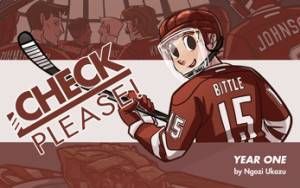 Finally, I am forced to admit something I have known for a while now, but didn't really want to admit to myself: I, a lover of YA fantasy, also kinda enjoy stories about sports? Hm. Let me say that again: I, a lover of YA fantasy and the safe, warm indoors, kinda love stories about sports now. Well, maybe it's a stretch to say that I love stories that directly deal with the sport in question, but I am definitely far more willing to read novels about sports or around sports these days.
The first sports-related book I picked up was partly my idea and party a friend's. We were meant to do a co-review for it, and since it was basketball—which I had some understanding of from school—I figured it wouldn't be bad. The Crossover by Kwame Alexander was, in fact, incredibly good. It's a verse novel with a lovely lyrical quality to it. I almost regret not listening to the audiobook first. The book is told from the perspective of Josh Bell, Jordan Bell's twin brother, and son of a famous basketball player. Of course, the twins are also talented basketball players, but the story would not have been quite as awesome if all we got was the brothers' relationship on the court. Learning about Josh, his feelings of alienation, and his unease at the changes that have crept up on him, not only allows an in to this world that isn't mine (yes, even less so than the completely fantastical ones), but also affects the way he plays.
While for Josh Bell, the answer to dealing with change is to change a little himself, I also loved the way that Hermione Winters from E. K. Johnston's Exit, Pursued by a Bear relates to her passion—cheerleading—after she was raped and finds out she is pregnant. It isn't that Hermione doesn't have her doubts, or that she is oh-so-carefree following these traumatic events. Rather, it is that Hermione is (realistically) more than what has been inflicted on her. Hermione is the captain of her cheerleading team and her leadership shows in the way that she loves cheerleading, is steadfastly trusting in her team, and—perhaps most importantly—how the team reciprocates her faith in them.
This camaraderie is exactly what I love about Ngozi Ukazu's hit webcomic Check Please! Of all the sports I ever thought I would enjoy reading about, hockey simply wasn't one of them. It is a comic populated by many hockey bros, but Ukazu gives them so much personality—as they undoubtedly would have in real life—making them unforgettable characters. Also, unlike The Crossover which encourages readers to pick up information about the sport through context, and A Winter's Tale which describes cheerleading in ways that make it easy for readers, Check Please! routinely interrupts Bittle's story with segments about hockey—"Hockey Shit with Ransom and Holster"—giving lit nerds like me some much needed insight into the sport. Lately, I've been exclusively re-reading the episodes that have them playing hockey. It may not sound like much to someone who loves sports or even just appreciates them from afar, but as someone who does neither of those things I'm astounded at how easily these stories get me to care.
Basically, what I'm saying is: I am now on the lookout for a novel about an all-female cricket team that happens to have a f/f romance. *sigh* Okay, fine, realistically, I'm probably going to pick up Indian Horse by Richard Wagamese next: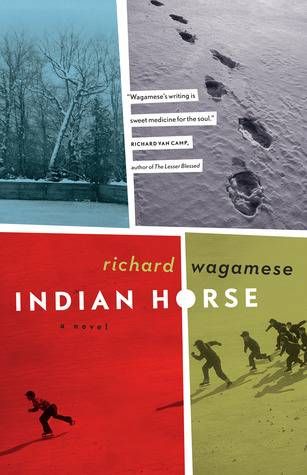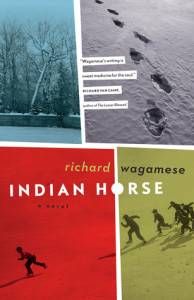 "For Saul, taken forcibly from the land and his family when he's sent to residential school, salvation comes for a while through his incredible gifts as a hockey player. But in the harsh realities of 1960s Canada, he battles obdurate racism and the spirit-destroying effects of cultural alienation and displacement." — [X]
But what I am really saying here is: definitely pick these books up if you get the chance, even if you hated P.E. as a kid, and especially if you think that fantasy is the only way to go. You'd be surprised, what gets your heart racing.