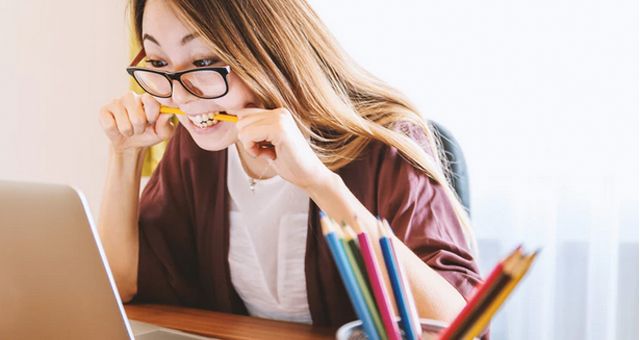 Critical Linking
Test Your Literary Knowledge (30 Questions In 5 Minutes): Critical Linking, June 5, 2019
Sponsored by Rebel by Beverly Jenkins.
---
"Can you answer these almost useless trivia questions about literature?"
I don't know what they're talking about with "almost useless" but this is a fun quiz to take!
---
"So, you want to be a feminist? You've come to the right place. There's no better way to get educated, get angry, get inspired, and get impassioned than by cracking open a book.
Each of the novels, memoirs, and essay collections will draw you in with quality writing and even more compelling stories. These are books that give time to the stories, lives, and truths of women. Each is worth a read, and then worth buying for all your friends to read, too. Because once you've awakened, there's no going back."
Start—or continue—your feminist awakening with this great list of books.
---
🚨 My next book, THE FELL OF DARK, now has an official description—and it's available for preorder! What happens when a lovable gay goofball ends up at the center of deadly vampire drama? Find out in January 2020… https://t.co/TScJt6omwk

— Caleb Roehrig (@MikalebRoehrig) May 28, 2019
Well, I need this NOW! (Can't wait for what they'll do with the cover!)