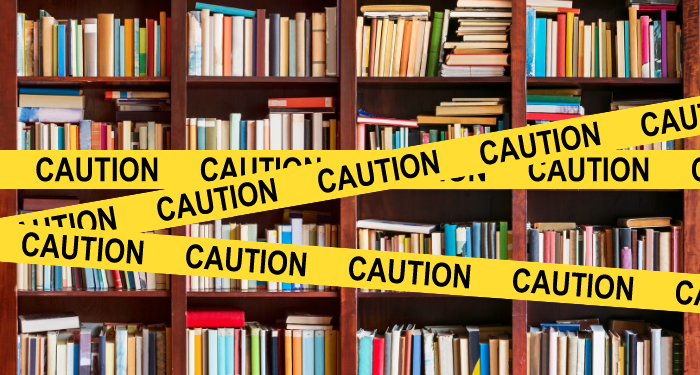 Censorship
Tennessee Bill Would Punish Publishers for Selling "Obscene" Material
This content contains affiliate links. When you buy through these links, we may earn an affiliate commission.
A Tennessee bill that has passed the House and Senate would make it illegal for publishers or distributers to "knowingly sell obscene material" to Tennessee schools. It is currently awaiting Governor Bill Lee's approval to become law. Under this bill, violations would be considered a Class E felony, and publishers or distributers could be fined between $10,000 and $100,000.
The bill is sponsored by state Representative Susan Lynn, who previously argued that allowing The Perks of Being a Wallflower by Stephen Chbosky to remain available to high school students — though it was recently moved to "mature" status, requiring parental approval to check out — violated state obscenity laws.
Two other books were challenged and removed at the same time that The Perks of Being a Wallflower was moved to the "mature" reading list. Lynn argued, "Those books that are pornographic should never even reach the school review committee because they are already illegal [under state obscenity laws]."
Nashville First Amendment attorney Ronald Harris responded, "I think it would be very difficult for a prosecutor to look at this and say this is obscene. I think it would be a very difficult case for them to make."
During discussions of the new bill, Representative Justin Jones said, "I think that there are children that are watching this body and are saying 'protect our lives, ban assault rifles' and you are responding by banning books. We can do better than this."
Read more about this story at WKRN.
Find more news and stories of interest from the book world in Breaking in Books.