This content contains affiliate links. When you buy through these links, we may earn an affiliate commission.
The good news: Harlequin is having a massive sale until October 25! 18,000 ebooks for $1.99 each!
The bad news: Harlequin is having a massive sale until October 25! 18,000 ebooks for $1.99 each!
Eighteen.
Thousand.
Titles.
Harlequin lines tend to run shorter than single title romances (around 200 pages). Lines are kind of like imprints, and are distinguished by factors such as heat level, plot, setting, and characters. Harlequin Intrigue is the romantic suspense line, Harlequin Heartwarming is the wholesome family values line, Harlequin Presents is the alpha male billionaire jet set romance, and Harlequin Historical is, well, you get the idea. About fourteen lines (of a total nineteen) are included in the sale, which is on at all the usual ebook retailers.
I've already proclaimed my love for category romance here at Book Riot and I'd like to recommend some books that I adore. You can grab all of these 100% guaranteed awesome ebooks for about twenty bucks.
Sex, Straight Up, Kathleen O'Reilly
Set in 2008, this is the story of an accountant, Daniel O'Sullivan who also owns a bar with his siblings, who get their own books. Daniel lost his wife on 9/11, and has been celibate ever since. He meets Catherine Montefiore in the Hamptons, they have a hot night, and then he's assigned to audit her family's auction house. Not a fluffy book, but a truly romantic one.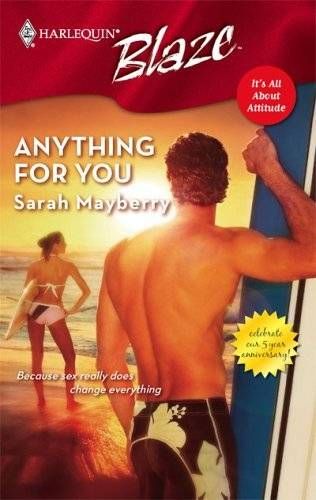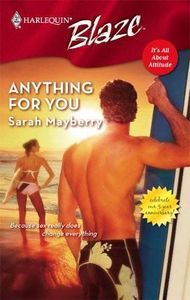 Anything For You, Sarah Mayberry
Delaney and Sam have been best friends for fourteen years. She's quietly pined for him, but he takes no notice, instead having fling after fling. Delaney realizes she needs to move on, gets a makeover, plans a move, and sells Sam her part of their surfing magazine business. This is what it takes for Sam to wake up and smell the hotness. Great for fans of doltish but endearing heroes and loads of sexual tension.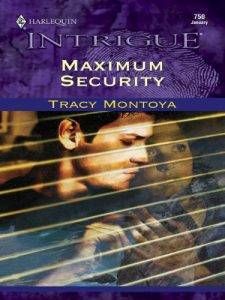 Maximum Security, Tracy Montoya
Maggie Reyes is the only survivor of a serial killer reign of terror. She's an ex-cop and bestselling crime writer. She's been holed up in her beach house, paralyzed with fear until "the Surgeon" gets caught. But FBI agent Billy Corrigan needs Maggie's help to catch the killer. Maggie reluctantly agrees, and they team up to bring down a killer who has deeply affected both of their lives. Suspenseful and sexy.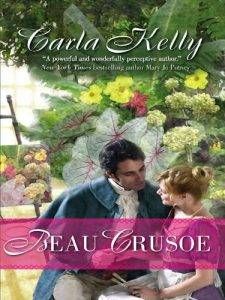 Beau Crusoe, Carla Kelly
I recommended this classic in my 100 Must-Read Historical Romances post. First mate James Trevenen was stranded on an island for five years, and now he's being lauded by the Royal Society for his scientific discoveries while there. Susannah Park is a lovely young widow quietly raising her son, the product of an elopement that ruined her reputation. they are both struggling with their pasts in this sweet, angsty read.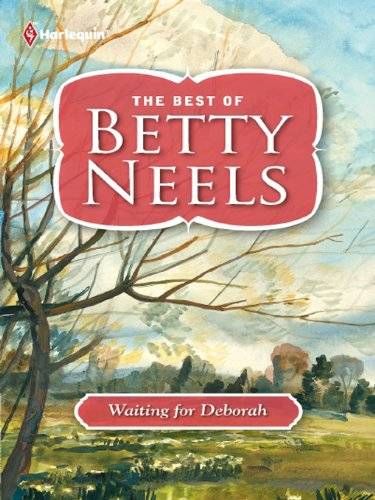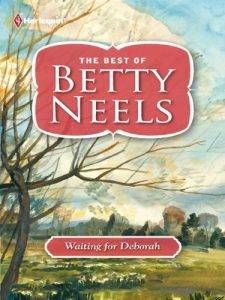 Waiting For Deborah, Betty Neels
Betty Neels wrote about young, plain looking English women, often nurses or secretaries, and the wealthy Dutch professionals (usually physicians) who fall for them, despite having gorgeous worldly girlfriends. Reading Betty Neels is like stepping back to the 1950s, even when the stories are set, as this one is, much later. Lots of tea, Madeira cake, rain, and polite conversation. A comfort read every time.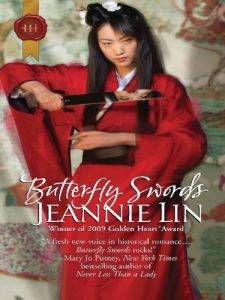 Butterfly Swords, Jeannie Lin
All of the books in Lin's Tang Dynasty series are on sale. This is the first one, a kind of riff on Crouching Tiger, Hidden Dragon, with a princess betrayed flees her own wedding. Trying to make her way back to her parents, she is saved from ruffians by a foreign warrior, Ryam, whom she asks to escort her home. Exciting and rich in historical detail.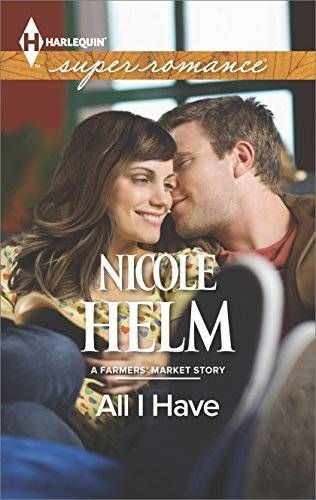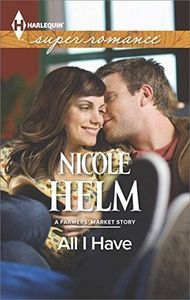 All I Have, Nicole Helm
The Super Romance is about twice as long as other series romance. This imprint tends to have more characters and backstory, and a longer and more emotionally complex route to the HEA. All I Have is in the Farmers' Market series, and the protagonists run competing farm stands. He cheats by taking his shirt off to attract customers, and the war is on. Very sweet and romantic.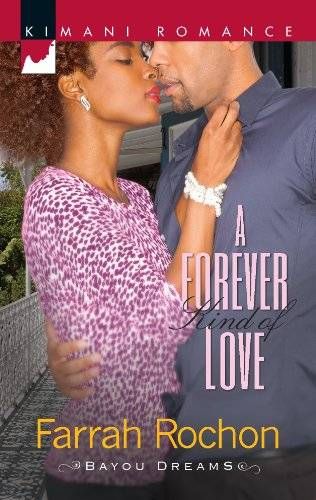 A Forever Kind of Love, Farrah Rochon
This is the first in Rochon's terrific Bayou Dreams series, set in small town Louisiana. It's is a classic take of a woman who returns to her small town years after being heartbroken by her high school boyfriend. She's a New Yorker now and he's an ex-pro ball player, and they can't resist their instant re-attraction. Suffused with a strong sense of place and history.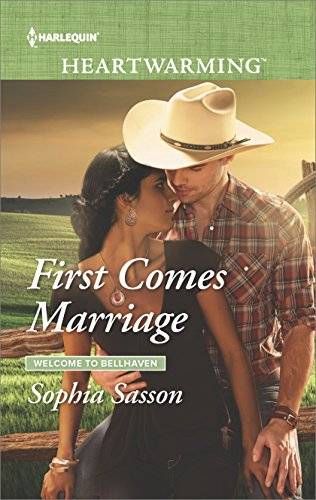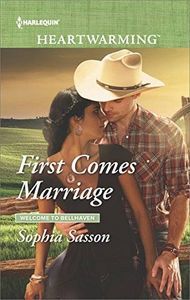 First Comes Marriage, Sophia Sassoon
London-based Dr. Meera Malhotra decides to spend the month before her arranged wedding doing a rotation in the rural US. She meets handsome rancher Jake Taylor and her plans get uncertain. Meera and Jake hey are very different culturally, economically, and even nutritionally: she's a vegetarian and he raises cattle. This was a totally unexpected treat, and I'm glad to get a Western in here! Very sweet and very dramatic at the same time.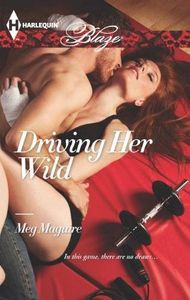 Driving Her Wild, Meg Maguire
Steph Healy is a retired pro MMA fighter, working as a trainer and hoping to build a financially stable future. Enter down-and-out carpenter Patrick Doherty, forced to take small jobs when the economy tanks. He shows up at the gym to fix some wiring and while Steph has pledged to find herself a sophisticated and well-off man, she can't help but stare. Maguire (who now publishes as Cara McKenna) manages to weave compelling class conflict into the chemistry Blazes are known for.
Do you have sale recs? If so, please share!