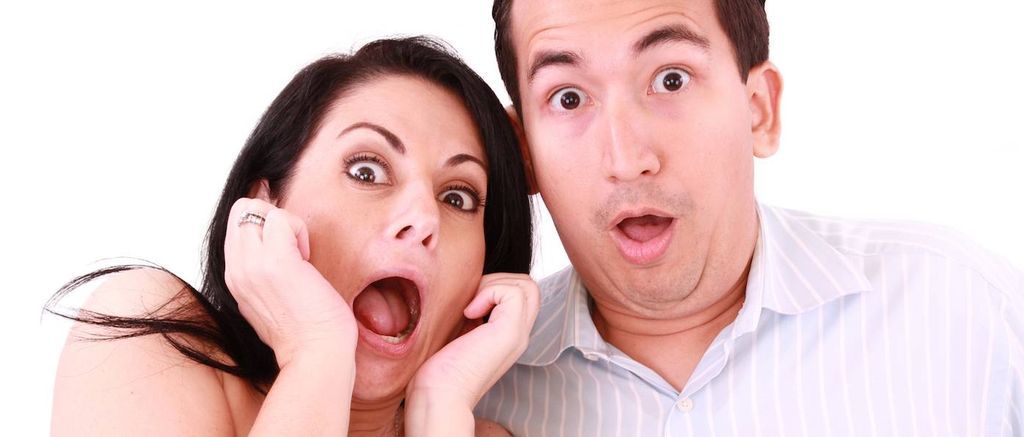 Humor
Ten Celebrity Books We Do NOT Need in Our Lives
Did you know that Rachel Dolezal, the woman who last year was outed as a white woman pretending to be black, is slated to publish a book on racial identity, specifically what it means to be a white woman who identifies as black? That got us to thinking: what other books by questionably qualified famous people would we also like to never see? So here are 10 Books We Hope to See Never:
JK Rowling: Complete Guide to Native American History
Jonathan Franzen: Two Steps to Pleasuring Your Lady in Bed
Bernie Madoff's Easy Guide to Investing
Donald Trump: At Home Tanning and You
Edward Snowden: The Art of Keeping a Secret
Daniel Handler's Guide to Public Speaking and Awards Presentations
Ted Cruz: How to Make Friends
Matt Damon: Increasing Diversity in Hollywood and Beyond
Kim Kardashian: Getting by on $100 Dollars a Day
Joyce Carol Oates: Social Media and You
So, what books would you like to see never?