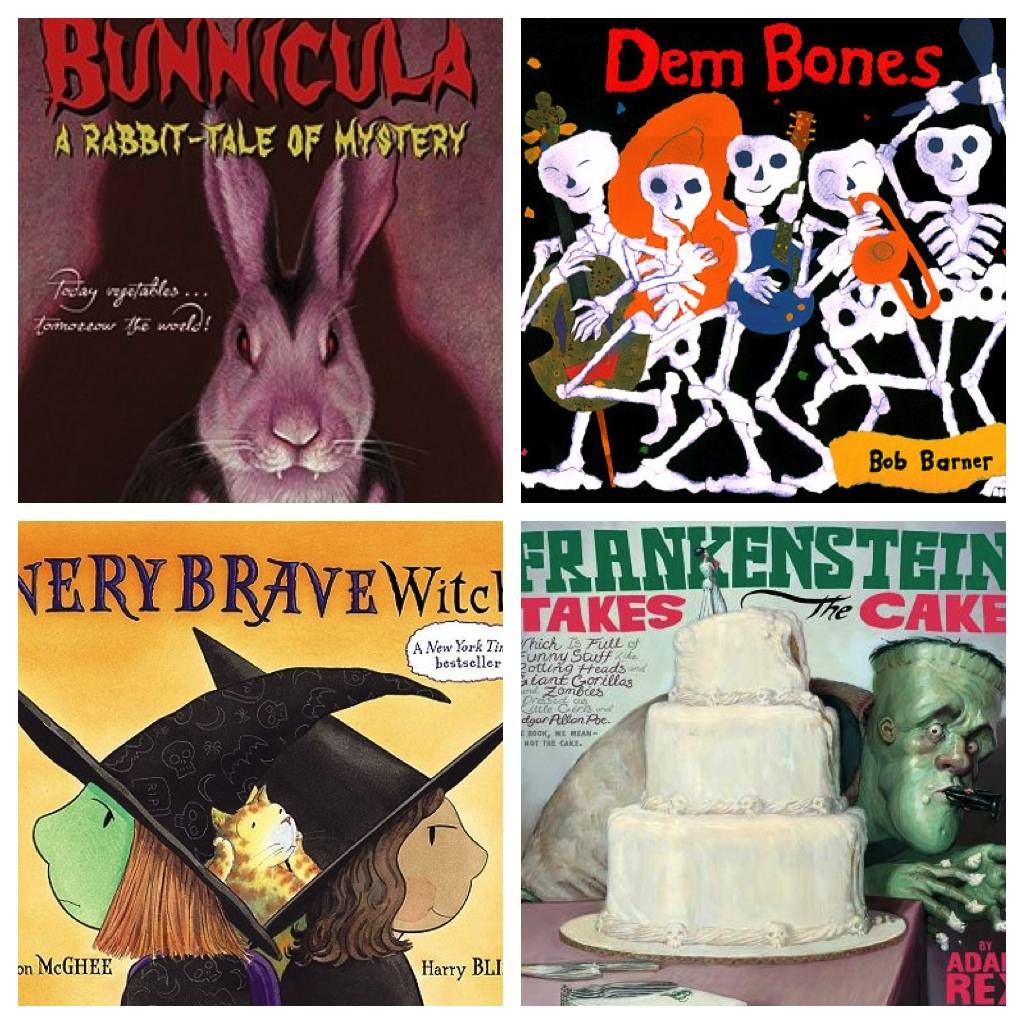 Children's
13 Best Read-Aloud Halloween Picture Books for Kids
I am a big booster of "gather 'round the cauldron" old-fashioned read-aloud of Halloween picture books for kids. It's a tradition in our family to light the Dia de los Muertos oferenda candles and then crack the spine of a book, for who does love the delicious collective spine-chiller of not-too-scary stories? I vant to hear a tall tale. Mwhahahah. Poe Poe Poe (how do the literary undead laugh?).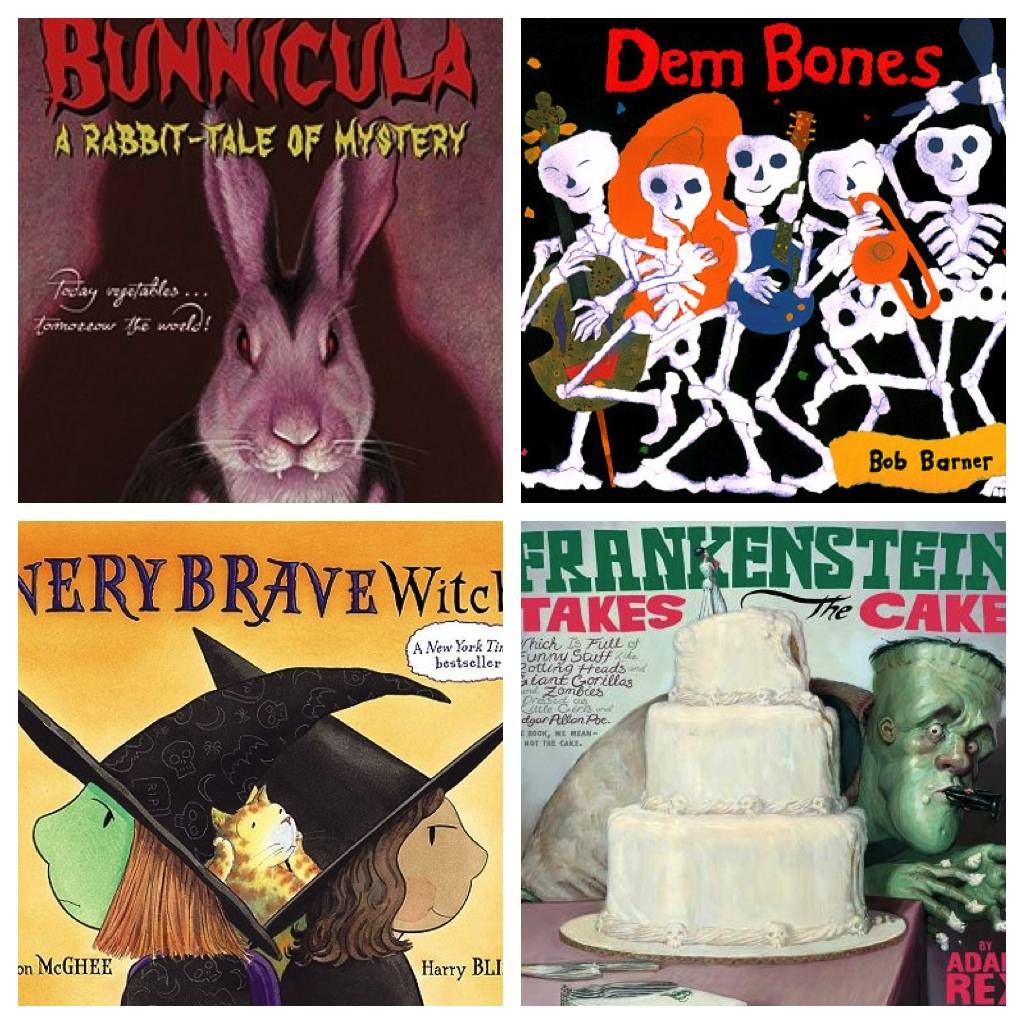 My children, 6 and 8, are scaredy cats. I'm saving Lenore for when they're older and not freaked out by the existence of a room in people's houses called a basement. "It's a scary word, Mom, baaassseeeemeeent" says DS, 8, going all Eastern European Count Dracul on the pronunciation like he's from Transylvania.
They like small thrills. Wacky pumpkins. Silly cats. Dark and stormy nights, and rat-a-tat-tatting on the chamber door, but not too dark and stormy, not too much rat-a-tat-tatting. Chances are your young kids are the same.
So here are ten (okay, thirteen!) suggestions for the best Halloween picture books for kids that won't give the under-ten set nightmares. Light some candles, put on Bach's spooky Toccata and Fugue in D Minor organ music, sit your little werewolves on Mummy's lap, and get reading by the light of the big full moon. Owwwwwwwwwwoooooooo!
Frankenstein Takes The Cake by Adam Rex
Goodnight Goon: A Petrifying Parody by Adam Rex
The Three Robbers by Tomi Ungerer
The Little Old Lady Who Was Not Afraid of Anything by Linda Williams
The Fox Went Out On A Chilly Night by Peter Spirer
Dem Bones by Bob Barner
The Witch in the Cherry Tree by Margaret Mahy
Bunnicula by James Howe
A Very Brave Witch by Alison McGhee
Scary, Scary Halloween by Eve Bunting
Boris and Bella by Carolyn Crimi
Pumpkin Soup by Helen Cooper
Room On The Broom by Julia Donaldson
Want even more Halloween books? Check out "28 Of The Best Halloween Books For Kids"!