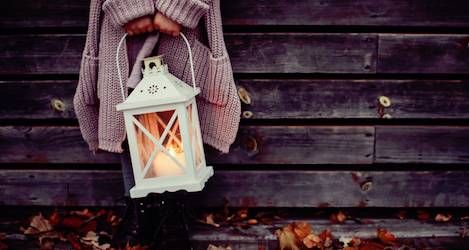 Giveaways
Tell Us How You Would Survive a Blackout, Be Entered to Win $100 to Powell's
Sponsored by Blackout by Marc Elsberg.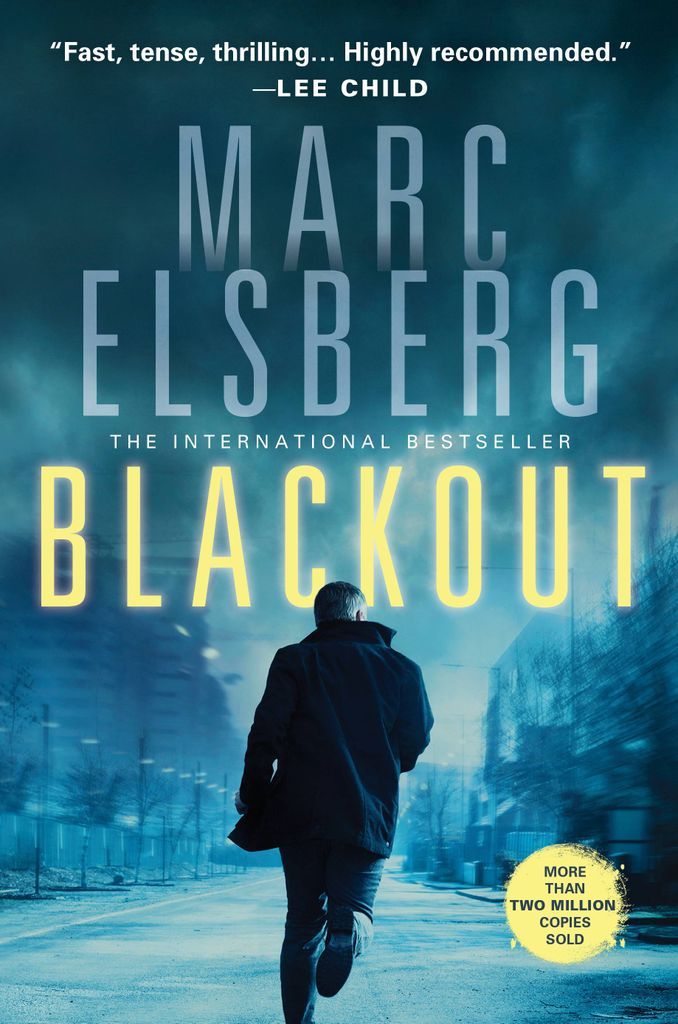 When the lights go out one night, no one panics. Not yet. The lights always come back on soon, don't they? Surely it's a glitch, a storm, a malfunction. But something seems strange about this night. Across Europe, controllers watch in disbelief as electrical grids collapse. There is no power, anywhere.
A former hacker and activist, Piero Manzano investigates a possible cause of the disaster. The authorities don't believe him, and he soon becomes a prime suspect himself. With the United States now also at risk, Piero goes on the run, desperate to uncover who is behind the attacks. After all, the power doesn't just keep the lights on—it keeps us alive.
---
Time to get paranoid, folks (or maybe just realistic?): what would you do if you suddenly found yourself in a "the end is near" situation where no one had electricity, ever, anywhere? Run screaming into the streets about the zombie apocalypse? Hunker down in your basement with a weapon? Decide now's a good time to finally read through your to-be-read pile because what else is there to do?
Tell us: how would you survive a blackout? The Book Riot editors will pick the two entries we're most into (as in, the most creative, interesting, and well-written), and those finalists will win a copy of Blackout by Marc Elsberg. The Book Riot audience will then vote on which two entries are their fave, and the winner will also win a $100 gift card to Powell's books! Keep your entries to 300 words–paragraphs, bullet points, whatever, just not super-long. Let's do it:
Oops! We could not locate your form.