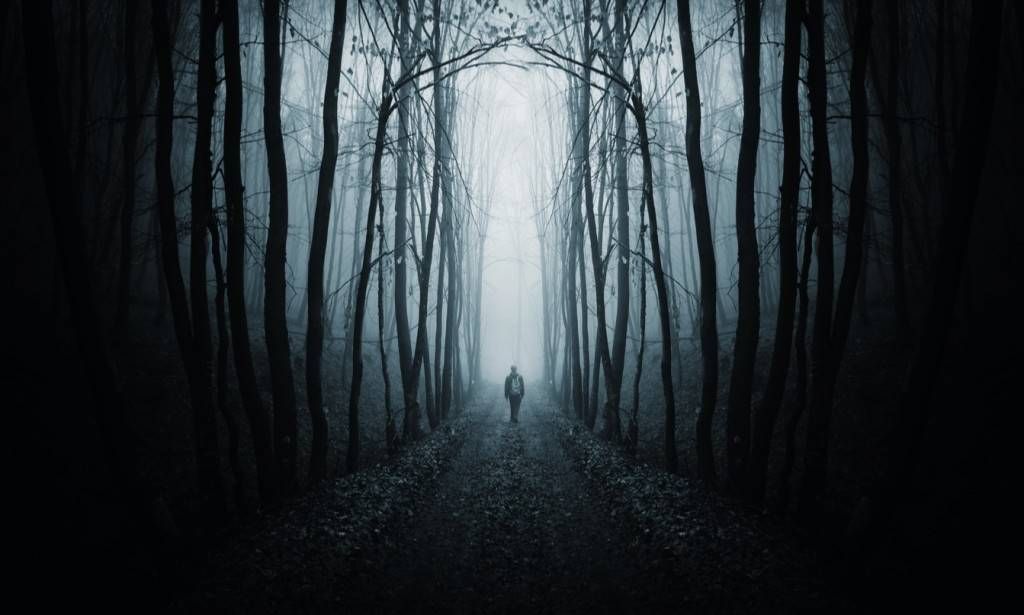 Critical Linking
Tell A Scary Story in 13 Words: Critical Linking, October 11, 2019
Critical Linking is a daily roundup of the most interesting bookish links from around the web, sponsored by The Years After You by Emma Woolf, from Amberjack Publishing.

---
"Their first foray into writing challenges was a six-word story contest with an autumn theme. Now their 13-Word Scary Story Contest is turning into a tradition, much like the poetry contest they host each spring. Winners of that contest also receive gift cards, and the writer of the first-place submission is invited to be a featured reader in the English Program's annual poetry-reading event."
Someone scare me in 13 words, I dare ya!
---
"'But then you have an Emancipation of Mimi moment,' she continued, referencing the 2005 album (inspired by her divorce from record mogul Tommy Mottola, which she'll also touch on in the book) that jump-started her career by adding two No. 1 singles to her 18-strong collection of hits that have topped the American charts. 'You have to relish that moment, be around real people that care about you and just shake off the other nonsense.'"
As a member of Mariah's Lambily, I'm ready for this and hope it's extra AF.
---
"While comic shops tend to focus on longtime fans – often older readers who grew up on and collect superhero comics – mass-market bookstores sell to everyone, including younger readers and those outside of traditional comics fandom. Consequently, the books that are selling in bookstores are, generally, not superhero-oriented. According to Bookscan data shared at the conference, kid-oriented comics and graphic novels account for a whopping 41% of sell-through at bookstores; manga is 28%. Superhero content is less than 10%, down 9.6% year-over-year."