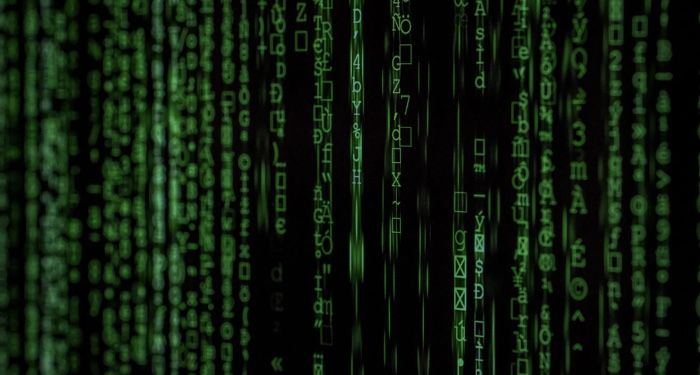 This content contains affiliate links. When you buy through these links, we may earn an affiliate commission.
So, you read Dan Brown and Lee Child novels and don't really know what to do with yourself anymore. You read them in a daze, maybe more than once, and then no other thrill could quite match that adrenaline rush. In that case, welcome. You are now part of the 'I love techno thriller books' club.
What are techno thriller books, exactly? It's a literary genre that combines the best of what thrillers have to offer – deceit, secrets, intrigue – and best of what science fiction has to offer – a world without limits. More than traditional elements of science fiction, this genre does not always involve complex technological innovations, but rather offers up a futuristic perspective in one way or another. You get complex characters, a problem that needs solving, and a mix of brains and technology that bring about the solution. Oh, there is also always heart-pounding action at the center of it all.
Did you know some classics like Jurassic Park and The Girl with the Dragon Tattoo count as techno-thrillers? The genre of techno thrillers has usually been dominated by white, male authors with breakout works by Steve Berry, John Sandford, and Dan Brown, just to name a few. But, over the past years, there have been breakout works of techno thriller books by authors who identify across all genders and identities. What's been a stand-out feature of these newer works has been how the stories are not just those that offer thrills, but also those that weave in commentary about themes such as race, class, and gender.
I am here to share four works to dip your toes in and experience the expansiveness of what this genre has to offer.
---
If you started your techno thriller books journey with authors like David Baldacci, then find some fantastic alternatives here. If you simply cannot get enough of the genre and would like to find recommendations that are personalized to what you like; maybe you like to avoid certain topics, have a low tolerance for violence, then sign up for our very own TBR: Tailored Book Recommendations. Our bibliologists make sure to take into account what works for you, and what doesn't!