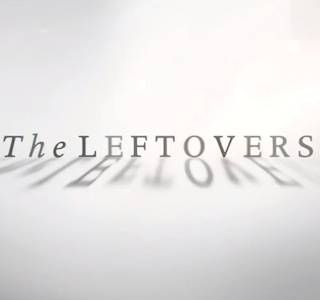 Teaser Trailer for HBO's Adaptation of THE LEFTOVERS by Tom Perrotta
This post contains affiliate links. When you buy through these links, Book Riot may earn a commission.
The Leftovers, Tom Perrotta's suburban satire about what happens after a Rapture-like event in which 2% of the world's population mysteriously disappear from the face of the Earth, was one of the biggest books of 2011, and now it's headed for HBO. Here's the first teaser trailer, and I've gotta say, I loved the book and I am STOKED. You?
[youtube]https://www.youtube.com/watch?v=tGjWr0K85S8[/youtube]