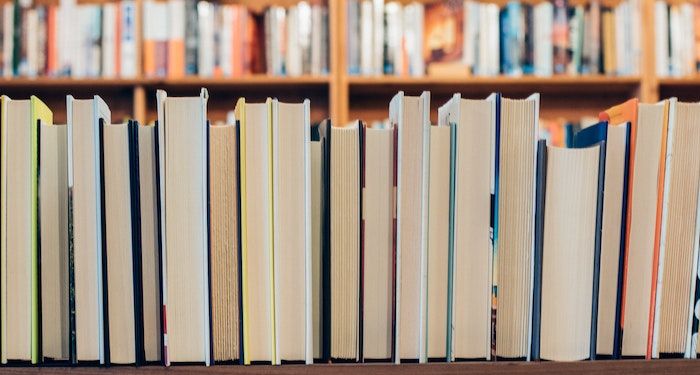 Nonfiction
8 Great Teacher Books to Ease Educators Back to School
It's complicated to bring up teacher books before September. Teacher burnout has never been higher than these past few pandemic-scrambled years, and any educators who haven't outright left are clutching the ledge with broken fingernails. The eight-to-ten week summer vacation seems like the perfect time to catch your breath, but is it really enough? During the school year, doctor's appointments, family vacations, and personal growth are constantly put on hold for the summer. Many teachers take summer positions to supplement their income. And after all of these obligations, educators are expected to use unpaid summer hours to build lesson plans and professionally develop themselves. Educators are underpaid, burnt out, and seeing school supplies in Target before the Fourth of July. You see why I feel nervous suggesting teacher books. I want my colleagues to breathe.
However overwhelming this profession continues to be, teaching young people means we have an enormous responsibility. Public schools are set up to serve a very specific group of straight, white, middle class, neurotypical students and families. No wonder the job seems so impossible. The system works for so few. Where I live, teachers must have a Master's Degree to maintain their teaching license, and despite all those classes, very few educators feel prepared to truly meet the needs of their amazing, diverse, creative, interesting students. Luckily, we have books. There is a wealth of knowledge currently available from brilliant educators who see the gaps in our teacher preparation and know what our students deserve.
---
Hopefully you've found some teacher books to pique your interest. If you are an educator, take a deep breath and promise me that you'll pace yourself. Pick a single text and let it soak in. Challenge yourself to a single action and check in with yourself often. The thriving spot between going numb and burning out is small and tenuous. If you're looking for more teacher books, check out this expansive list of books for about teachers.