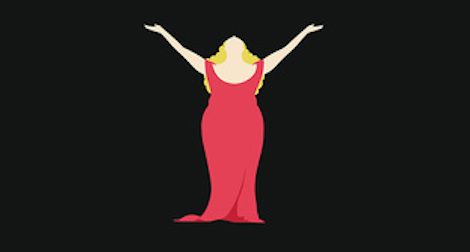 Pop Culture
Take This Dumplin' Quiz to Find Out If You're the Next Miss Teen Blue Bonnet
This content contains affiliate links. When you buy through these links, we may earn an affiliate commission.
Here at Book Riot, we've been laughing and crying and having our hearts warmed by Willowdean "Dumplin'" Dickson for a while. First we got all of the feels from the book by Julie Murphy. Then we got to experience it all over again when the Netflix film adaptation was released in December. After watching Will and her friends take on the Miss Teen Blue Bonnet pageant, did you wonder if you have what it takes to win the crown? Take our Dumplin' quiz to find out if you're the next Miss Teen Blue Bonnet!
Dumplin' Quiz
So how'd you do? Share your results in the comments! And check out more Book Riot quizzes here.