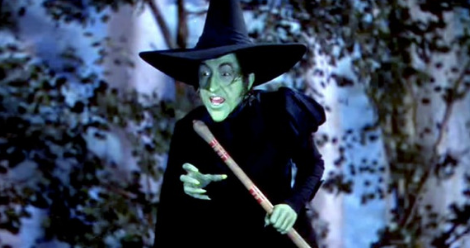 Quizzes
Take the Quiz to Find Out Which Literary Witch You Are
The leaves are falling and the smell of pumpkin spice permeates the air, which means it's time. It's time to find out which literary witch is your true match. Are you a good witch? A fairytale icon? A magic wielder with a penchant for mischief? With the Halloween season fast approaching, it's high time to find out.
Witches hold such an important role in literature, from villains to mentors to heroes. Don't you want to know where you stand? Take this literary witch quiz to discovery which witch you are at heart.
Now that you've discovered your inner witch, be sure to verify the data. Take our original literary witch quiz and the sequel and share your trio of witchy results.