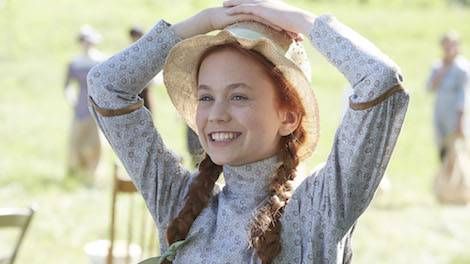 Classics
Tag Yourself: ANNE OF GREEN GABLES Edition
Anne of Green Gables is an enduring, beloved favorite for a reason. Many readers strongly identify with the protagonist, Anne, but some of us feel strongly that another character is a kindred spirit.
Tag yourself—or a kindred spirit—in the descriptions below.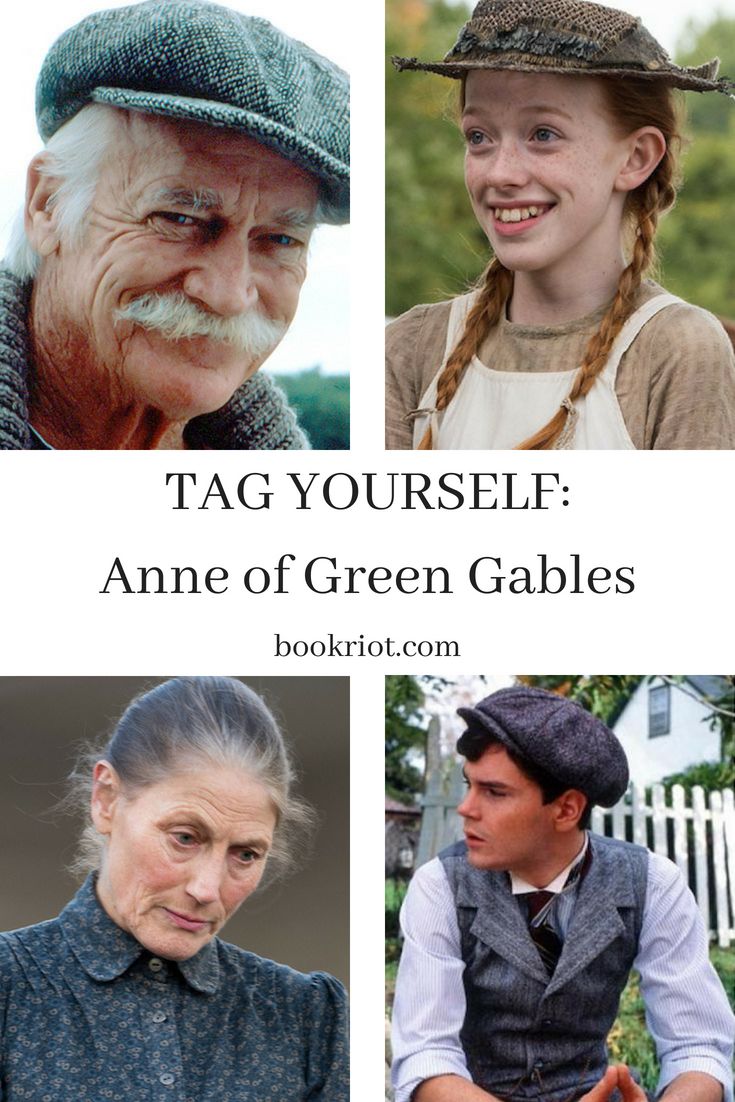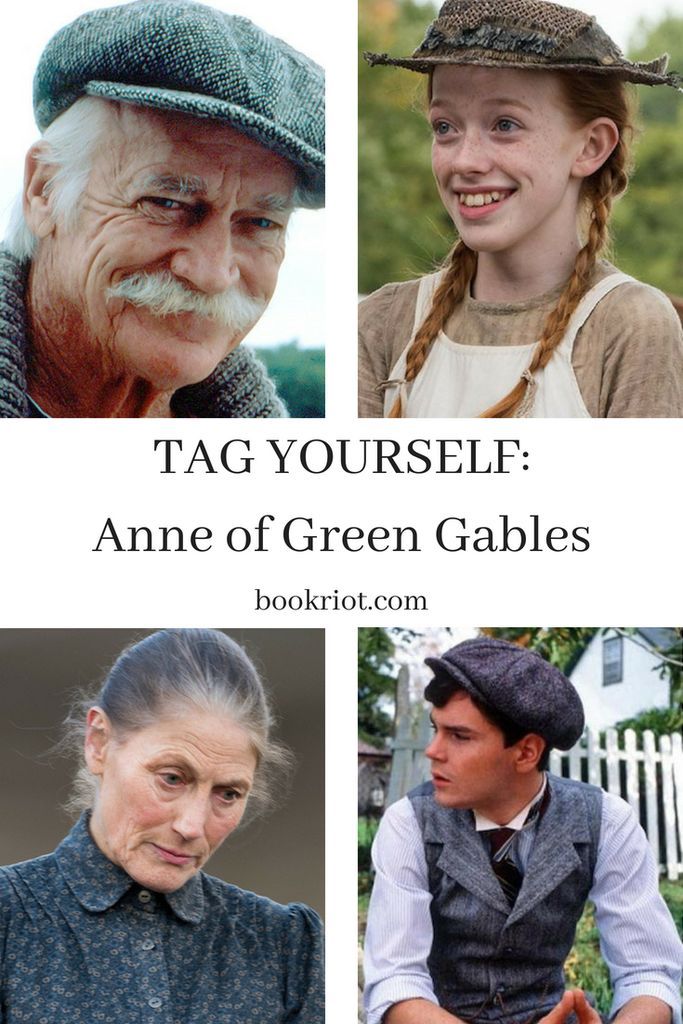 Anne Shirley
Imaginative, like literally always making stuff up
Headstrong, i.e. bullheaded, SO impulsive OMG
Wants everyone to like her, is fiercely loyal in return
Loves to study, BOOKS ARE FRIENDS
Would bury a body for you
Diana Barry
Always does the right thing, like ALWAYS
Doesn't make friends easily but ONCE YOU ARE FRIENDS, IT'S FOR LIFE
Like so pretty OMG
Would literally die for you
Marilla Cuthbert
Big feelings but keeps it all close to the chest
Trusts only the inner circle IF THEM
If you aren't already in the inner circle, good luck
Stubborn as all get-out
Matthew Cuthbert
Just a real lovebug
Hard worker
So shy, will literally be quiet for two years straight MAYBE THREE
Loves you so deeply, will make your dreams come true if humanly possible
Rachel Lynde
Has opinions about everything and no problem sharing those opinions
Would you like to hear those opinions? Too bad you already are
Extremely loyal, do NOT fuck with her loved ones
Can accomplish literally anything she puts her mind to
Gilbert Blythe
No one has ever said no to him
Shows affection by teasing
Super smart, like so smart. SO SMART
Can hold onto something forever, like say for example his love for you
---
Don't know which one suits you, or want someone else to decide for you? We've got a quiz for that: Which Anne of Green Gables Character Are You?