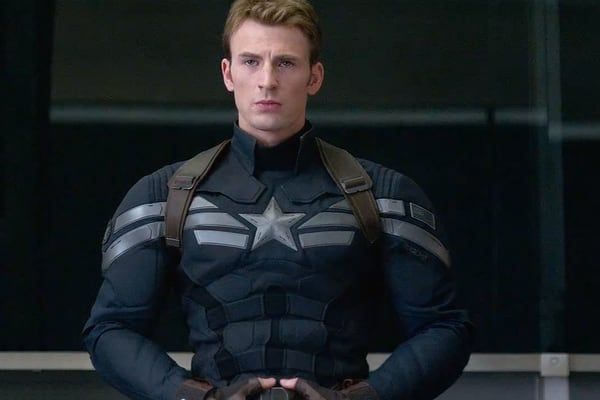 Ta-Nehisi Coates to Write Marvel's Captain America Comics: Critical Linking, March 2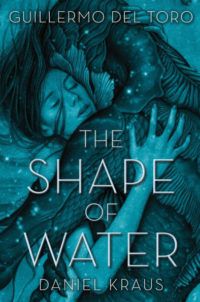 Sponsored by The Shape Of Water by Guillermo del Toro and‎ Daniel Kraus
---
Two years ago I began taking up the childhood dream of writing comics. To say it is more difficult than it looks is to commit oneself to criminal understatement. Writers don't write comics so much as they draw them with words. Everything has to be shown, a fact I knew going into the work, but could not truly know until I had actually done it. For two years I've lived in the world of Wakanda, writing the title Black Panther. I'll continue working in that world. This summer, I'm entering a new one—the world of Captain America.
I am so looking forward to this.
---
If you have ever wanted to be drawn like one of Sweet Valley High's Wakefield twins, now is your chance. James L. Mathewuse, the cover artist behind the teen series Sweet Valley High created by Francine Pascal, is taking commissions.
I'm going to need one a year for the rest of my life.
---
Jennifer Egan, the Pulitzer Prize-winning novelist, has been named the new president of PEN America.
PEN told The Associated Press on Wednesday night that Egan will succeed fellow author Andrew Solomon, who served three years as president of the literary and human rights organization.