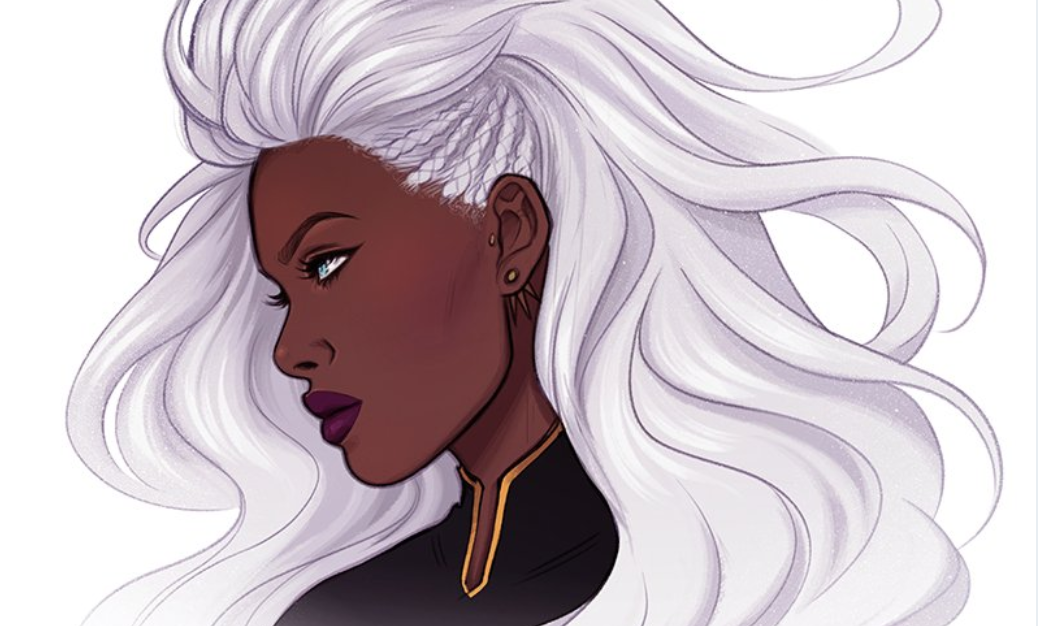 By the Bright Lady, we're getting a new Storm series!
There have been rumors that Ta-Nehisi Coates was going to be involved in a new Storm solo series, and he has confirmed that he'll be writing!
https://twitter.com/tanehisicoates/status/918186785137725440
And the artist, you might ask? That's Jen Bartel, who shared a lovely warm up on her Twitter.
https://twitter.com/heyjenbartel/status/917846708553469954
Coates has recently done some great things with his work on Black Panther. If that is any indication of what's in store, we should be excited. And I happen to think Bartel's bold illustrations are going to be a blast.
Let's all hope that this series actually gets a legitimate chance to succeed. This is Storm, after all. She's an established and well-loved character. I'm hoping it will have a better chance than some other recently cancelled Marvel titles. But, only time will tell. (Come on, Marvel!)
As a lifelong fan of Storm, I have to hope this news is going to lead to another awesome comic to add to my pull list.