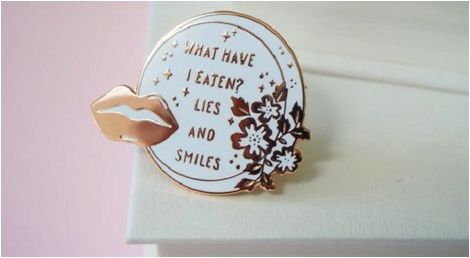 16 Sylvia Plath Pins for All the Mad Girls
"Wear your heart on your skin in this life," Sylvia Plath once advised. If your heart is Sylvia Plath, you might go for a Sylvia Plath tattoo, but if you're like me and have commitment problems, you might be more inclined to Sylvia Plath pins. Peruse the selection of Sylvia Plath pins below to find a piece that sings to your heart, with references to Plath's poetry, her novel The Bell Jar, her journals, and more.
Plath, Her Journals, and Her Icons
Sylvia Plath and Bell Jar Enamel Pin from studioarthead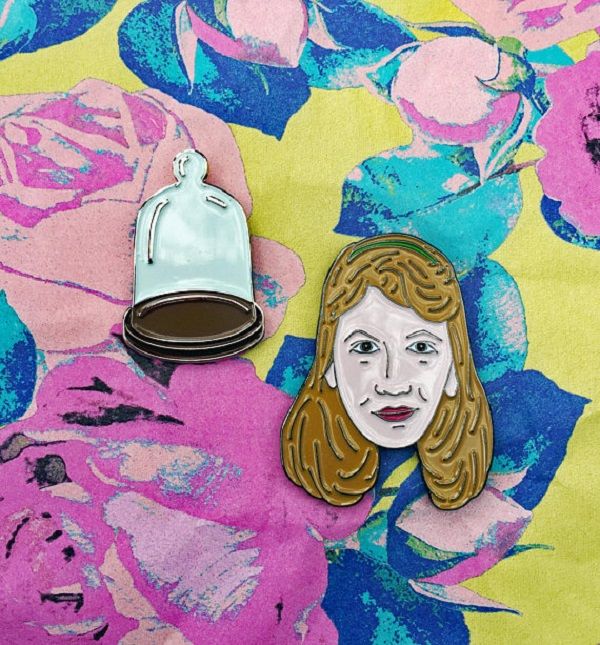 Sylvia Plath's Miniature Book Pins Set from Bunnyhell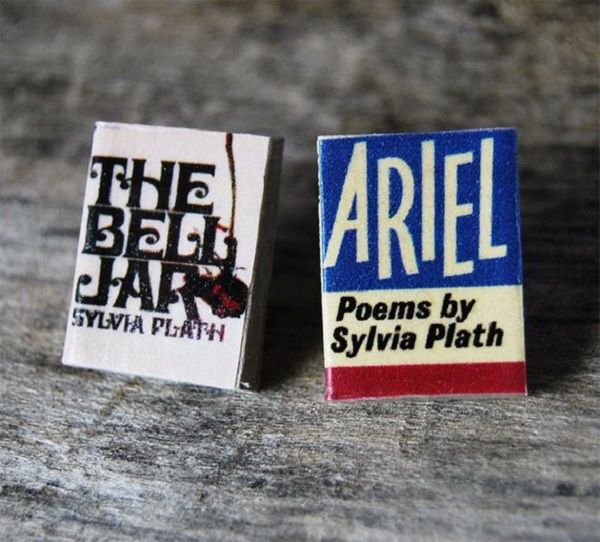 Shrink Plastic Brooch "SYLVIA" Plath from sweetgrenadine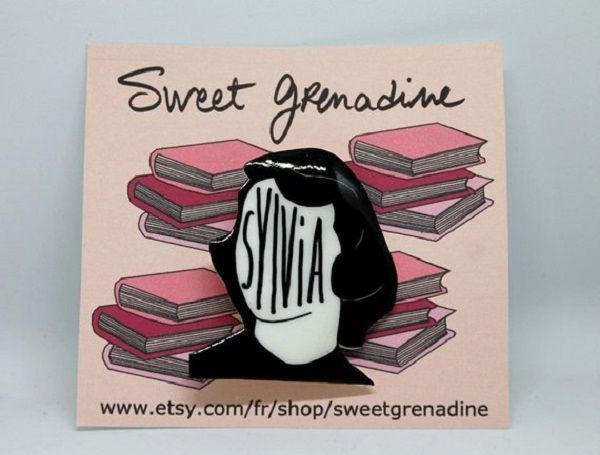 Sylvia Plath in a Flower Crown from ThatLovelyBrooch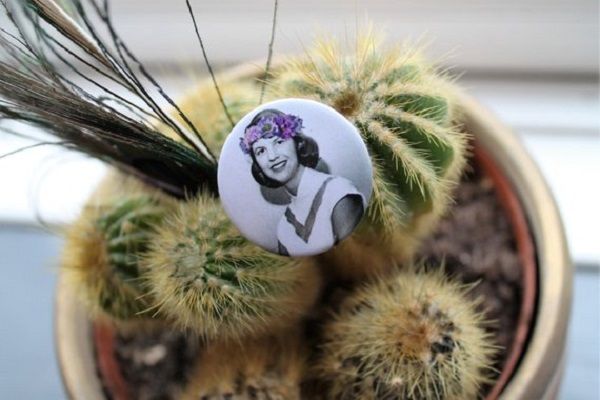 Kiss Me and You Will See How Important I Am from TheBijouxParlour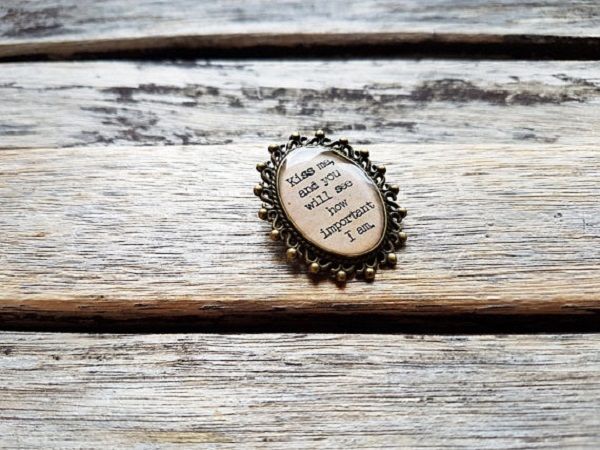 Plath's Poetry
Lies & Smiles Sylvia Plath 1.25″ Hard Enamel from TheSilverSpider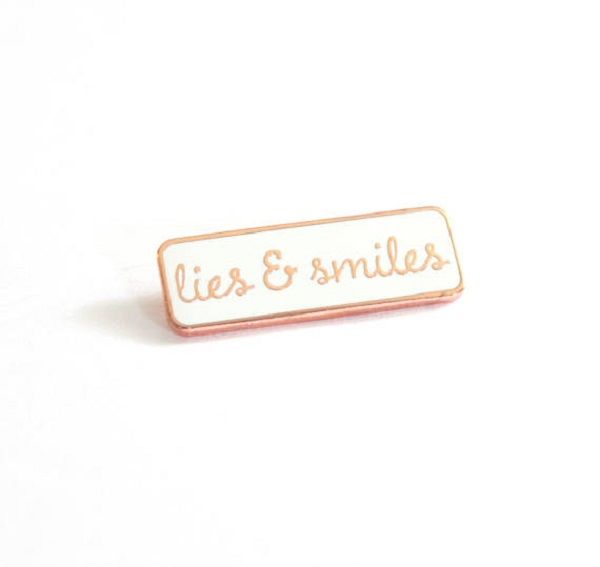 The Vivid Tulips Eat My Oxygen Black Rose Gold Sylvia Plath 1″ Hard Enamel from TheSilverSpider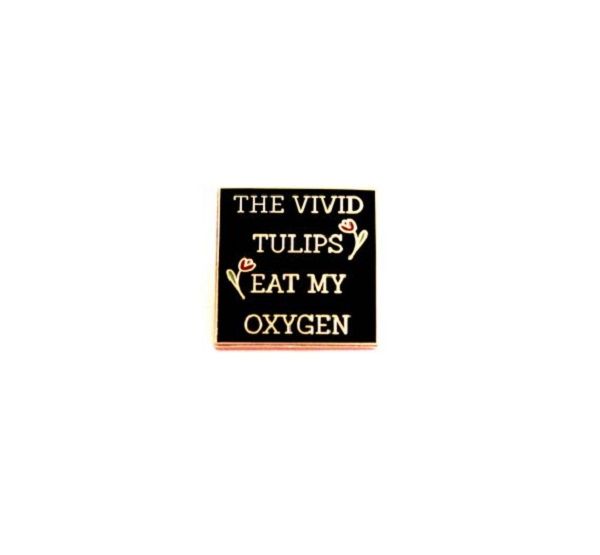 Sylvia Plath Enamel Pin from LiteraryEmporium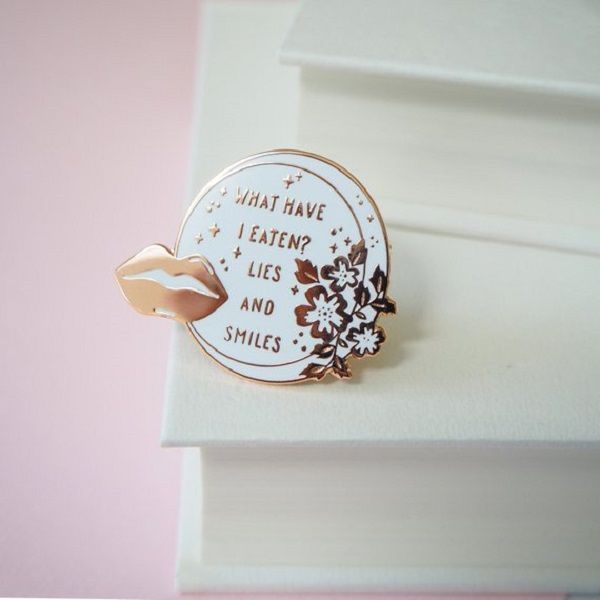 Sylvia Plath Pin from Cynical Redhead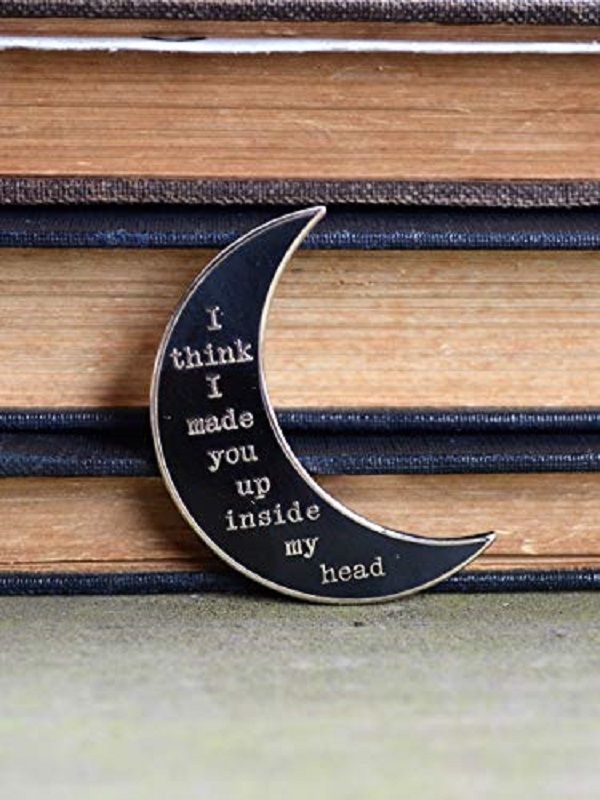 The Bell Jar
I Am I Am I Am Sylvia Plath–Inspired Enamel Pin from AhoyKollectiv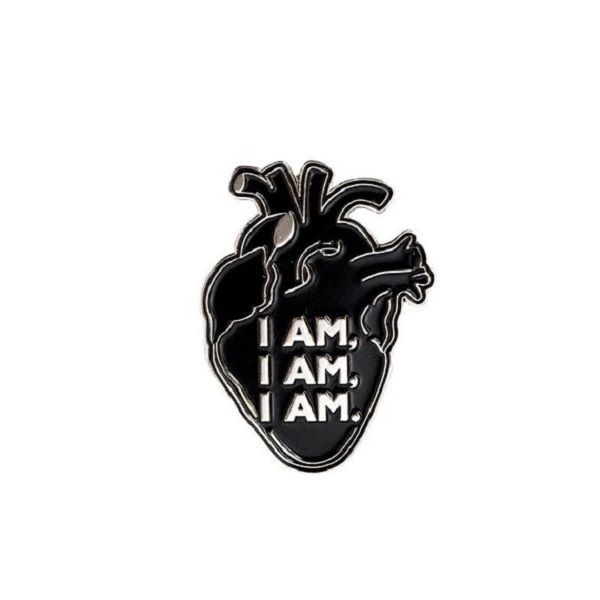 Book Pin: The Bell Jar from janemount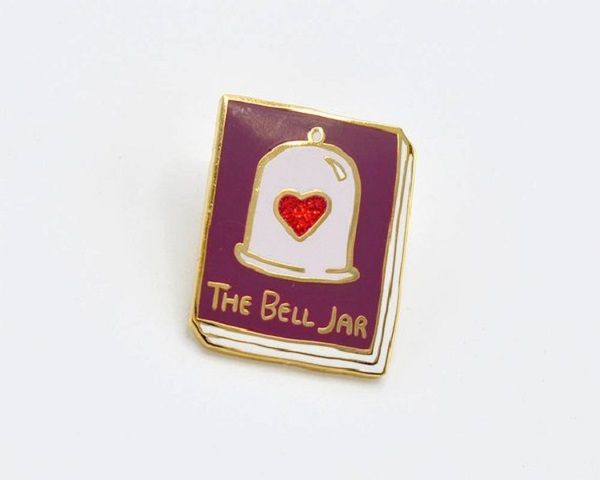 Wise & Cynical Sylvia Plath 1.25″ Hard Enamel by TheSilverSpider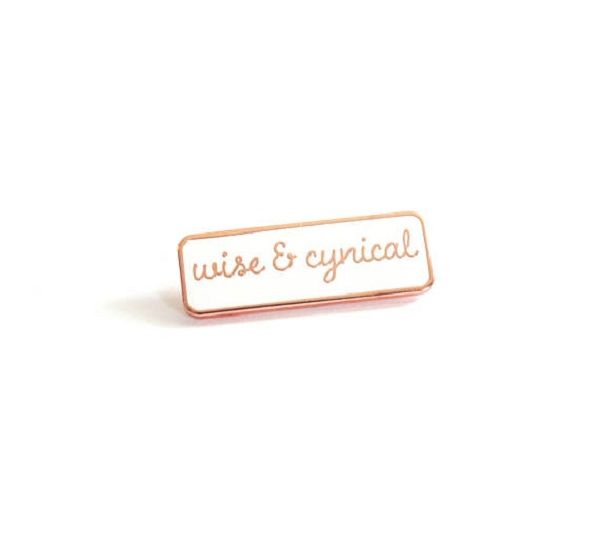 I Am I Am I Am Bell Jar Lapel Pin by TheSilverSpider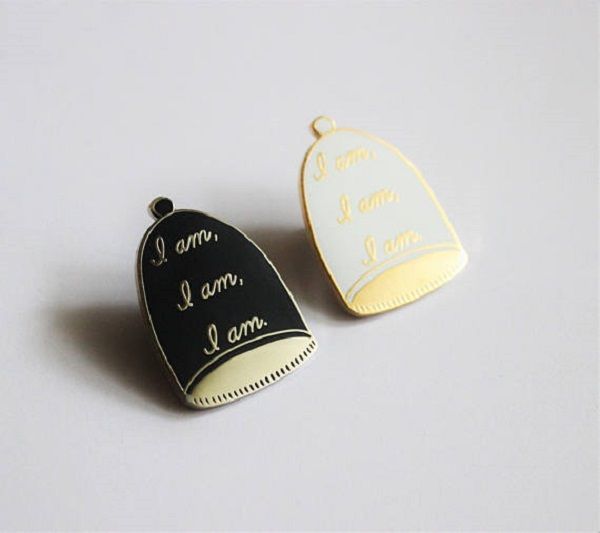 The Bell Jar Enamel Pin 1.5″ from milestogoclothing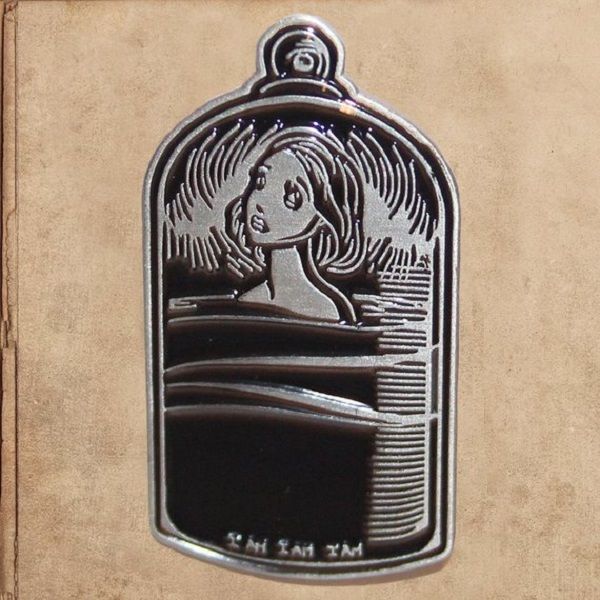 The Bell Jar Enamel Lapel Pin from SickSadGirlsShop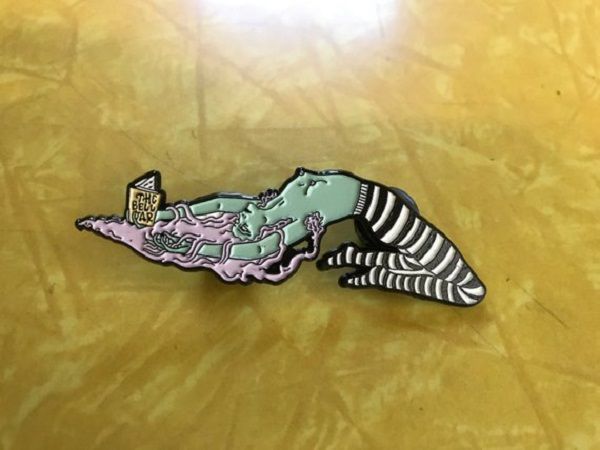 Sylvia Plath Typewriter Brooch/Pin from ModernGirlBlitz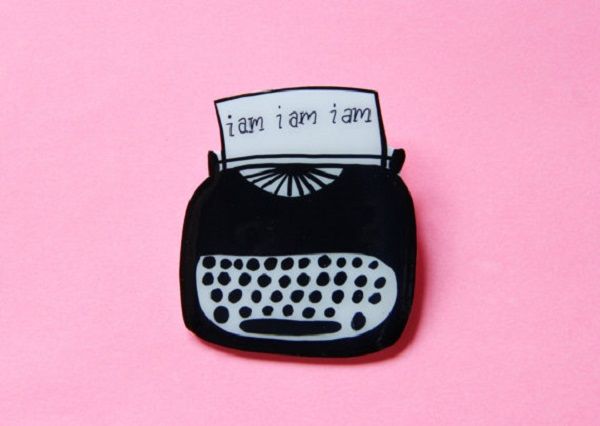 Want more sweet pins and other bookish swag? Try our Book Fetish category. Or, check out our store!