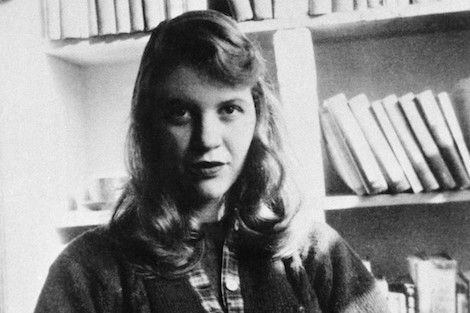 This content contains affiliate links. When you buy through these links, we may earn an affiliate commission.
Sylvia Plath is an underrated writer. While she's well-known, she's also minimized: she's dismissed as the stuff of angst-ridden goth teen girls and not taken seriously. In truth, she was a writer with a broad range of talent: fiction, poetry, short stories, illustrations, and even children's books.
Her letters and diaries are captivating, and she deftly articulates the bleakness of depression, the tentative hope of coming out of that blackness, and the mind-boggling demands of motherhood to small children while maintaining (or trying to, anyway) a writing career and a larger life. She was starkly ambitious and keenly aware that being a female and being a mother made her success harder to achieve. In many ways, she was ahead of her time. These aspects of Plath get lost when we talk about her. She is reduced to the circumstances of her suicide or her volatile relationship with Ted Hughes.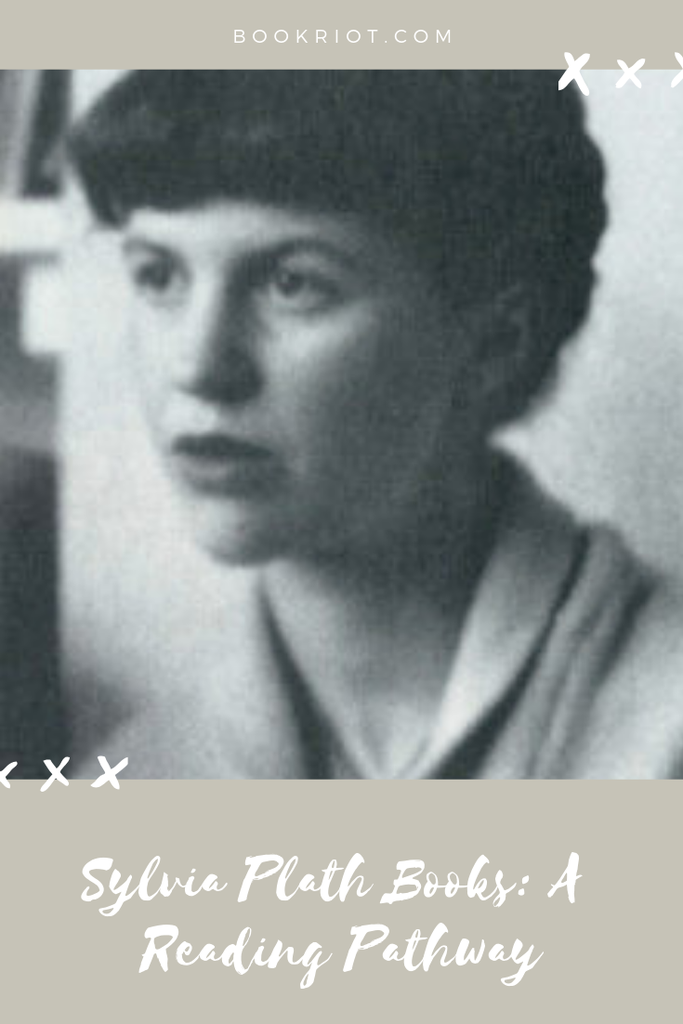 I admit, I first read Plath as an angsty teen girl myself. But as I've gotten older, I've read more and more of her work—and reread the things I read as a teen, and found them to be much more meaningful as I've matured. I was recently sent her newest book—the never-before-published short story Mary Ventura and the Ninth Kingdom—and it did not disappoint. In fact, it reignited my interest in her, and I will likely revisit some of her works. If you've never read any Sylvia Plath books, here are some good places to start to give you an idea of her range as a writer.
Perhaps Plath's best-known work, The Bell Jar was originally published under the name Victoria Lucas. A loosely fictionalized account of Plath's own struggles with depression and breakdown, this book is a classic for a reason—although in my opinion, while it's good, it's not her best work.
If you read one non-poetry book of Plath, this should be it. This is a collection of essays, journal entries, and short stories. I think it gives you some idea as to the breadth of her writing, and how she can move between genres. Her short stories and especially her essays are often given short shrift, so this collection is a nice change of pace.
This is a hefty tome (as is volume 1), but really worth it. Why am I recommending Volume 2 initially and not Volume 1? Personal preference, really. This volume spans from early on in her marriage to Hughes until several days before her suicide. For me, reading her letters from this time period give me more of an idea of the writer and woman she might have become, had she survived. While Volume 1 focuses more on college and her early adulthood, this volume feels richer and more layered to me.
This is my favorite book of poetry of Plath's, and this version is the original ordering of her poems (Hughes altered the selection and ordering of Ariel's poems), her notes, and more. Frieda Hughes wrote the introduction in this edition, and the whole book is worth the read. I get more out of Plath's poetry each time I read it—notice new things, different nuances, appreciate the craft more, etc. Poems in this collection include "Daddy," "Lady Lazarus," and "Poppies in October."
---
Have you read Plath? What are your favorite Sylvia Plath books?