Sometimes, for me, it feels as though reading is similar to eating. We consume books, pull ourselves through plot lines, turn the pages, then the back cover and move on to something else– the next meal. Listening to a book or poem can slow us down and even allow us to concentrate and take small bites. There's nothing more fantastic than another convenient way to soak up poetry and stories.
Teachers and professors rejoice! Here are my best finds of spoken content available via Spotify, all very easy to listen to on your own or bring into a classroom:
Listen to poems featuring felines in T.S. Eliot's Old Possum's Book of Practical Cats
You might remember the childlike light-hearted poems all about cats and cat culture, which would eventually lead to a musical and a series of online cat images.
Maybe you're looking for something more serious. There's always T.S. Eliot's famous "The Love Song of J. Alfred Prufrock," as he reads it himself.
OR
Check out the poetry compilation, Poets Read Their Contemporary Poetry: Before Columbus Foundation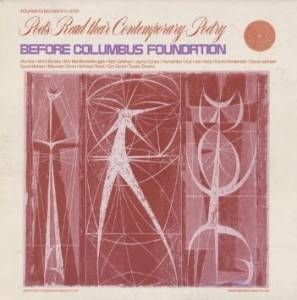 Here you can find Amiri Baraka's fantastic voice as he reads his poem "Dope" and Jayne Cortez's spoken word power as she reads "For the Poets." Really, these pieces are meant to be heard.
OR
On 100 Great Poems– Classic Poets and Beatnik Freaks, you can experience Rita Dove's poem "Parsley" or Sylvia Plath's "Leaving Early." This collection so varies, each track should be enjoyed, repeated, and deeply considered. Such an awesome treasure to find.
OR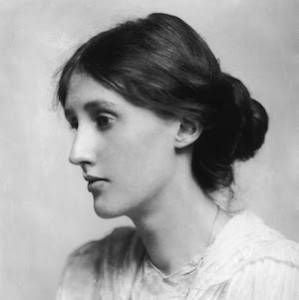 On the Virginia Woolf page, you can find a wide selection of Virginia Woolf's work, including her short stories and Mrs. Dalloway. Few people realize how poetry isn't the only genre worth speaking.
OR
Finally, check out the Nikki Giovanni page, which features a large selection of her poetry, many famous tracks and just a general awesomeness that will rub off on you. My favorite is "Ego Tripping."
Finds like these bring up new questions about spoken reading. Book Riot authors have considered this before in different ways, and we probably won't ever be able to completely soak in the strength and beauty of writing without hearing it. Think about this: How does listening to writing affect you? Does the experience of reading change when you read on your own, in silence, processing it internally, or when you listen to it out loud, hearing the words along with anybody else in the room?
____________________
Did you know that Book Riot has a YouTube channel? We do. It's new and we are having fun with it. Check it out here.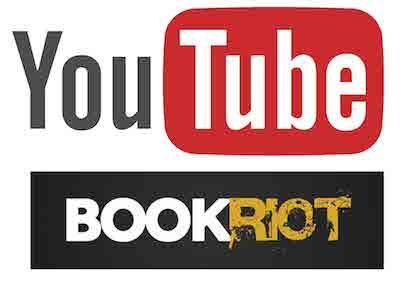 Save