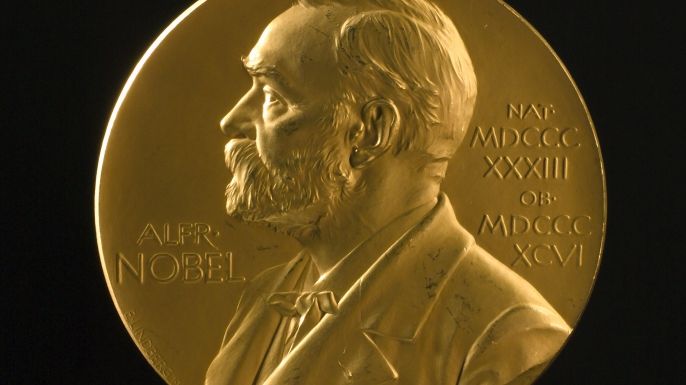 News
The Swedish Academy Elects Two New Members. Is the Nobel Prize Back on Track?
In a press release, the Swedish Academy has announced the election of two new members, Swedish Supreme Court Justice Eric M. Runesson and Iranian-born poet, Jila Mossaed. Runesson and Mossaed will officially become members at the Academy's annual meeting on December 20.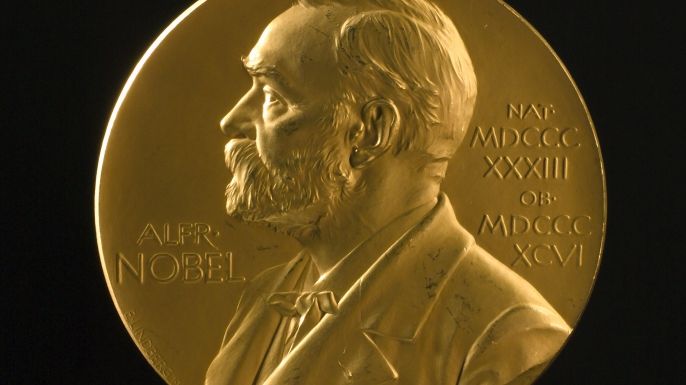 Eric M. Runesson will be taking his seat on chair number 1, traditionally held for a person of the law; however, most recently chair number 1 was occupied by poet Lotta Lotass.
Jila Mossaed will occupy chair number 15, previously held by author Kerstin Ekman. Mossaed was born in Iran and immigrated to Sweden in 1986. She has published two novels and six poetry collections in Persian, as well as seven poetry collections in Swedish.
The election of Runesson and Mossaed means that the Swedish Academy has restored the number of active members required for a quorum. Does this election mean that the Nobel Prize in Literature is back on track for 2019? Not quite.
Even though the Academy has restored itself as a decision-making entity, the factions among the members who have been battling each other in a public and vicious power struggle for the past year are intact. Three of the current members–Sara Danius, Kjell Espmark, and Peter Englund–are still on the fence as to their personal involvement in the work of the Academy. Allegedly, the three of them participated in the election of Runesson and Mossaed. However, one of the conditions for Danius, Espmark, and Englund to return to work full-time is for fellow member on chair number 17, Horace Engdahl, to resign. Engdahl has declared his intention to remain a member of the Academy.
Added to the continued internal power struggle is the request from the Nobel Foundation, who administers the Nobel Prizes, for the Swedish Academy to form a new Nobel committee, consisting of members untouched by the recent scandals. The Swedish Academy has decided not to comply with this request, resulting in Executive Director of the Nobel Foundation, Lars Heikensten to indicate that unless the Swedish Academy solves its internal problems and complies with the directives from the Nobel Foundation, they will lose the Nobel Prize in Literature to another organization.
If you would like to read more about The Swedish Academy and the Nobel Prize in Literature, check out these previous posts:
The Nobel Prize in Literature. Where Do We Go From Here?
The Nobel Prize in Literature 2018 Cancelled in the Wake of #MeToo.
The Swedish Academy Collapses. Two Additional Members Have Resigned.
The Disintegration of the Swedish Academy. Is This the End for the Nobel Prize in Literature?