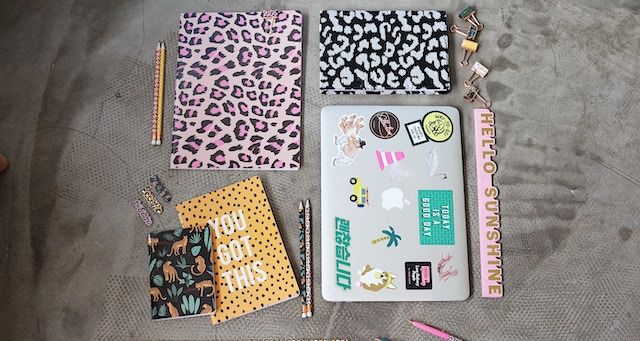 Book Fetish
Kick Ass In 2020 With These Sweary Notebooks
For some people, the new year is nothing but a new calendar page. For others, it's an opportunity for a clean slate and chance to feel completely reborn and pursue possibility. Whether you're in camp A, camp B, or somewhere in the middle, one thing that we can all agree on is that the new year deserves a new notebook. Perhaps even a sweary notebook to help kick your ass into gear.
I love profanity and think it adds some delightful color to language. I'm also conscious of the fact there are folks who dislike it. Be warned that there's not a notebook here without some three, four, or more letter word that is considered profane.
If you're salivating over that last statement, then do I have some damn good notebooks for you.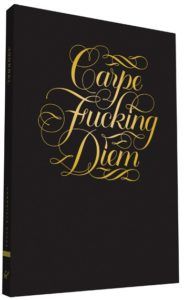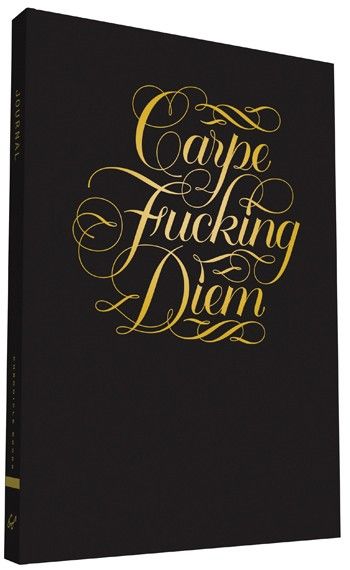 There will be a few notebooks in this style, so let's begin with the basic: Carpe Fucking Diem. $10.
This set of three notebooks features a trio of great sweary thoughts: none of your damn business, getting shit done, and fucking genius. $13.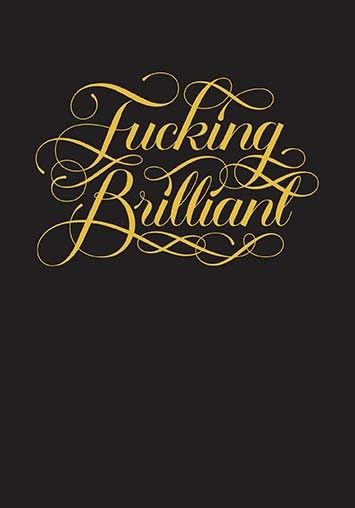 Want just a fucking brilliant notebook? Grab it for $10.
You've got this shit, and more than that, you've got this shit in a luxe hardcover notebook. $15.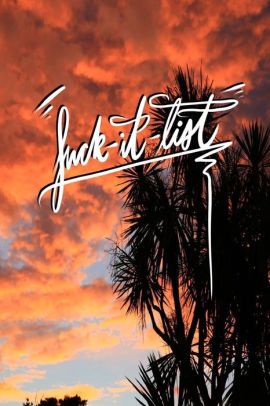 The palm trees and sunset really make this fuck it list notebook special. $7.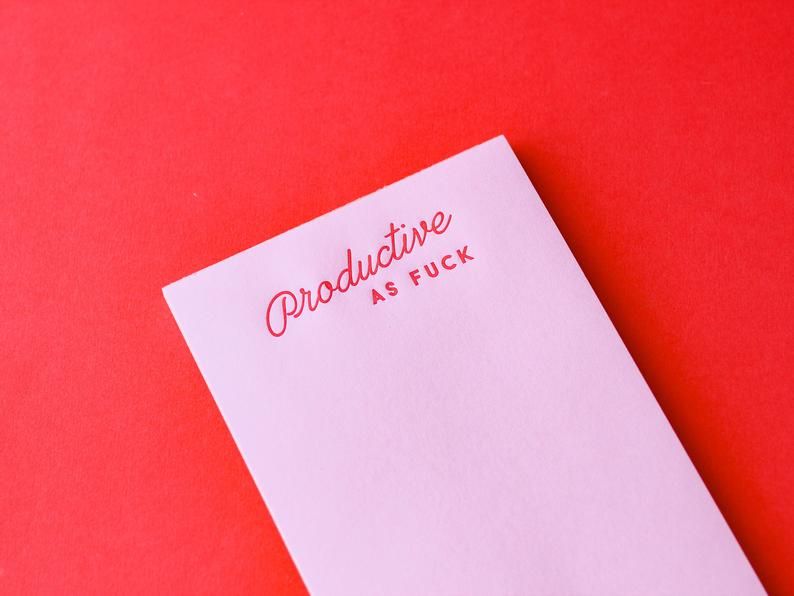 This is not a notebook, but who can resist a notepad that says you're going to be productive as fuck? $12.
I know so many people who need this fuck yes, you glorious bitch notebook. $9.50.
Are you busy as fuck and need a place to keep your head? Here you go! $16.
This do epic shit notebook is pretty motivating, honestly. $9.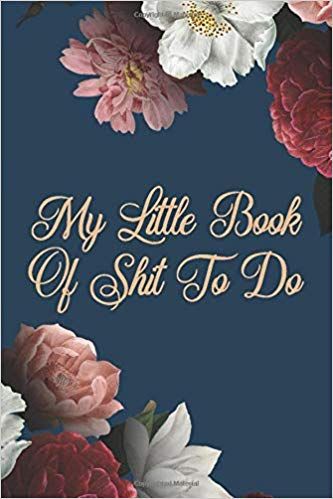 Keep your to-do lists in this handy notebook that reads "my little book of shit to do." $6.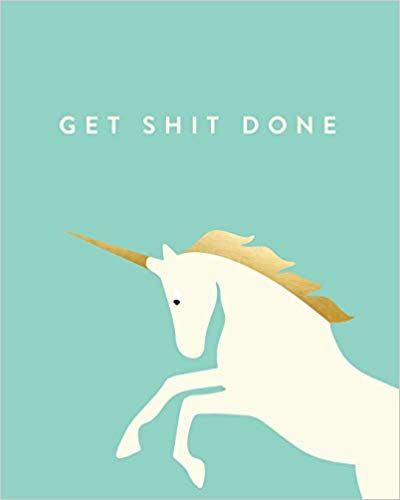 Get shit done with this unicorn notebook. $8.
Props to Lizzo with this notebook. $6.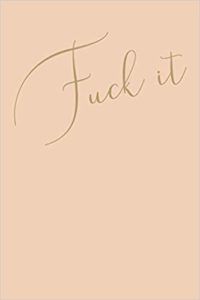 Fuck it and use this blush color notebook for whatever the fuck you want. $7.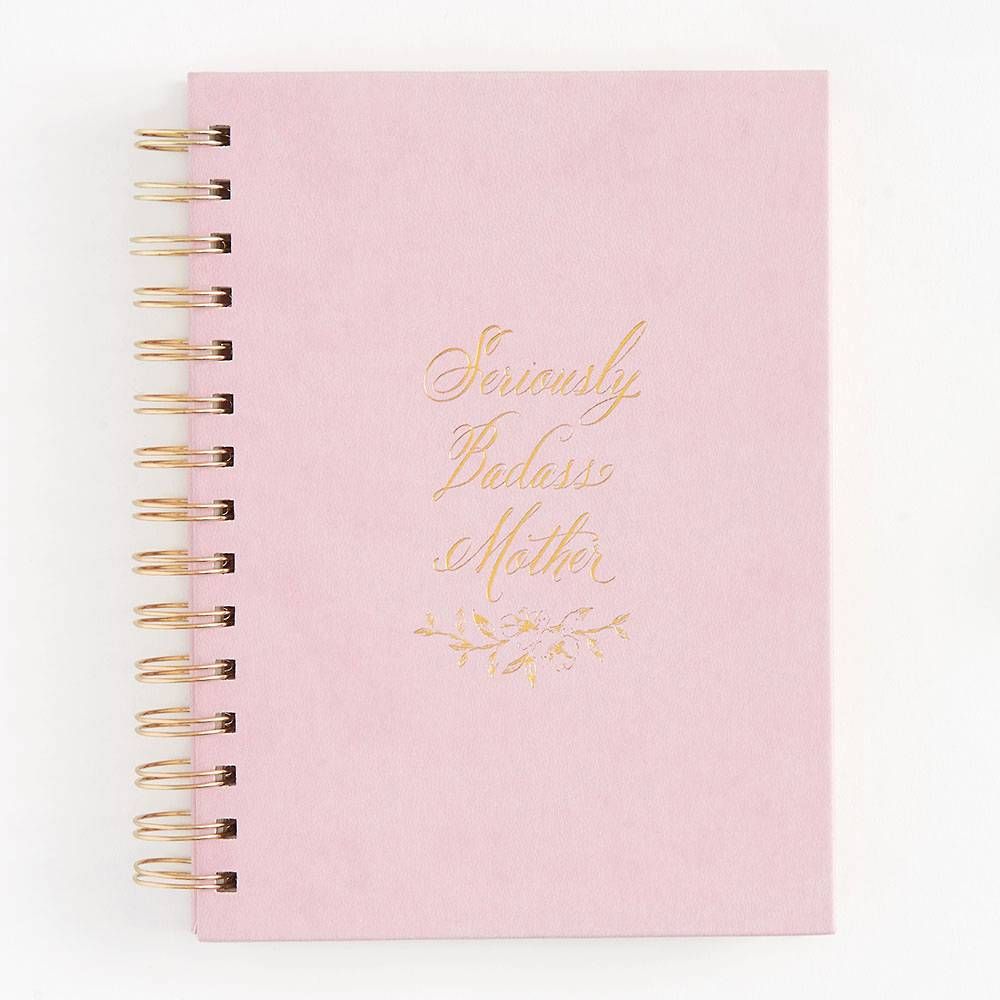 Know a badass mother? Get them—or yourself—this gem. $15.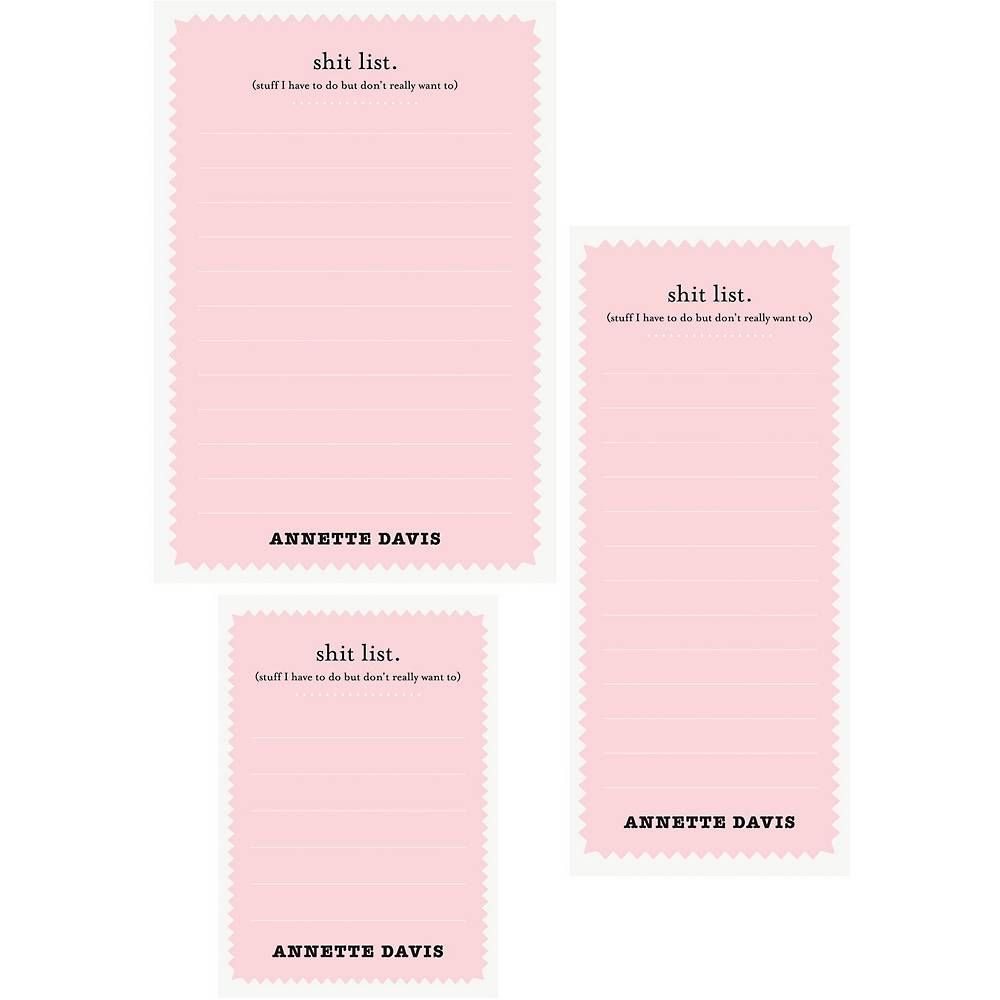 Make a personalized set of shit lists. Again, not notebooks, but a damn fine collection of notepads. $35 for 5.
---
Want more profanity-infused gifts? I've got you fucking covered.