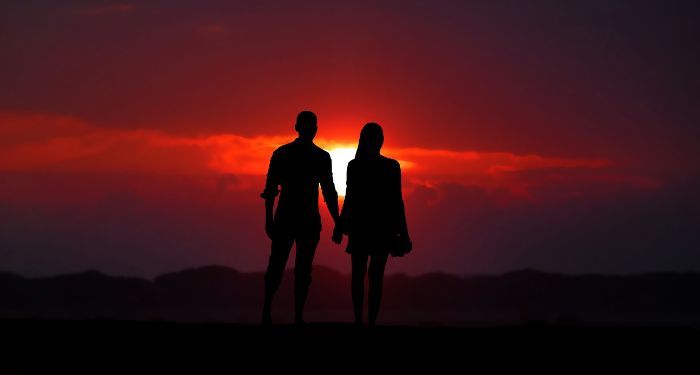 Lists
Flirting With Danger: 10 Tense Survival Romance Books
This content contains affiliate links. When you buy through these links, we may earn an affiliate commission.
Reading survival romance books is simply a natural consequence of being a young reader obsessed with books like Hatchet and Island of the Blue Dolphins. I find these kinds of narratives captivating for showcasing the indomitable human spirit. When you have two or more characters trying to survive as a group, and sparks fly, it showcases the indomitable human capacity for horniness. Some people may say to these characters, conserve your energy! Sex could lead to dehydration! Don't expose yourself to the elements like that! But I think the trope of the "danger bang" is good ol' fashioned romantic fun. After all, some survival romance books follow people trying to endure amidst alien invasions or zombie hordes. If you want realism, check out Alive or Unbroken.
Within this list, I've tried to provide an array of survival romance books. Some are straight up wilderness survival. Some have apocalyptic or other sci-fi elements, and others involve outwitting baddies. There's everything from YA books to stories that lean heavily into erotic territories. So whatever flavor of survival you're after, I hope you find something enticing here. Go ahead and settle into your coziest reading nook if you like, but you'll only need the edge of your seat.
---
If you crave the combination of romance and action, let us recommend you more romantic suspense titles. If it's survival stories you're after, I compiled some YA recommendations and another Rioter rounded up horror titles. That ought to keep your adrenaline pumping for a while.