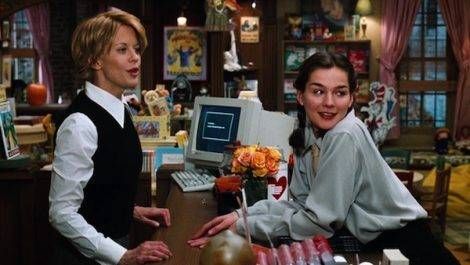 Lists
10 Movies You Didn't Know Were Based on Books
This content contains affiliate links. When you buy through these links, we may earn an affiliate commission.
2018 is already a great year for bookish moviegoers, with several big adaptations already out and a few more to come later in the year. Have you ever seen a movie and thought, "Hm, that would make a great book?" only to realize that…it already is a book and you somehow missed it? This happens to me all the time. Here are ten surprising book-to-screen adaptations to check out.
The Last Unicorn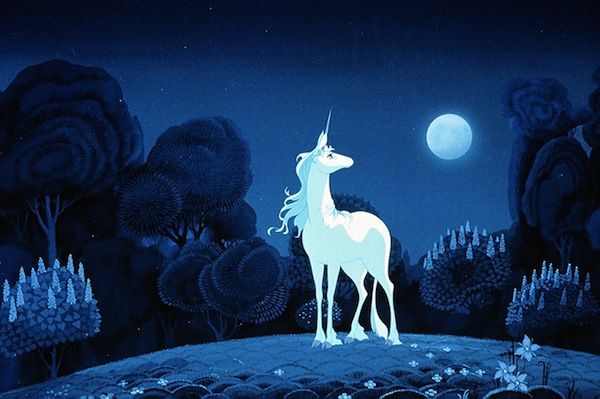 If, like me, you loved this movie as a child, do yourself a favour and read the beautiful book of the same title by Peter S. Beagle. I used to beg my parents to rent me a VHS of The Last Unicorn every Friday when we went to Rogers Video (a Canadian chain similar to Blockbuster; yes, I'm showing my age). But it wasn't until I was a teenager that I realized it was a book first, and I could have been reading it all along. (This book is not to be confused with The Last Black Unicorn by Tiffany Haddish, also well worth a read!)
Mean Girls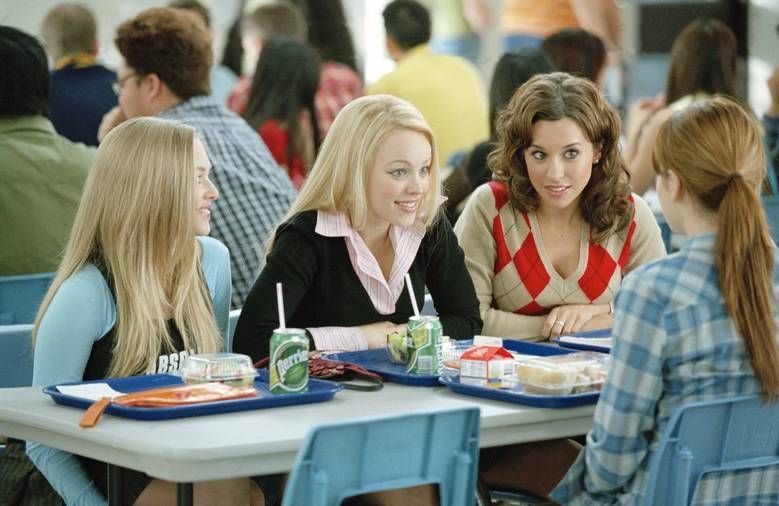 Mean Girls came out while I was in high school with a part-time job at a big chain bookstore, which is the only reason I know that it was based on non-fiction parenting book Queen Bees and Wannabes by Rosalind Wiseman. I worked in the children's section, right next to parenting, and had to shelve Wiseman's book all the time. It looks at teen cliques in high school and the effect they have on girls.
Crouching Tiger, Hidden Dragon
This is the movie that began my ongoing appreciation for Ang Lee and led to my discovery of his adaptation of Sense and Sensibility, so I have a soft spot for it. I did not know it was based on a book until I started researching this post! It's based on the novel Crouching Tiger, Hidden Dragon by Wang Dulu, the fourth book in his Crane-Iron Series.
Legally Blonde
Did you know that this movie was a novel first? Amanda Brown is the author of Legally Blonde, which was based on her experiences at Stanford. That's right, the book does not take place at Harvard like the movie does. Talk about surprising book-to-screen adaptations!
Psycho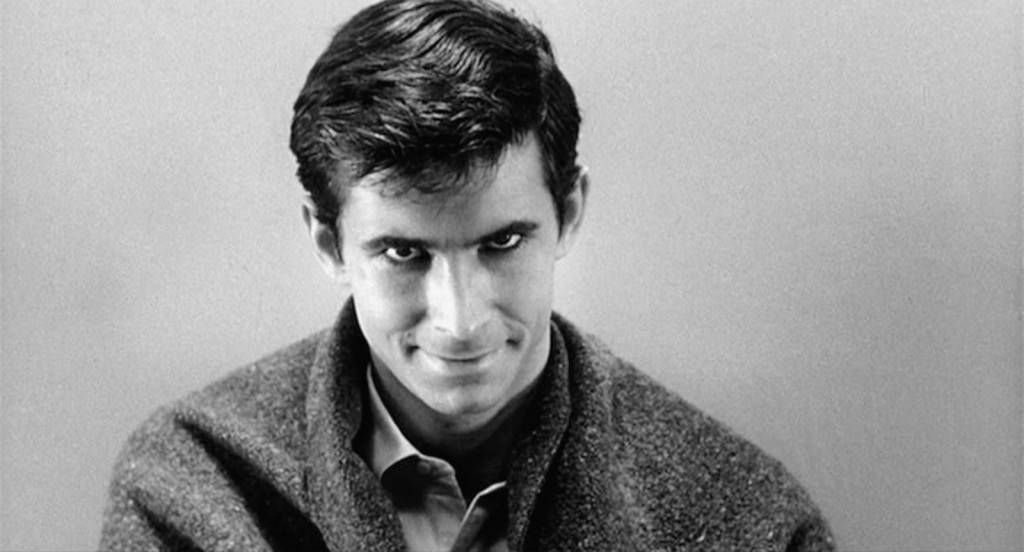 This is such an iconic film that it's easy to believe the idea came from the brain of director Alfred Hitchcock fully intact…but in fact it was based on Robert Bloch's 1959 novel Psycho. The novel itself was inspired by real-life murderer Ed Gein. Hitchcock's production assistant Peggy Robertson read a review of the book and mentioned it to him, and he went on to buy as many copies of the book as he could to protect the twist ending.
Slumdog Millionaire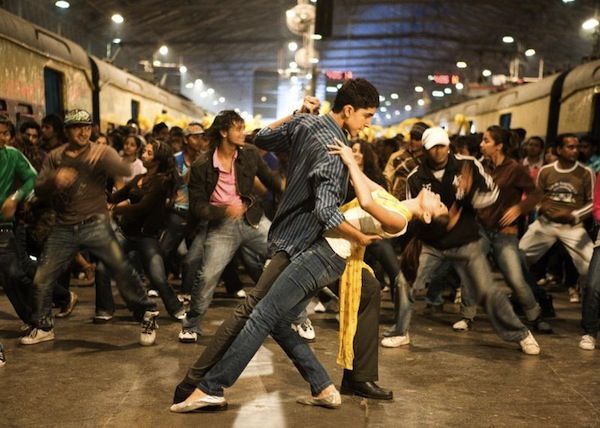 This movie was crazy popular and won eight Academy Awards. Remember Dev Patel's baby face? 2009 feels like a long time ago. The movie was based on the book Q & A by Vikas Swarup.
She's the Man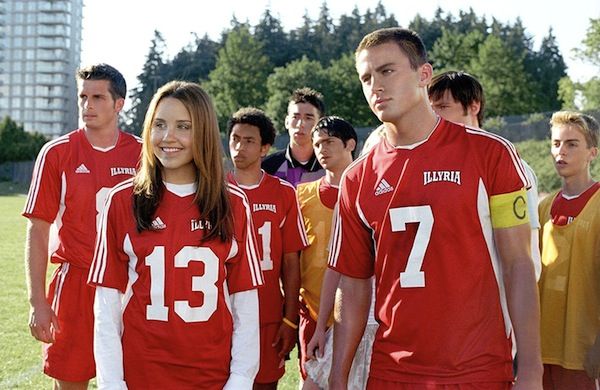 I maintain that this movie, which gave us such delights as bashful Channing Tatum asking Amanda Bynes if she likes cheese, is a faithful and clever adaptation of Shakespeare's Twelfth Night. It's true! Who else misses the days of multiple teen movies based on Shakespeare plays?
Meet Me in St. Louis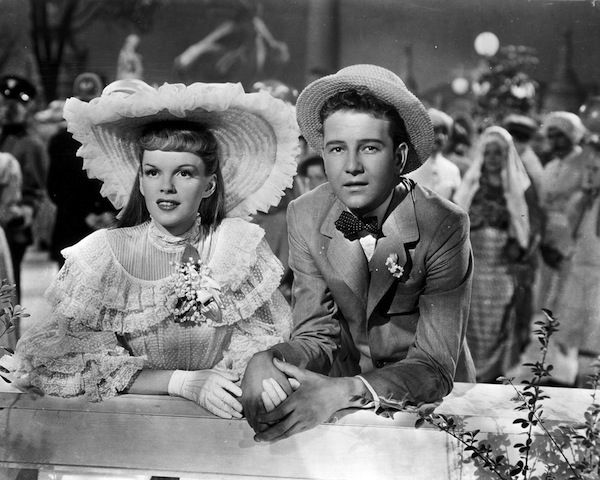 This classic is one of my favourites to watch around the holidays. Though not strictly a Christmas movie—it takes place over the course of a whole year—it features Judy Garland singing "Have Yourself a Merry Little Christmas" in a sweet, sad performance. It was based on a series of short stories by Sally Benson. The New Yorker published the stories as "5135 Kensington" between 1941 and 1942, and they were collected in novel form as Meet Me in St. Louis in 1942.
Hidden Figures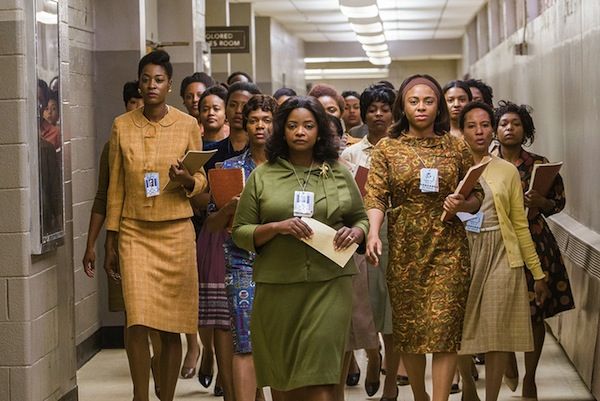 I thought most people knew that Hidden Figures was based on the non-fiction book of the same name by Margot Lee Shetterly, but I keep coming across people who don't know. So now you do! If you wanted to know more about the amazing women of the movie, pick up a copy of the book, which goes into lots more detail about the women working behind the scenes of the space race. (P.S. There's also a picture book version of Hidden Figures!)
You've Got Mail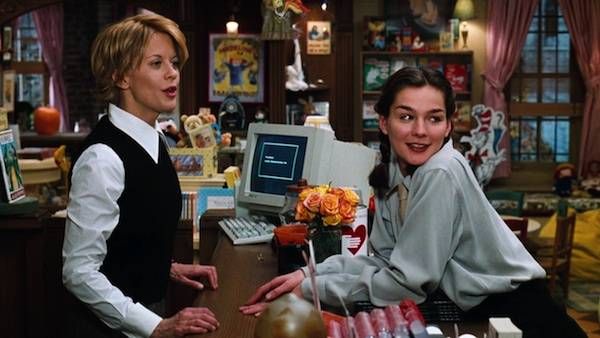 And last but not least, one of my favourite comfort movies of all time. You've Got Mail is a very bookish movie already, with its plot about an independent children's bookstore owner going up against the owner of a behemoth book superstore. It's based on the 1940 film The Shop Around the Corner, about rival employees at a department store. And that movie was in turn based on the play Parfumerie by Hungarian playwright Miklos Laszlo. Unfortunately, the play's text is hard to find today. (A play may be cheating a wee bit. Shh.)
Do you know of any surprising book-to-screen adaptations? Share your favourites!