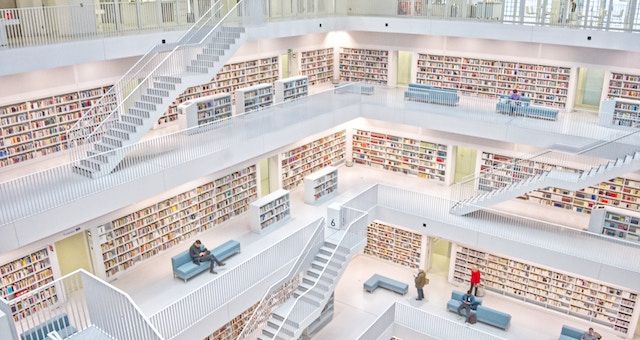 Libraries
5 Ways You Can Support Your Local Public Library
Here in the UK, close to 800 public libraries have closed since 2010, according to a recent report published in the Guardian.
Since that time, there's been nearly a 30% drop in spending on public libraries, resulting in one-fifth of them being closed by local councils.
Book Riot has written in the past on how public libraries help patrons, especially in cold weather.
In addition, the number of paid librarians has fallen drastically. In 2010 there were 24,000 paid librarians in the UK. In 2018? 15,300 and more than 51,000 volunteers.
Volunteers are valuable for the basic operation of a library, but they don't make a library. They don't create a well-rounded essential service that binds a community and fosters a love of reading.
As the number of librarians and therefore the services they provide drop, so do the visitors. In the past ten years, public library visits have dropped by nearly 100 million.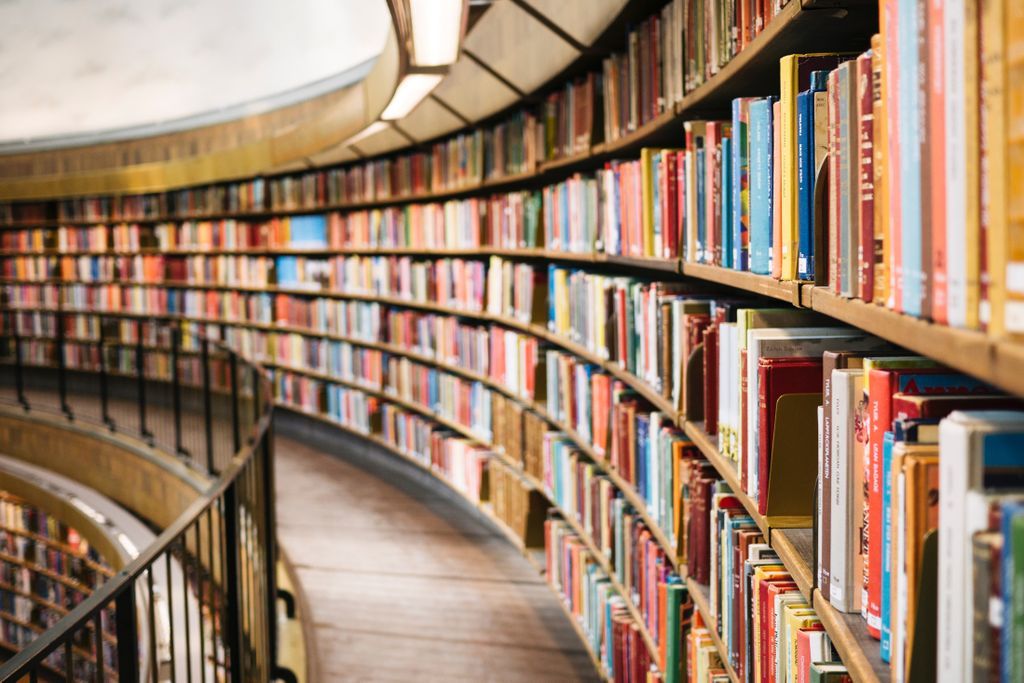 So in this slightly depressing light, here are five ways to support your public library:
Borrow Books
This might seem obvious, but it's something that is vitally important. When deciding to cut library services, councils often only look at borrowing stats. Borrowing books not only increases these numbers but gets you off the sofa, off Netflix, and into a community hub that is vital to your local area. Plus, you're coming back with great books, you might discover your new favourite author or learn how to build a shed, write a novel, or swallow swords! Libraries are one of the few places where you aren't expected to pay money when you go there, and it's a unique space.
Contact Your Local MP
You are your MP's boss; they work for you. Get in touch with them and tell them how important public libraries are. The Voices of the Library Campaign has some great ways to get your MP in gear when it comes to public libraries including asking for a named vote (so you are aware which MPs vote for and against library services). Contacting your local paper and promoting libraries is also a great way to get them in the spotlight in a positive way. There's also a template letter regarding supporting public libraries here.
Donate
Not just books – and if you do donate books, donate good quality ones, gently used as they like to say in the eBay business. I don't know if they actually say that, I haven't used eBay in like 15 years. But yes, please donate them. Donate magazines in good shape as well, as this can make a big difference to libraries struggling with budgets. If you are very unlucky and your public library has already gone or you never had one, then donate them to the your local school library.
Tweet About It
Use #PublicLibraries and #SaveLibraries and tweet about all the cool things you get to do in your local public library (or don't because they've cut all the staff) to spread the word. As with your local MP, be nice but firm in your drive that public libraries are an essential service that should be nurtured by the local government, not butchered.
Go To Their Programs
Public libraries offer a lot of cool activities. When I was in the public library service in Canada, our library hosted a sushi rolling workshop with a local chef, rug hooking, belly dancing, and countless more. Not only will you learns something new, you'll meet local people with similar interests, trust me, it will be a great time.
There you go, five ways to support your libraries. They really are a uniquely special place that not only provide a fun, safe environment for all ages, and for some they are an essential service and the only online lifeline to the outside world.