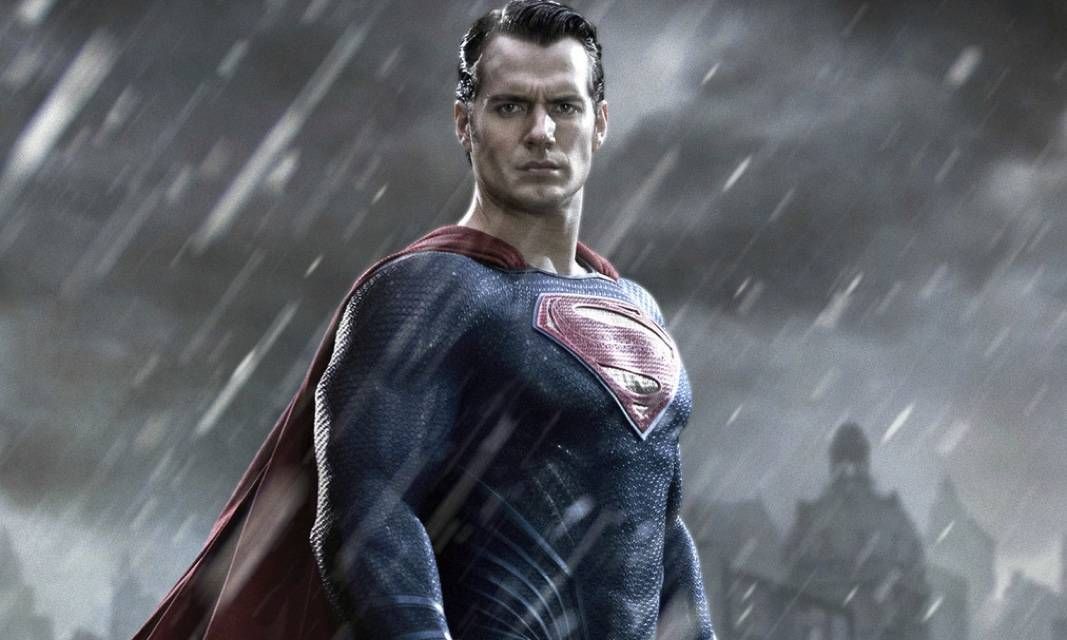 On Wednesday, it was reported that Henry Cavill was out as Superman for future Warner Brothers Justice League movies. Then things got confusing.
Cavill's agent said he's still Supes:
Be peaceful, the cape is still in his closet. @wbpictures has been and continues to be our partners as they evolve the DC Universe. Anticipate a WB statement later today.

— Dany Garcia (@DanyGarciaCo) September 12, 2018
Warner Brothers issued a vague statement. Then Cavill himself, apparently taking WB's vagueness as a challenge, posted this on Instagram:
Also Zack Snyder posted something on Vero, I guess. I am not 100% sure what Vero is.
Is he in? Is he out? I don't really care.
The only Henry Cavill I care about is this Henry Cavill:
If he could just cock his biceps in every movie, please? I don't even care if he's in the movies, just if there could be like, one shot of this in literally every movie. IS THAT TOO MUCH TO ASK.
What was I talking about? Oh yes, the Man of Steel.
Superman: Dawn of Thirst
For most of us, Superman has always been and will always be Christopher Reeve. I hold the unpopular opinion that Brandon Routh was the perfect successor, but the movie was absolutely ruined by a weak script, poor direction, and a straight-up terrible Lois Lane (Kate Bosworth, you're better than that!).
But I also believe that it's ludicrous to keep pretending that a man who gets his power from the SUN would be pasty white.
Along with the rumors that Henry Cavill is out, a rumor that Michael B. Jordan is being considered as his replacement has run wild around the internet. Um, yes please?
Way back in 2006 there was a rumor that Will Smith was considered for the role that eventually went to Brandon Routh, but turned it down.
I personally would enjoy any number of men in the role, including BUT NOT LIMITED TO Donald Glover, Daniel Kaluuya, Terry Crewes, Morris Chestnut, Daveed Diggs, Idris Elba (I am contractually obligated to include him in any dream cast list), Djimon Hounsou, and Lenny Kravitz.
I also would very seriously consider Angela Bassett, Robin Givens, and Janelle Monae. Do not @ me.
NB: Superman was created by Jewish immigrants pre–World War II, so I would love to see him played by a Jewish actor, especially a Black Jewish actor.
ICYMI
at Book Riot
WB's Top Secret Strategies for Superhero Movie Success: in which WB execs wonder if good movies is the key to success, and Jess has some thoughts.
Who Killed Krypton? Who Cares?: in which Jess has more thoughts.
A Superman Music Starring Chance the Rapper (Would Be Awesome): Whaaaaaaaaaaaaaaaaat.
And more in our Superman and Man of Steel tags.
and Around the Internet
8 Superman Casting Rumors Better Than What We Got (And 7 That Are So Much Worse): STRONG DISAGREE about Brendan Fraser, who should be in EVERY MOVIE right alongside Henry Cavill's arm-guns.