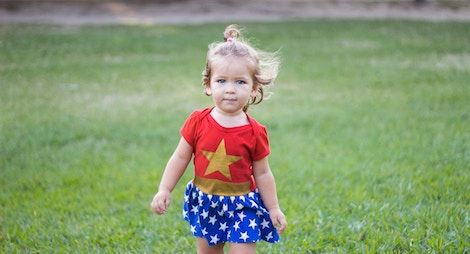 Superhero Shirts To Make Your Day Superhuman
Friends, kids, moms, dads, grandparents, teens—basically everyone I know likes superheroes. Or at least, even if they don't like superheroes they aren't anti-superhero in some absurd way. I would guess that even someone who hasn't read a single comic book or who isn't paying attention to the latest superhero movie release knows a bit about the different characters that orbit the wider superhero universe. Heck, my three-year-old can even impressively name a handful of superheroes.
A love of superheroes seems almost universal in nature. Hence, purchasing a superhero-related gift is a safe bet for almost everyone on your holiday/birthday/just because list. The trick is finding the right superhero shirt for each person. Here are some excellent options:
Men's Superhero shirts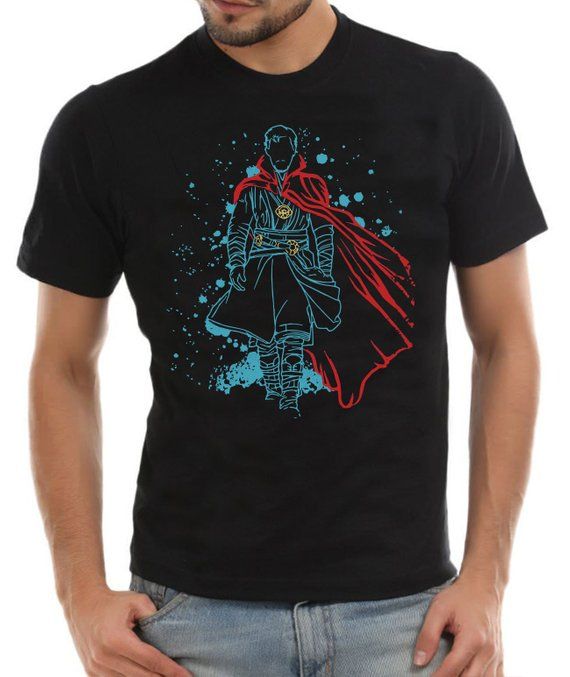 Doctor Strange T-shirt, $16.28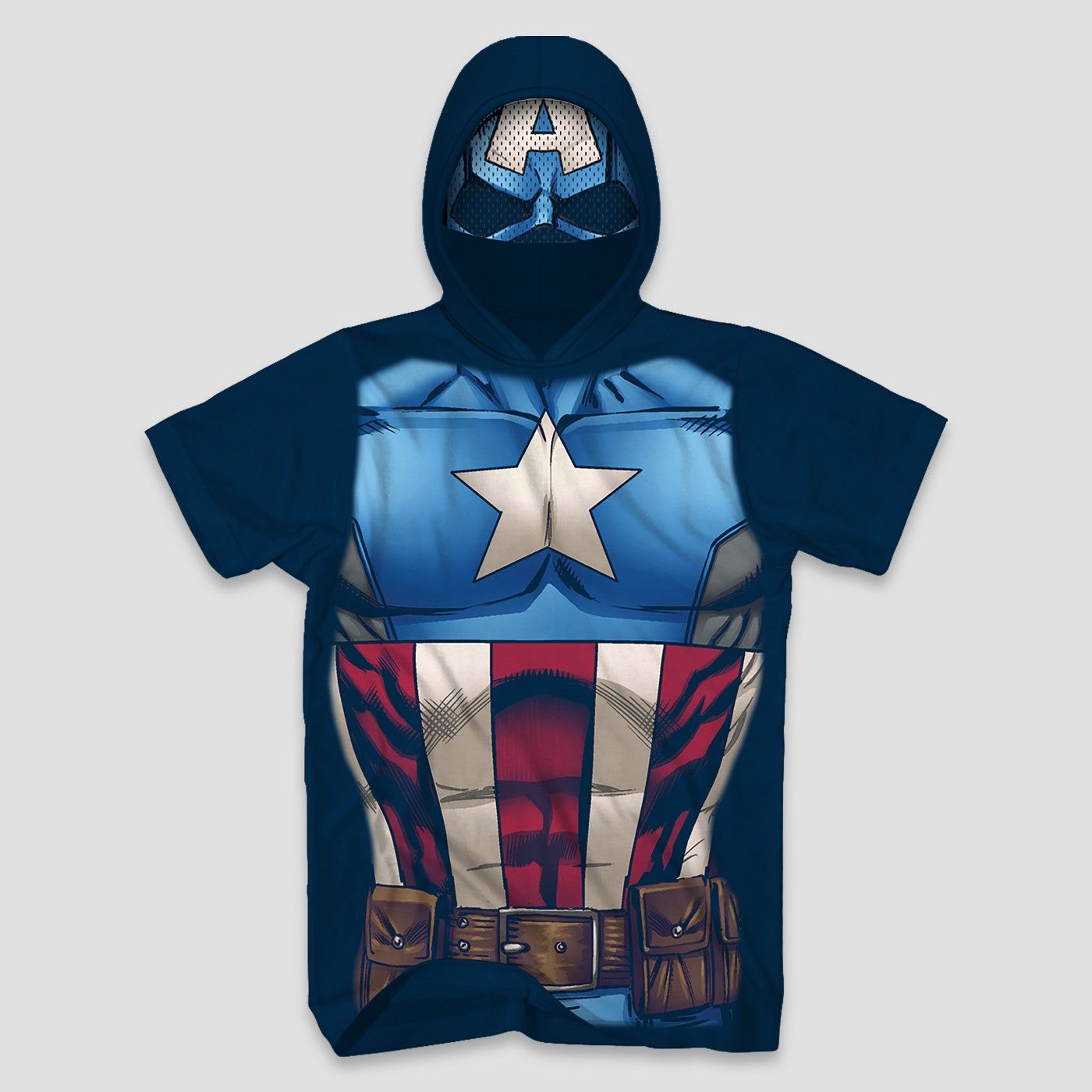 Captain America Shirt With Hood/Mask, $14.99
Deadpool Button-Up, $29.99
X-Men T-Shirt, $12.99
Marvel Pocket Shirt, $19.99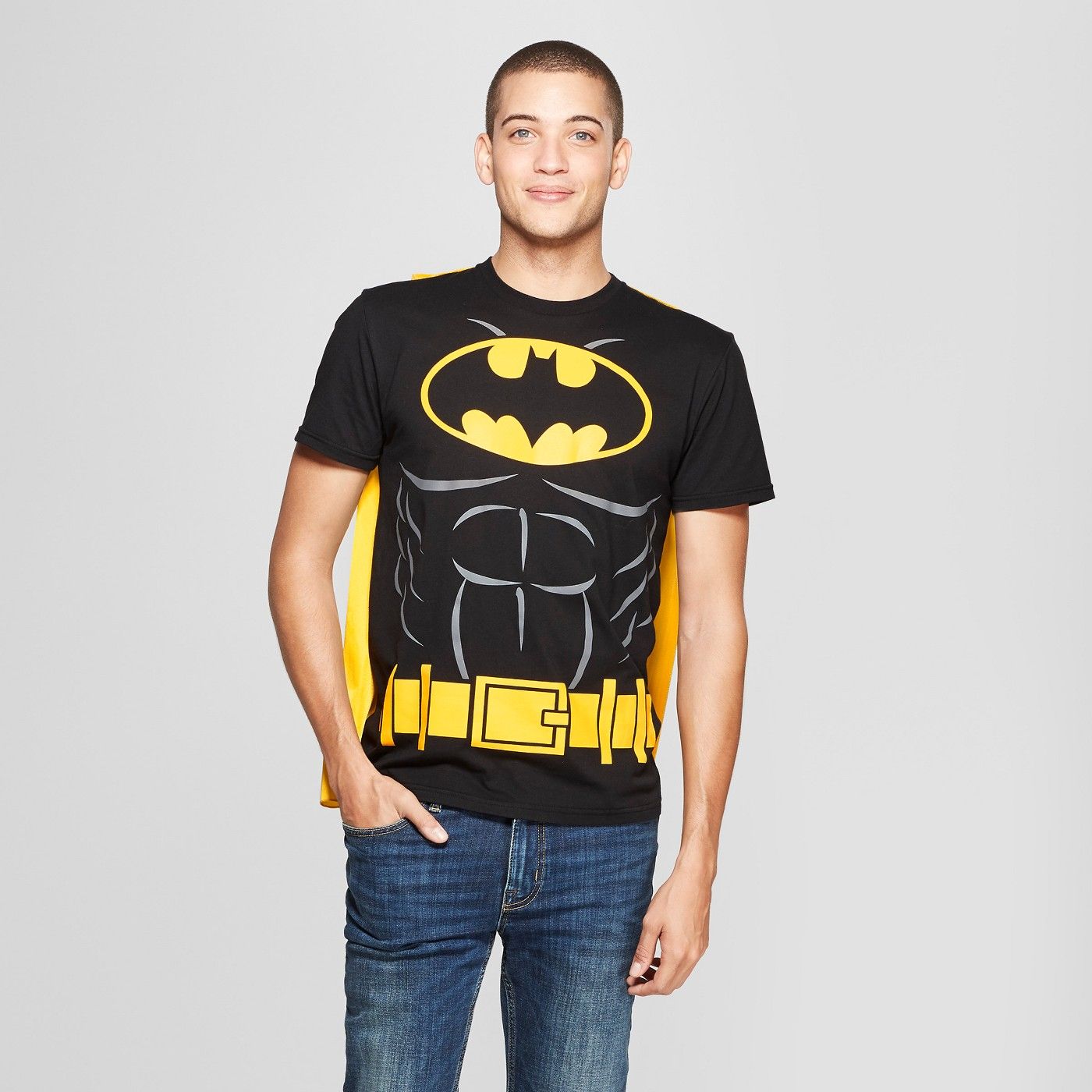 Batman Shirt With Cape, $14.99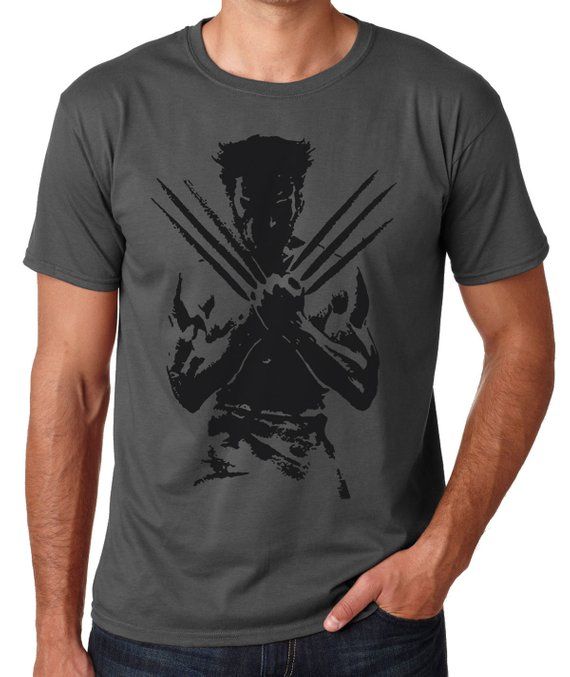 Wolverine T-Shirt, $12.19
Valhalla State Park and Monument T-Shirt, $22.00
The Incredible Hulk Shirt, $19.99
Women's Superhero Shirts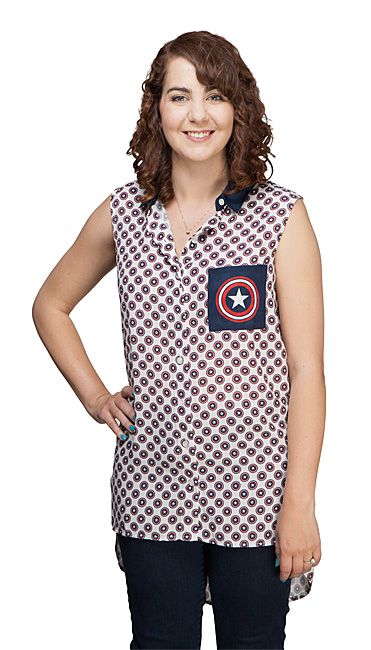 Captain America Shield Collared, $29.99
The Shuri Academy of Science and Technology, $26.99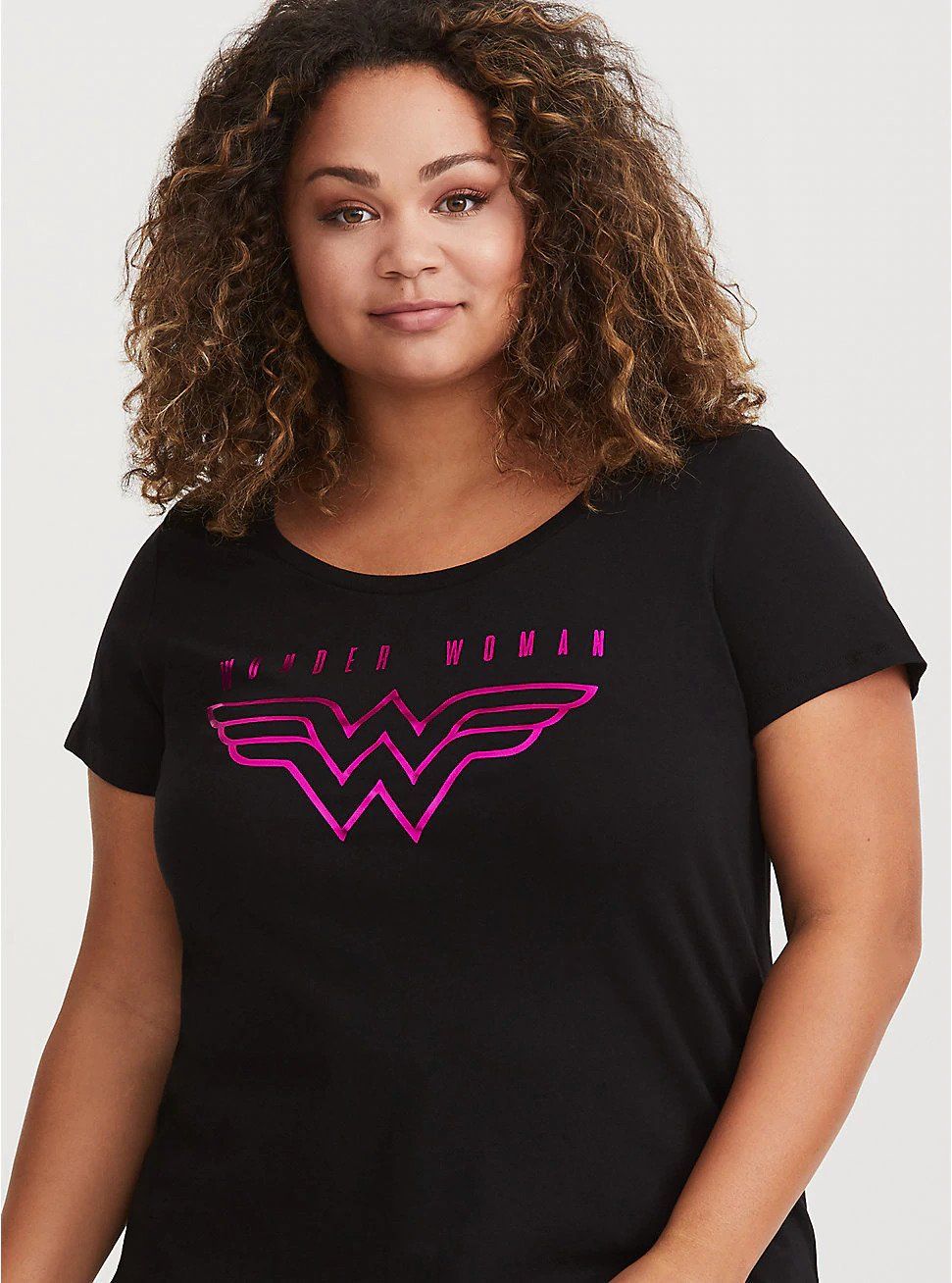 Wonder Woman Fitted (Plus), $34.90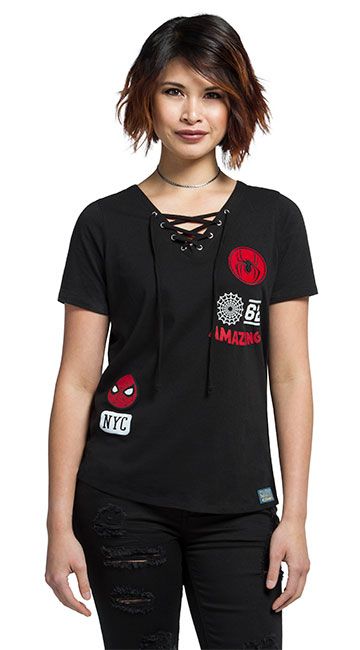 Spiderman Patches Shirt, $24.99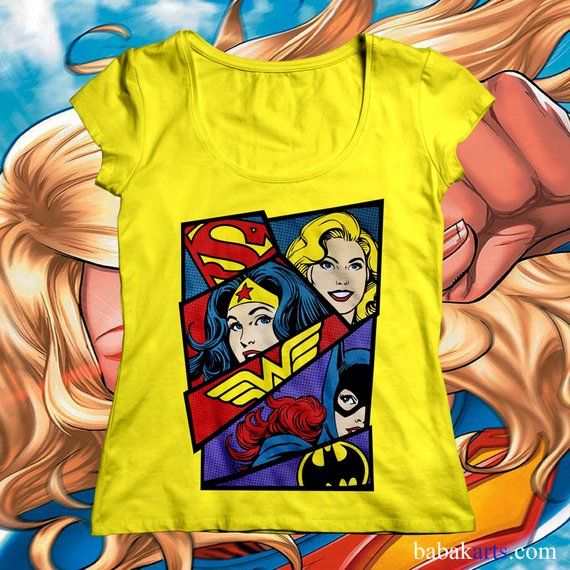 Supergirls Shirt, $18.94 (also in kids sizes)
Captain America Maternity, $19.99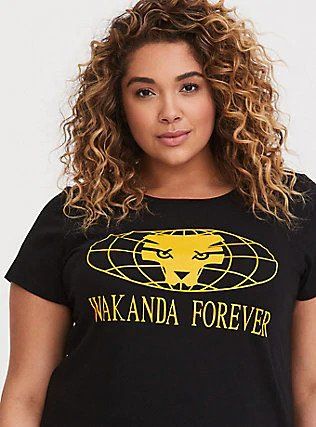 Wakanda Forever T-Shirt (Plus), $34.90
Kids' SUperhero Shirts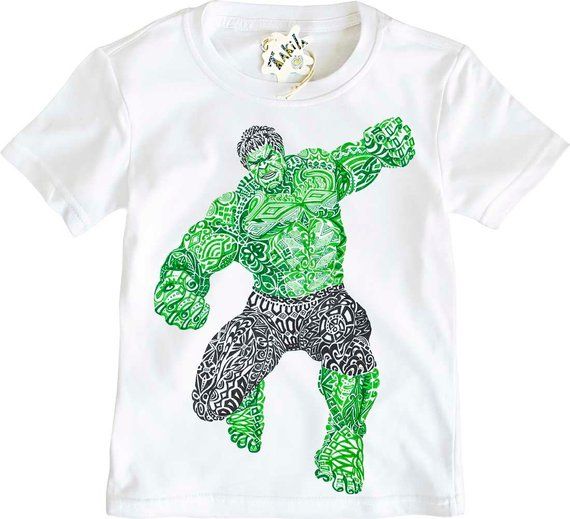 Hulk Kids T-Shirt, $12.49
Superman Striped, $32.00
Spiderman Collared, $40.00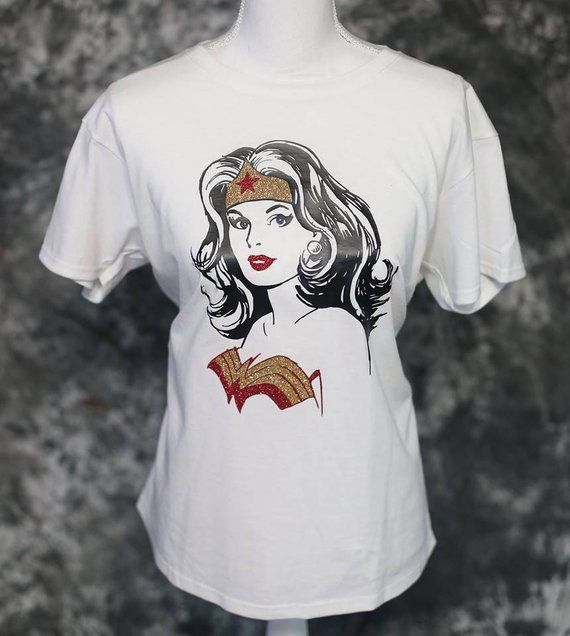 Glitter Wonder Woman Shirt, $22.95
Batman Shirt With a Cape, $42.00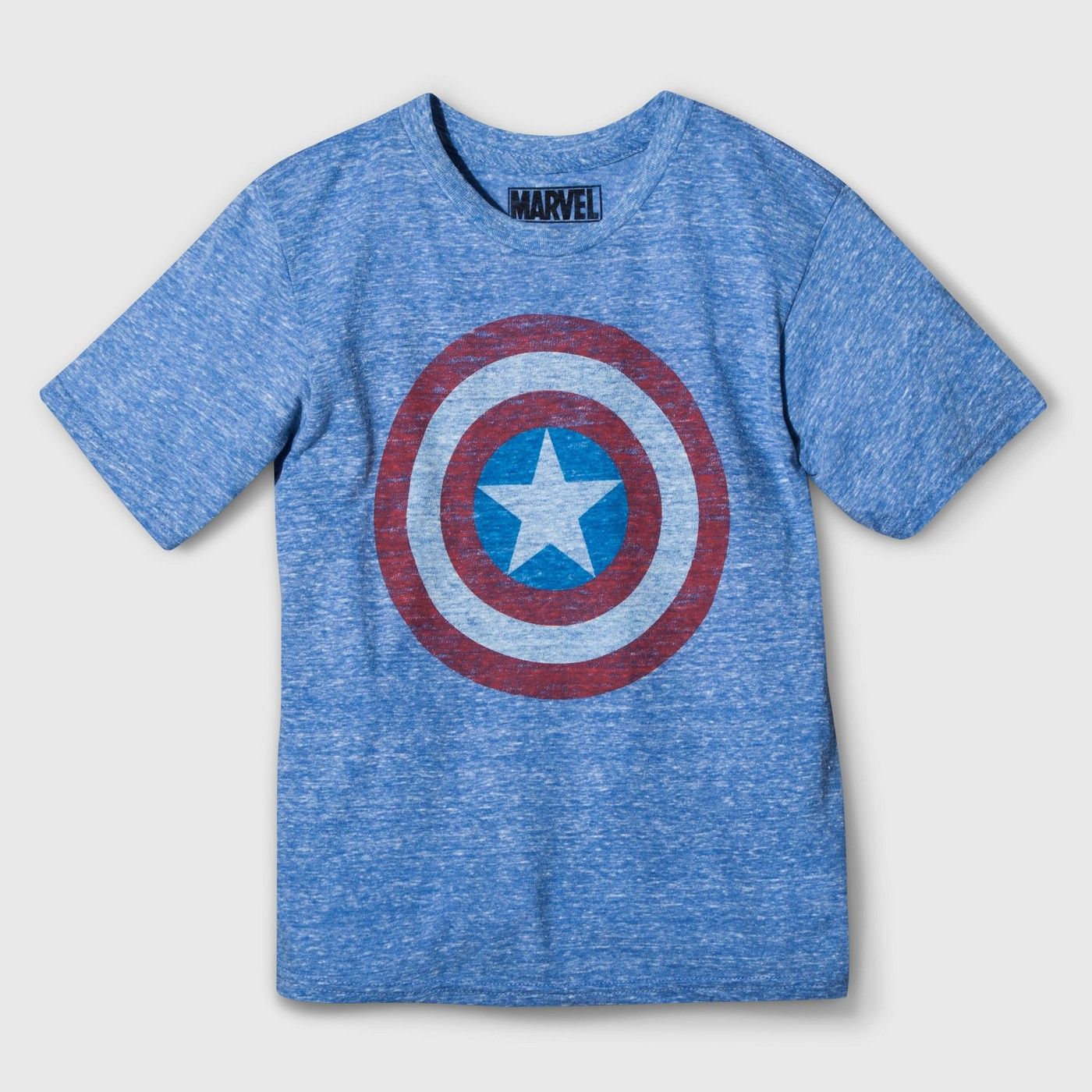 Captain America Shirt, $8.99
After creating this list I may be buying myself a few of these beauties. Never mind the others on my shopping list, I know that my day will be instantly brighter when I wear a superhero shirt since I'll be celebrating something that brings me joy. And very honestly, we could all use a little superhero boost now and then, right?
Looking for more shirts and superhero information? I suggest starting here: