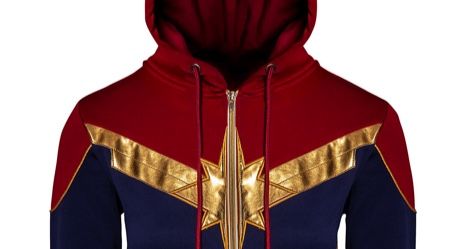 Looking for something warm to wrap yourself in to make it through winter, and also inspire you to kick its ass? Look no further. This list of superhero hoodies is for you.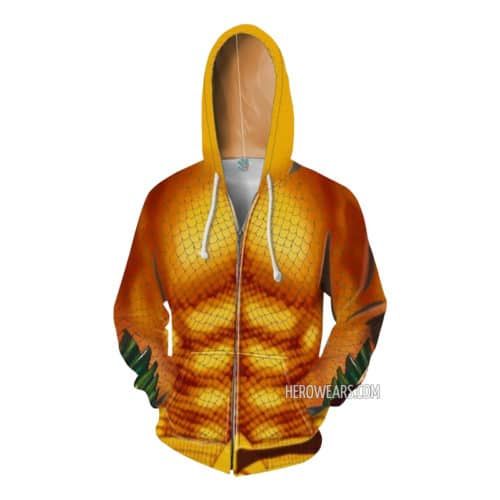 Whale, let's get started here, instead of floundering through a bunch Namor options. You'll look super ofishial in this orange hoodie, and your outfit will be kriller.
Sorry, Jason Momoa is not included.
This is so beautiful. I physically need it in my life, especially after seeing Enter the Spider-Verse. Come to me, my precious.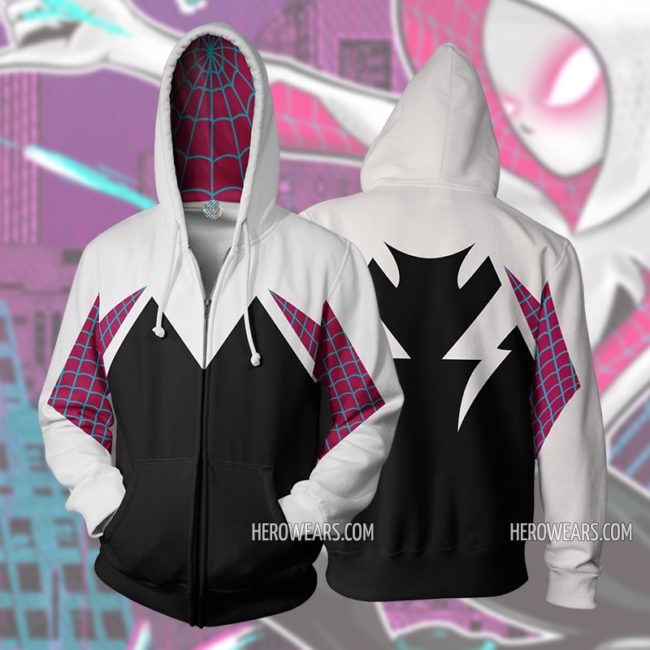 Almost every place I looked, this was completely sold out, because this hoodie is killer.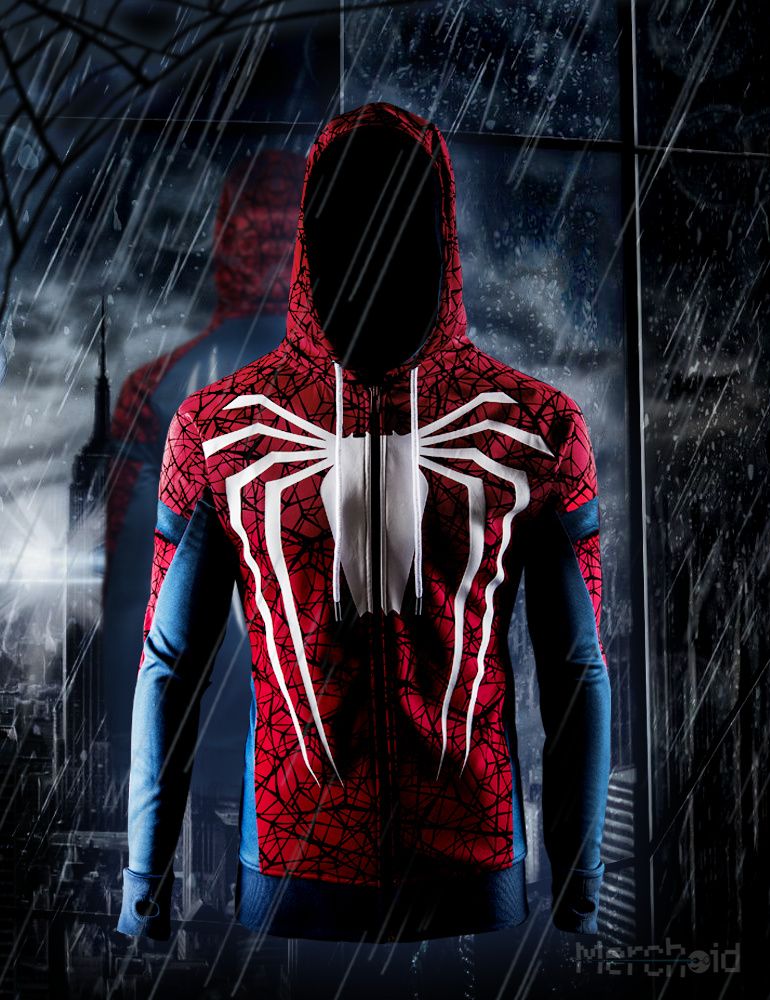 Original style Spider-Man, but super badass.
For the super-soldier, but comfy.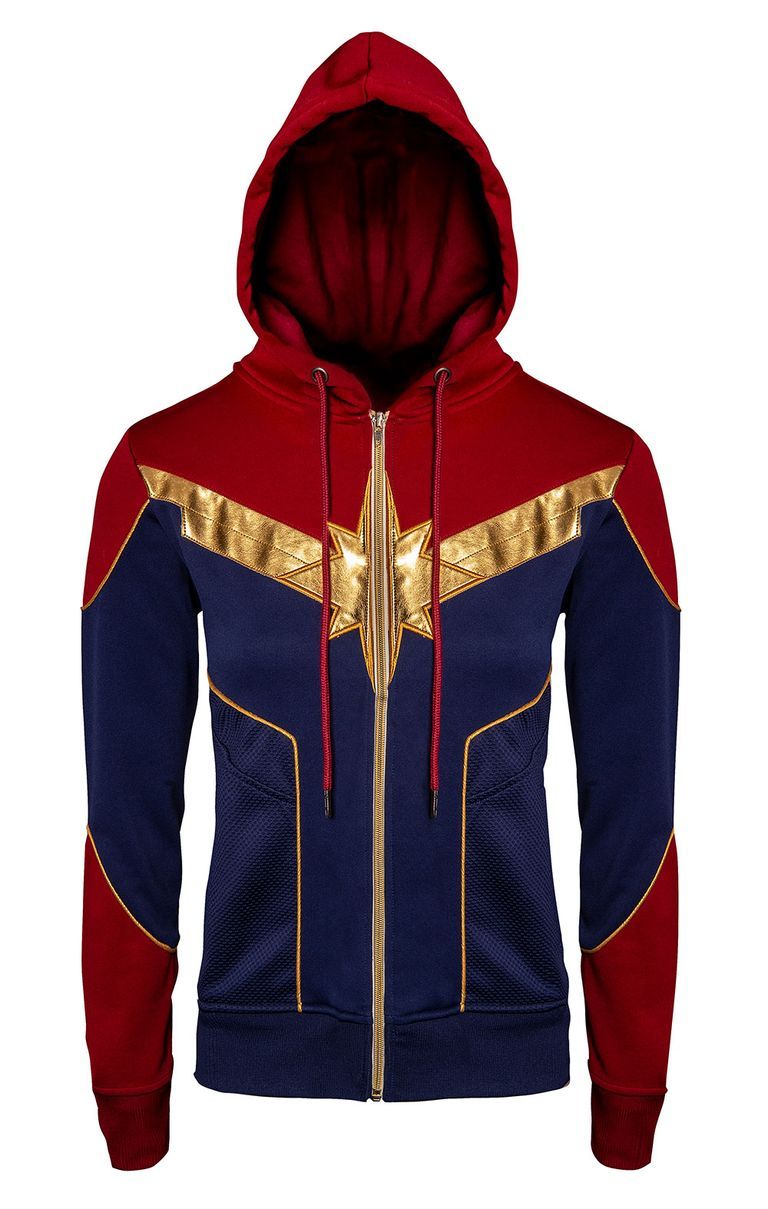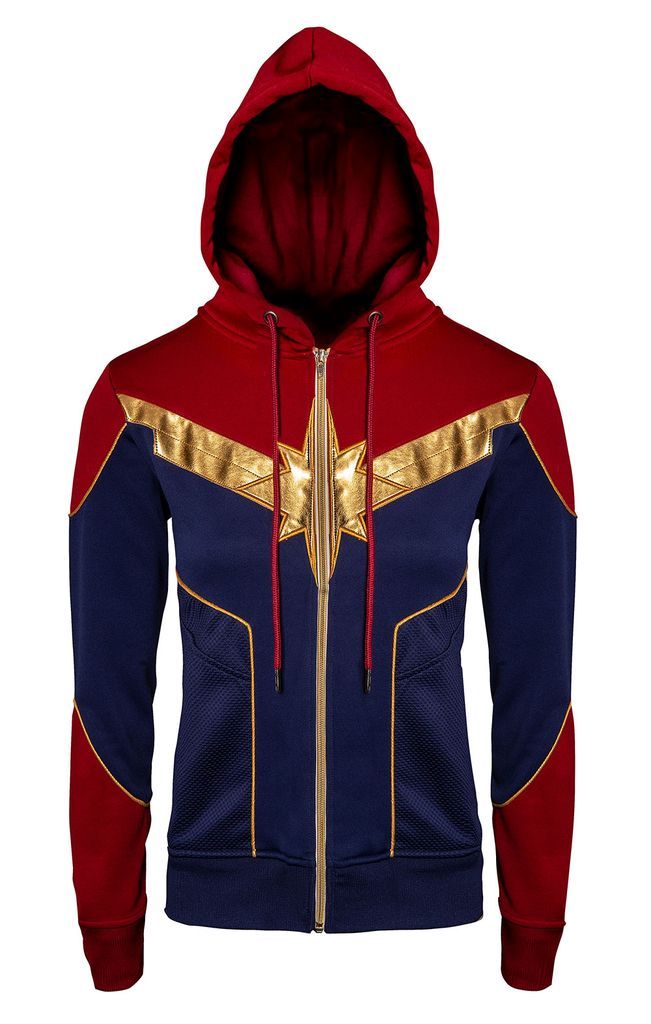 HOLY SPACE ALIENS, this is amazing.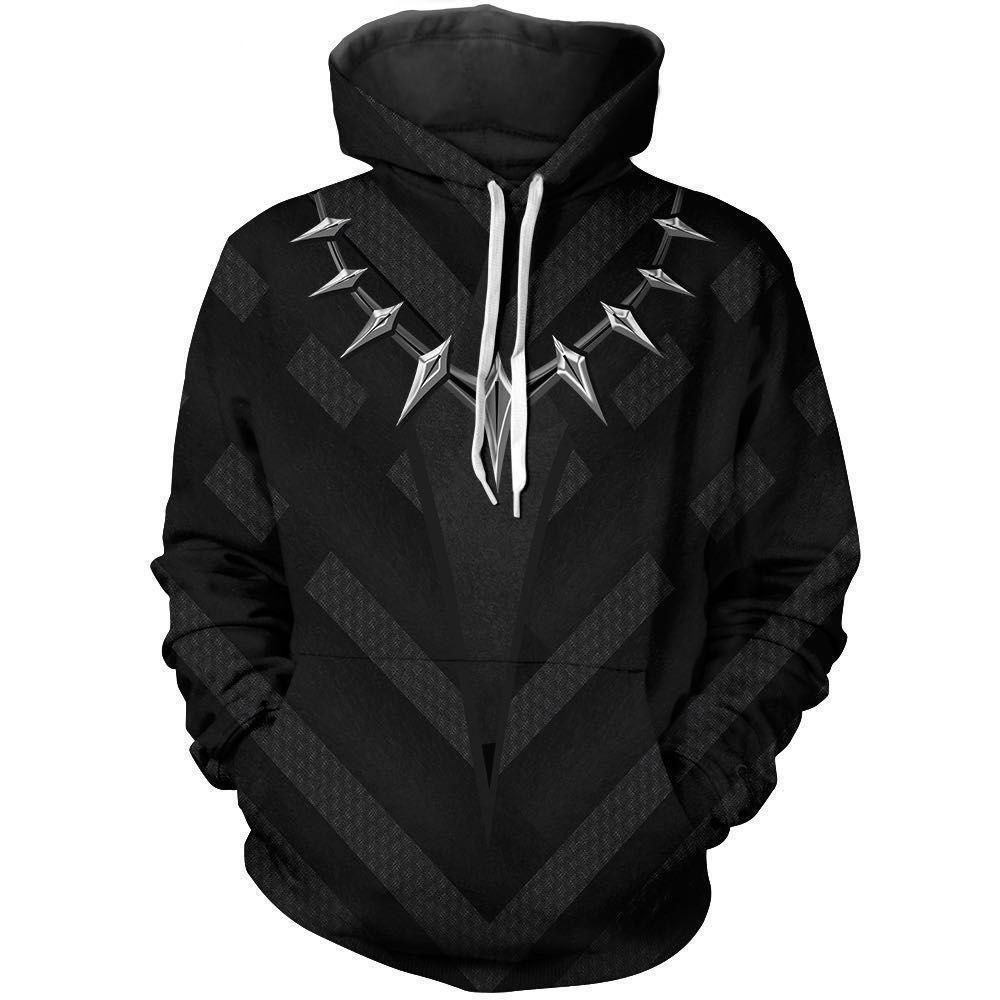 Yes, please.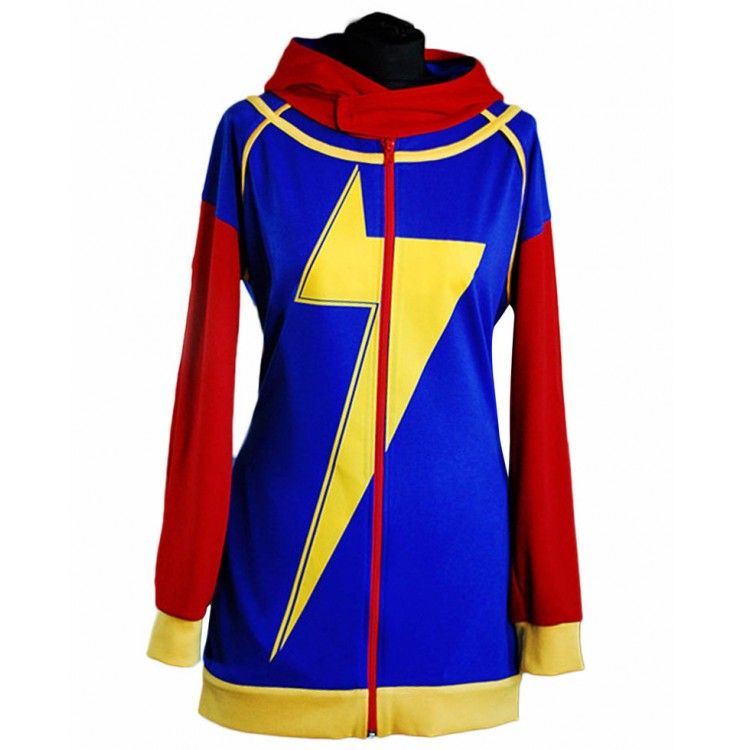 Ms. Marvel – Movies Jacket – $159.00
Took a bit to find one of these, but how cozy does this look?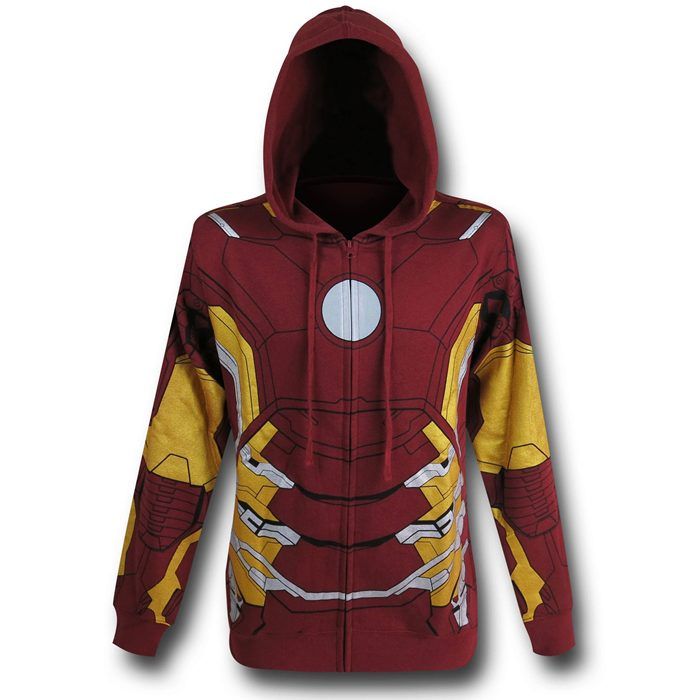 Iron Man – Superherostuff – $31.00
I. Am. Snuggle Man.
Duh-nuh-nuh-nuh-nuh-nuh-nuh-nuh, BATMAN