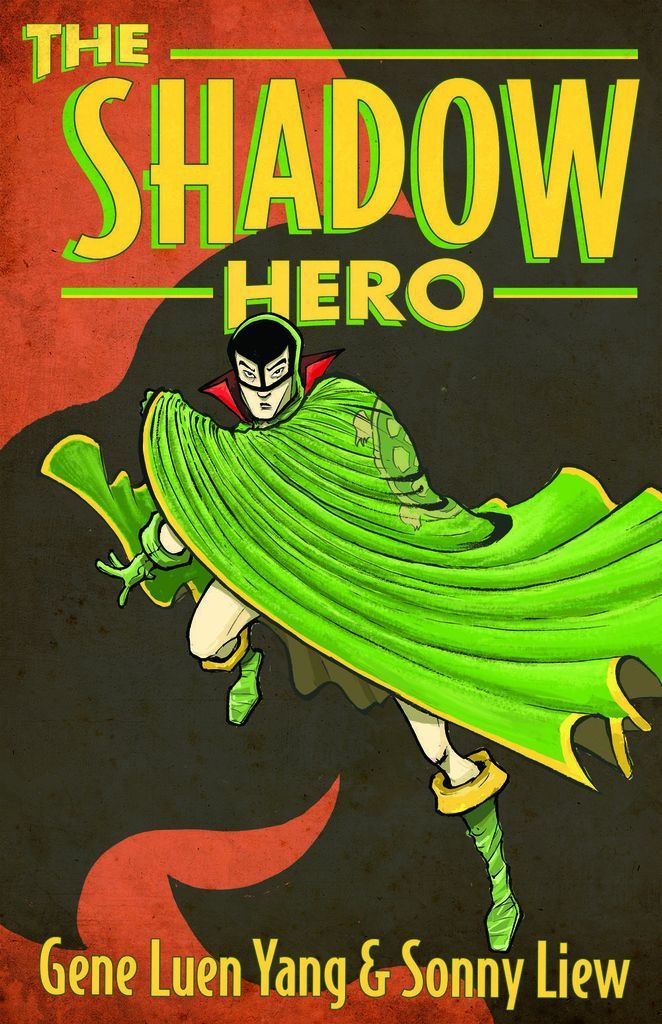 There are a ton of superhero comics out there; just take a look at the Marvel/DC universes. Iron Man, Batman, Black Panther, Wonder Woman, Captain Marvel–the list is endless, and seemingly keeps growing on a daily basis. But where do you turn if you're in the mood for superhero comics, but have read what you want from both of these giants? Or aren't in the mood to tackle such large shared universes? We have some suggestions for superhero comics that aren't tied into these two giants.
Harbinger: Omega Rising (Volume 1) – Joshua Dysart, Khari Evans, Lewis Larosa, Ian Hannin (Valiant Comics)
Valiant Comics hosts another shared superhero universe, like Marvel and DC, and their Volume 1s are truly accessible; I've picked up a few of these, and have found that I can dive into them without any real background. I was struggling between featuring Harbinger and Divinity on this list, but went with Harbinger since I've seen it get less press. It's the story of a teenager named Peter who has extraordinary powers and the worst attitude possible. He's difficult to like, and becomes downright detestable with some of his actions, but the authors keep the character dynamic and fluid, and you learn to see him in a different light. You may never come to truly trust Peter, but between him and the diverse cast of characters, you'll definitely find him intriguing.
Strong Female Protagonist – Brennan Lee Mulligan and Molly Ostertag (Top Shelf Productions)
This is a book I handsell to anyone and everyone. It started out as a webcomic (and still is, so you can read the full thing for free there), but the first volume is also available as a nice paperback. It features Alison Green, a former superhero who's decided to put her mantle aside and become a normal college student. But things don't always work out the way you expect! I love this comic for how complex it is, and how deeply Ostertag and Mulligan delve into serious issues, plus Ostertag's art is freaking amazing. I'm especially excited because, while this first book is black and white, the more recent pages on the site are in full color, and let me tell you: Ostertag's color work is STUNNING. I love this comic so, so hard.
Molly Danger: Book One by Jamal Igle, Juan Castro, Romulo Farjardo Jr (Action Lab Entertainment)
This is an adorable all-ages comic featuring a main character named Molly Danger who, though she looks like a human child, is an alien. Her handlers keep her very separated from the general population, and though Molly is all-powerful, she is also lonely. It's a melancholy, sweet story, and though only Book One is available now, Igle just led a successful Kickstarter campaign for an ongoing Molly Danger series–I'm looking forward to seeing more of it!
The Adventures of Superhero Girl by Faith Erin Hicks (Dark Horse Books)
If the "Girl" in "Superhero Girl" makes you think that this is a comic for kids, it's definitely not. I mean, it's appropriate for middle grade and teenagers, certainly, but Hicks weaves a lot of humor through her book. It's not beginning-to-end story, but instead is a series of collected strips about Superhero Girl, who isn't exactly the most stellar superhero. Oh, she's got the powers and can do some serious damage, but it's the day to day things she forgets.
The Shadow Hero by Gene Luen Yang and Sonny Liew (First Second Books)
The Green Turtle was the first Asian American superhero. Except in the 1940s, the artist wasn't actually allowed to make him Asian American, so you never actually saw the main character's face. But Gene Luen Yang and Sonny Liew rebooted the character with a new (and hilarious) origin, making him a young man named Hank, living in 1940s America. Hank's parents own a Chinese grocery store, and he struggles with his identity and his mother's wishes for him, while he's trying to figure out what he wants for himself. It's a well done story that's as touching as it is funny.
There are so many more stories where these came from, enough to do a part two or three or ten of this post (and that's not even getting into the classics). What are some of your favorite non-Marvel/DC superhero tales?