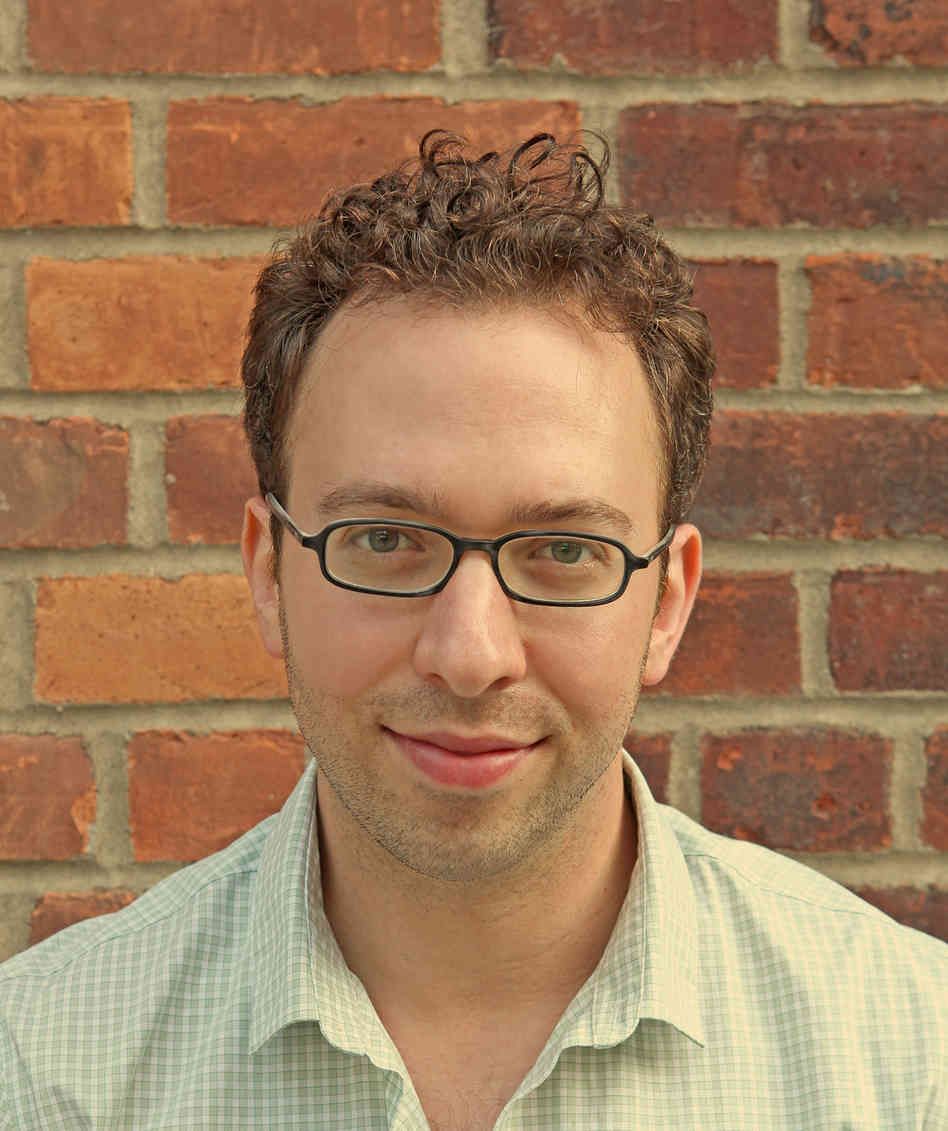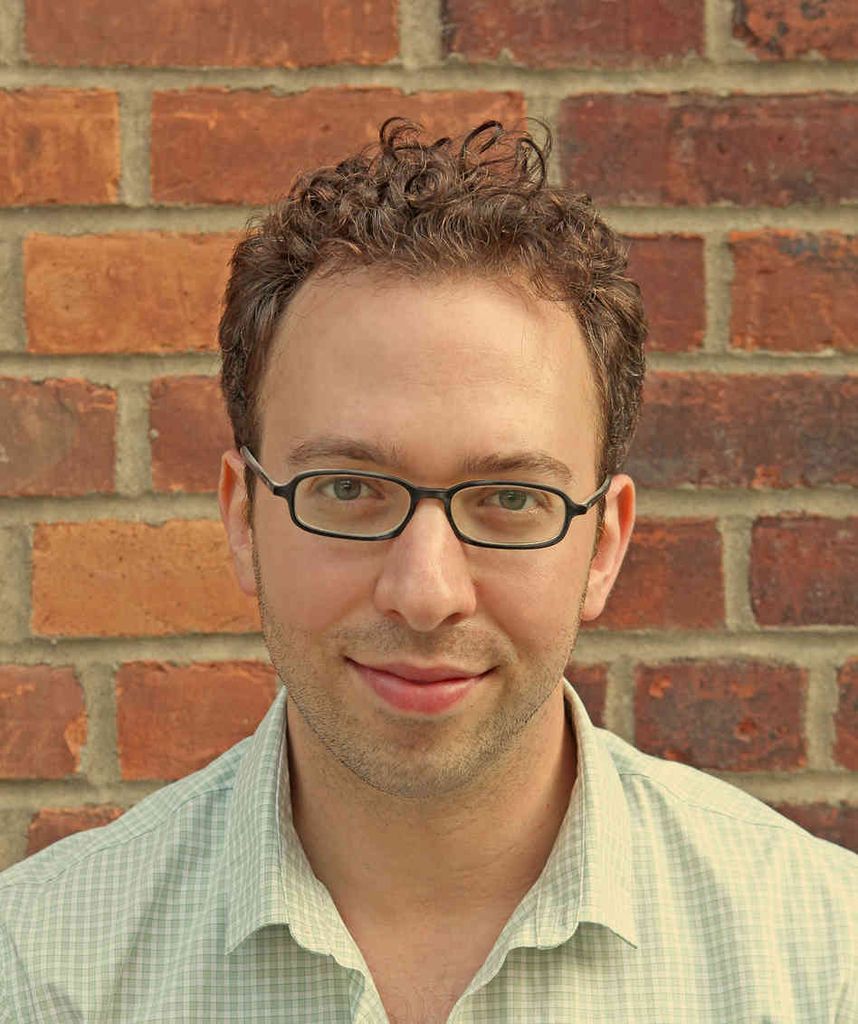 SUPERCUT is a new feature where we collect interesting snippets from the best author interviews and combine them into a single post.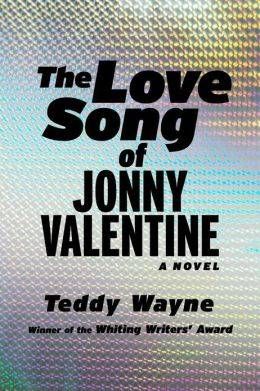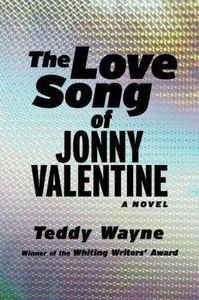 Fans of funny are probably already well-versed in the comic stylings of Teddy Wayne. He writes a regular column for McSweeney's called "Teddy Wayne's Unpopular Proverbs," as well as an occasional piece for The New Yorker in the Shouts & Murmurs section. (This one, titled "I'm An Article About The Internet That You Repost On The Internet," is my favorite.) Most recently, Wayne penned a story for Rolling Stone about attending the Grammys.
Wayne won the 2011 Whiting Writers' Award for his debut, Kapitoil. His follow-up, titled The Love Song of Jonny Valentine, about a pre-adolescent pop star, just came out in early Feb. So far, the reviews have mostly been raves. Indeed, even the New York Times' Michiko Kakutani seemed to like it.
I can personally attest that Wayne is an awesome interview— we recorded a brief interview podcast in the summer of 2010, soon after Kapitoil came out. Here is a sampling of the best of Teddy Wayne, from recent interviews.
From The LA Times, Jacket Copy
On putting your writing out to the world:
"When my first novel, Kapitoil, came out in 2010, I went through what I imagine every writer (and every person who puts out something personal) goes through: the intense vulnerability of seeing your heretofore private thoughts and work made public. It was certainly gratifying, but there were times — negative or nonexistent reviews, poorly attended readings — that it was more distressing than enjoyable. If I got this distraught over a bad Amazon review that no one would see, I wondered how celebrities handle the much broader and snarkier scrutiny. And if I had this much trouble as an adult, how would a young celebrity cope?"
(Read the full interview here.)
From NPR's All Things Considered
On Jonny Valentine's first-person voice:
"The voice is really a combination of a preteen innocent grammar, run-on sentences, emotional comprehension of a child colliding with this savvy, marketing cynical voice of a veteran branding executive. And it actually derived in part from a freelance job I had for about two years writing a business media and marketing column for The New York Times, in which I'd interview people in the industry each week who spoke very much like marketing lingo experts."
(Listen to the full interview, and hear Wayne sing part of the pop song he wrote for the novel, here.)
From Interview Magazine
On research for the novel:
"I read Justin Bieber's autobiography, which was mostly pictures, and a number of child-star memoirs and biographies. I paid closer attention to celebrity gossip and news. When you're the 30-something man reading Tiger Beat at Barnes & Noble, it looks very conspicuous. But as I started following Bieber more attentively, I realized he's fairly cagey. He doesn't reveal himself much."