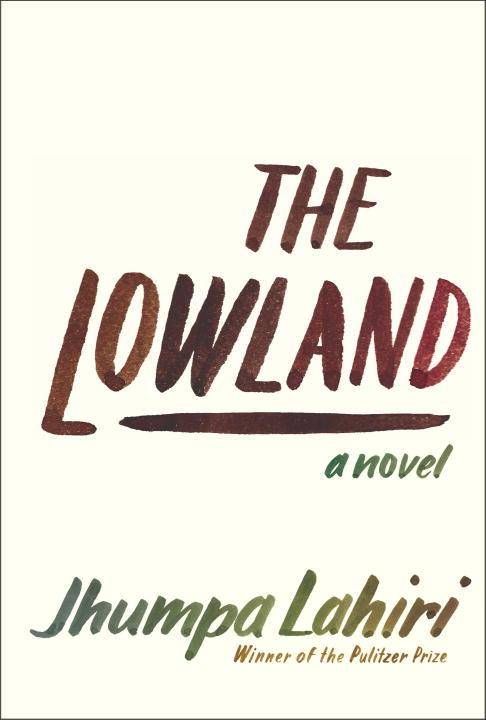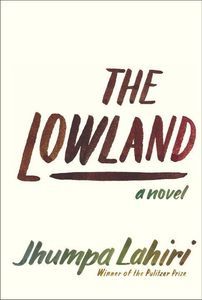 SUPERCUT is a feature where we collect interesting snippets from the best author interviews and combine them into a single post. Check out previous editions for Meg Wolitzer, Neil Gaiman, and George Saunders.
To read Jhumpa Lahiri is to be mesmerized by her. Her sparse-but-descriptive, crisp-but-not-clipped style is an absolute joy to read. Lahiri is probably most known for her short stories — her first collection Interpreter of Maladies
won the Pulitzer Prize in 1999 — but her first novel, The Namesake, earned her no small amount of acclaim as well.
Last month month, Lahiri published her second novel, The Lowland, a haunting story about two brothers growing up in India, whose politics, passions, and paths soon diverge. It's fantastic — one my favorite novels of the year.
Lahiri has done quite a bit of press to promote her new book. Here is a smattering of the best from her recent interviews.
From Salon:
On whether novels should be as expansive as The Lowland is:
"No, I don't think that at all. I think novels can do all sorts of things and they can be very streamlined, and have a much more intense temporal focus, and I'm interested in that. I like reading novels that are very narrowly focused. This novel, for whatever reason, needed, I think, to be more expansive. I think it's a direct consequence of the last book of stories, which were, by and large, more expansive, if you will, and many of them covered very large periods of time; even if they were 25 pages long, I felt that I was in those stories trying to figure out ways to move through time quickly.
From The Chicago Tribune:
About the degree to which her writing is about "place itself":
"Well, in this novel at least, place becomes very central, since the book is set in two specific, different places, and the pivotal event in the book is very much bound up in that place where it happened. The fact that the characters leave the place they were originally from — a place where they are expected to continue to belong, despite not being there — is a theme that I have been circling from the beginning of my writing."
And about her characters' loneliness:
"Many of my characters struggle with loneliness, that is fair to say. In this book, some of the characters never leave their worlds, and some are more itinerant. And again, I think these are themes I have been working for a while. If you look at my characters as a group, they all have a different relationship with the way that places can signify emotion in them — and the way those bonds can be shattered. The lowlands, where the story begins — and what happens there one evening, which lasts only 20 minutes, I imagine — never leaves them. That moment never ends. Even characters who weren't there to witness the moment carry it with them. I think the title spoke to the arc of the book as a whole, because I do return to that place by the end."
From The New Yorker:
On empathy and the power of literature:
"Even after publishing my first book, I felt that the writing of the stories came out of a place of deep isolation for me. But then to have the book published and to realize there's a way in which almost anyone can connect on some level with something that someone puts out into the world. It was very consoling and gratifying in that sense, because I felt that my experience of loneliness as a child, my experience of feeling so estranged, and being convinced nobody else lived in this particular way wasn't the case. That's the enormous power of literature … It's about entering into other people's consciousness; another characters' mind and thoughts. And in that sense, I think we're less divided than we think we are."
Watch the full video interview.
_________________________
Sign up for our newsletter to have the best of Book Riot delivered straight to your inbox every two weeks. No spam. We promise.
To keep up with Book Riot on a daily basis, follow us on Twitter, like us on Facebook, , and subscribe to the Book Riot podcast in iTunes or via RSS. So much bookish goodness–all day, every day.