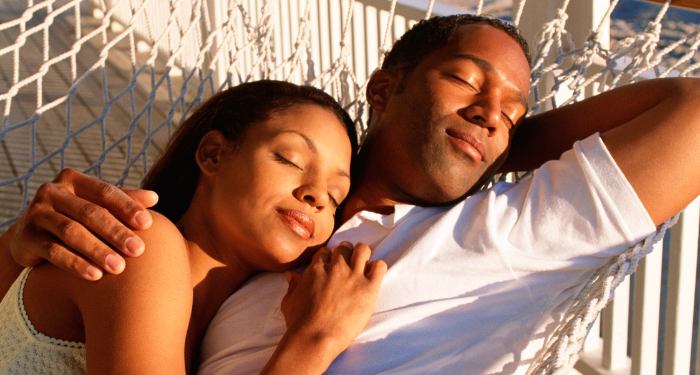 Lists
Here Comes the Sun: 10 Sultry Summer Vacation Romances
This content contains affiliate links. When you buy through these links, we may earn an affiliate commission.
Let's hear it for summer vacation romances. Summer flings that turn into a love able to withstand the turning of the seasons? That's the good stuff. Much as I'm fully obsessed with beach reading, I love books that evoke summer vacations. Honestly, they're great for any time of year, whether you're anticipating your own estival activities, wanting to enhance your current summer vibes, or needing some extra heat on a chilly day — hello to our Southern Hemisphere friends experiencing winter right now!
Naturally, guaranteed happy endings represent the cherry on the summery sundae. What is it about romances set during summer vacations? It must be a holdover from youth, that the freedom of summer creates an imaginative space crackling with pure potential. A meet cute is extra cute on the beach. A relationship that seems ephemeral at first but turns out to be solid is a dream come true. Not to mention, when money is tight, you really can't beat a book that will transport you to someplace with sun, sand, and/or surf for the comparatively low cost of a book. So treat yourself. Make a colorful beverage with a little umbrella in it. Grab a popsicle out of the freezer. Considering the heat radiating off some of these books, you might even need a cold shower.
Keep these summery feelings going past summer vacation romances. We have more generally summery romances and even more of this year's best summer reads. Stay hydrated, apply sunscreen, watch out for poison ivy, and keep reading!