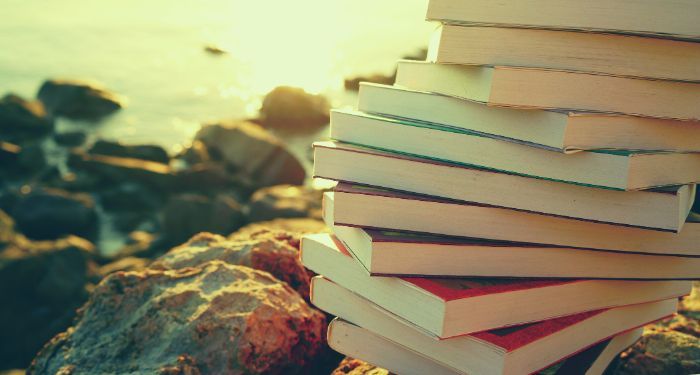 Lists
8 Summer Mystery Books to Heat Up Your TBR
This content contains affiliate links. When you buy through these links, we may earn an affiliate commission.
Each season brings its own vibe to a good murder mystery. Autumn is full of anticipation and sharpened school supplies, while winter serves bone-chilling dread with the help of long nights and brutal winds. Spring promises to unearth buried secrets after the snow thaws. Summer, though, is all about possibility. The long days and balmy evenings mean beaches and pool parties, backyard barbecues and sleep away camps, and that's just a few of the promising settings for a page-turning murder. As sultry backdrops for people behaving badly, the summer months of June, July, and August bring the heat for crimes of passion in summer mystery books. Whether the characters are watching steam come off the sidewalk in the city or listening to waves crash on a deserted beach, a sweltering summer leads to tension higher than the temperatures.
So put on your sunglasses and SPF and get ready to lose track of time getting caught up in murder and mayhem. Here are eight summer mystery books that offer exotic vacations, fatal wellness retreats, foreboding resorts, and plenty of sweating suspects to keep you turning pages in the sun.
Summer Mystery Books for Your Beach Bag
Looking for a summer mystery book set on the beach? Try Untamed Shore, a slow-burn mystery set in the summer of 1979 in Baja California, Mexico. The story follows Viridiana, a young woman who longs for excitement. She gets a chance to work for a wealthy American family who has rented a house on the beach for the summer. However, when someone winds up dead, Viridiana becomes entangled in a dangerous web of secrets and lies.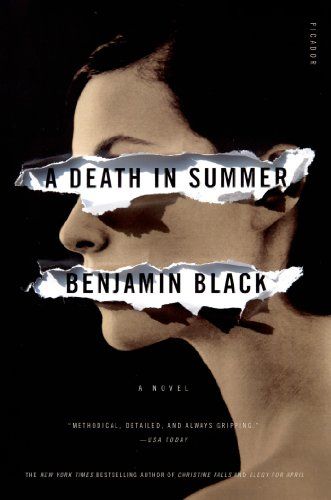 Summer in the city, anyone? A Death in Summer by Benjamin Black (pen name of Booker Prize winner John Banville) takes us to 1950s Dublin, Ireland. The story revolves around the sudden death of a wealthy newspaper owner, Richard Jewell, and the investigation that follows. Sergeant Quirke delves into the lives of Jewell's family and colleagues, uncovering a web of secrets and scandals. As the investigation progresses, Quirke becomes increasingly drawn to Jewell's enigmatic wife, who may hold the key to the mystery.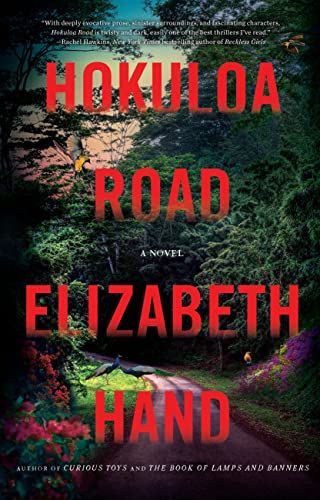 For a more tropical locale, Hand's novel offers a summer mystery at a Hawaiian estate in August. Hokuloa Road is perfect for fans of the TV show White Lotus. When a man applies on a whim to be a caretaker of a luxury estate, it seems like a job set in paradise. Yet, when he realizes people keep disappearing, the lush island paradise takes on a sinister bent.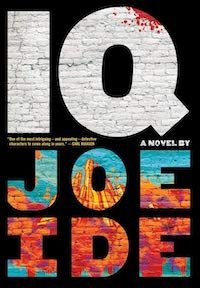 IQ by Joe Ide
Based loosely on Sherlock Holmes, the first of the IQ series is set in a sweltering Los Angeles summer. After his brother's death, Isaiah Quintabe (IQ) uses his keen observation skills to become a private investigator. When a rap mogul hires him to find out who's trying to kill him, Isaiah is thrown into a dangerous world of drugs, gangs, and corruption. With the help of his friend and former sidekick, Dodson, Isaiah must navigate the treacherous underworld of Los Angeles to solve the case and stay alive.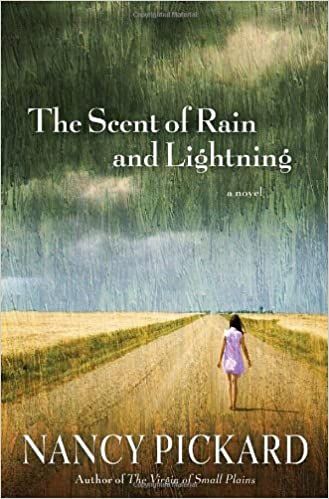 The title of Pickard's gripping mystery novel evokes the feeling of a coming thunderstorm. Exploring the long-lasting impact of a brutal crime on a small Kansas town, the story revolves around Jody, whose father was murdered when she was just a child. When the man convicted of the crime is released from prison, Jody begins to question what really happened on that fateful night and uncovers long-buried secrets that threaten to tear apart her family and the town.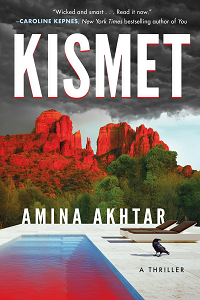 Kismet by Amina Akhtar
For some, the perfect summer vacation would be a blissful week at a wellness retreat. Unfortunately for Ronnie Khan, murder seems to come with the wellness services as she works for a enigmatic wellness guru in Sedona, Arizona. While the book starts in February, much of the action takes place in the summer months.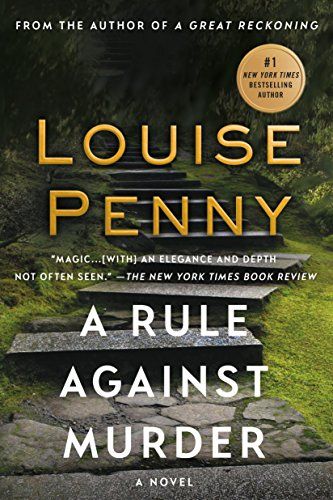 Even Canada has heat waves, and one is particularly brutal as Chief Investigator Armand Garmache finds his vacation getaway marred by murder. When a fellow guest at a luxurious inn turns up dead after a summer storm, Ganache must investigate all the secrets the Finney family members have brought to their family reunion at the inn.
Louise Hare's 1930s murder mystery is set in early September, which still counts as summer in my book. Eager to get away from her London nightclub where a murder took place, singer Lena Alridge accepts a one way sailing on the Queen Mary and the chance to star on Broadway. When there's another murder upon the steamship, Lena's drawn into investigating to save her own life.
---
If these sizzling summer mystery books aren't enough to stock your beach bag, check out these 2023 picks for best mystery reads.