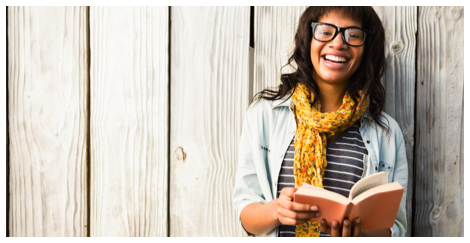 Fiction
SUMMER OF THE CICADAS and My Return to Black Women's Words
This content contains affiliate links. When you buy through these links, we may earn an affiliate commission.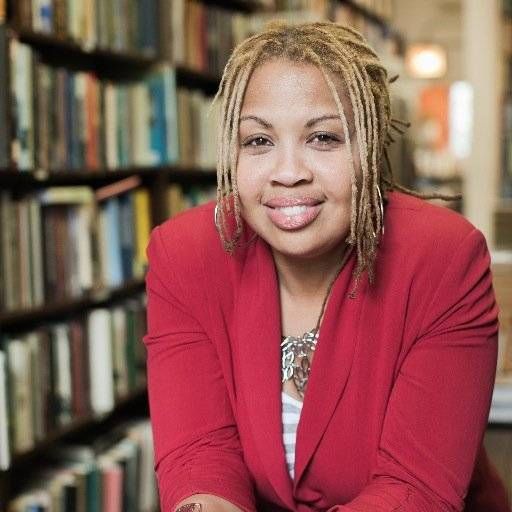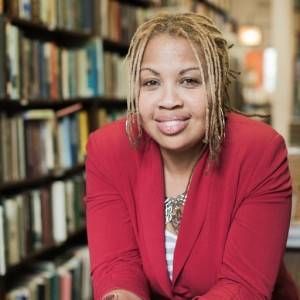 I will always be grateful to my cousin, a black, southern woman with all of the wit and sass that those identities entail, for introducing me to the unique joy of books written by black women that had the express purpose of telling the stories of black women. Her personal library was the epitome of quality over quantity, filled with all of the necessary staples of black women's literature. I first read Toni Morrison's Sula curled up on the floor in front of her television, at an age entirely too young to truly understand the themes that she was trying to communicate. I discovered, through her, the works of Benilde Little, Maya Angelou, Bebe Moore Campbell, Rosalyn McMillan, Jamaica Kincaid, and J. California Cooper.
It has been a long time since I've read a work of fiction written by a black woman that wasn't full of cutting-edge spaceships or deities with limitless quantum processing power. The majority of my reading diet of late has been speculative fiction, but when I think back, I cut my literary teeth on the words of black women, on works that depicted them, their relationships, and our dependence on their emotional labor in stunning detail. Recently I hit a wall in my reading. Too much grimdark sword slinging had my word consumption at critical depths. Whenever I feel like that, my problem is generally because I have not read enough of black women's stories, stories that served as the foundation of my love for the literary.
To break the slump, I dug into Cole Lavalais' debut novel Summer of the Cicadas, a book that forces the reader not only to have a love for black women's stories, but to love black women themselves, to have empathy for mental illness' effect black on those black women that we know (and those that we don't), and ultimately to deal with the how we think about family, community, sex and even reality.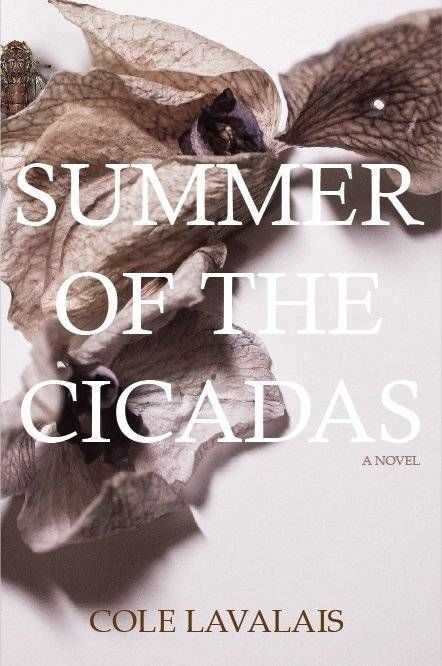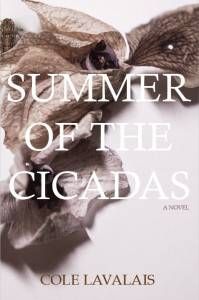 Lavalais' Summer of the Cicadas is the story of seventeen year old Viola "Vi" Ikewe Moon's search for belonging, stability, and healing. The idea of unapologetic blackness has been nearly omnipresent in our public cultural discourse–especially in a post-Lemonade world–and Summer of the Cicadas is very black, the kind of black that reminds one of black aunties, black mothers, black women that you've passed on the street or shared an office with, black women that you've known and loved–and maybe even lost, because these types of people are reflected so beautifully in the work. It celebrates the idea of that blackness even as it challenges the same idea: most of the story is set in the halls of A&M University, a HBCU in which we are introduced to a spectrum of black characters and black identities, with all the pain and joy of black humanity present therein.
Summer of the Cicadas also deals very frankly with mental illness. When we meet Viola, she is cataloguing "carvers," people who "cut their unhappiness into their skin." We soon learn that Viola herself is a carver of a different magnitude, and we spend the rest of the book experiencing things as Viola experiences them, alongside her at her unique intersection of black, woman, and living as a person with neurological differences. Cicadas not only depicts the all too real ghosts of Viola's past and present, but also her attempts at treatment. We are frequently treated to conversations between Viola and her therapist, Dr. Gabrielle, who "looked young enough to be Vi's older sister" and is an ever-present voice in Viola's memories. We stumble with Viola as she tries to self medicate using Perry, a seventh generation Gamma Nu who is engaged in his own struggle as the lone son of his elite family, a family that can't separate themselves from their lies.
An enduring conversation in Summer of the Cicadas is Viola's struggle with her legacy, a legacy disrupted by an absentee father and one that supporting characters, from the first one we meet to the last one we ever see her with, sting her with again and again. This take on legacy and parenthood shows how the trauma of life and living is often passed from parent to child like a seventh-generation name:
— People leave people they love all of the time.

— Why?

— Love isn't always enough to keep people together. Real life is simply more complicated than that.

— But if two people really want to stay together?

— Want is not always enough.
It's here that Lavalais' depictions of the diversity of blackness shines, and we see how that same struggle in search of our legacies plays against the gigantic blank space in the family trees of a large number of black people because of our collective legacy on American soil. We learn repeatedly through the course of the book that ultimately, some of us will do anything to fill that hole in our lives and families.
Viola's journey is familiar, and at the same time, brand new. It's like coming home after years out on the road and realizing that things at home have changed, but for the better. As I read Summer of the Cicadas I realized the depth of my debt to my cousin. I discovered, through her dedication to the works and words of black women, that the stories and lives of black women should be of utmost importance to all of us.