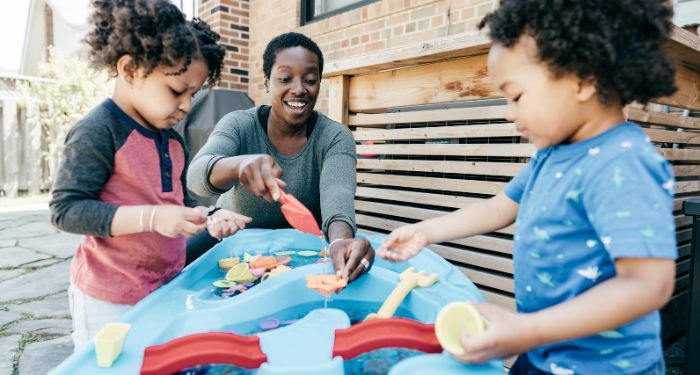 Children's
10 Sunshine-Filled Summer Books for Toddlers
This content contains affiliate links. When you buy through these links, we may earn an affiliate commission.
Summer is on the way, bringing with it longer days, warmer weather, and the chance to join in with a whole host of summer activities! Summer can be an especially fun time for very small children, who will love seeing how the change of seasons affects plants and animals, and who will look forward to exciting days at the park or the beach. Whether you live in the city or the countryside, there are plenty of great things about summer to enjoy, including ice cream, barbecues, warm evenings, and outdoor games. While us adults have lived through many (many, many) summers, sharing them with little ones can bring the magic back, and remind us of the joy this season brings.
If you have a toddler in your life who's learning about the seasons, or eager to get outside and play, there are plenty of great summer books for toddlers. Some of them focus on summertime plants and animals, while others explore all the cool summer games children can play. If you want some inspiration for what to do this summer, or just want to share a fun read with your little one, check out this list of cute and fun toddler summer books, with storylines and illustrations that will keep you entertained all summer long!
Best Summer Books for Toddlers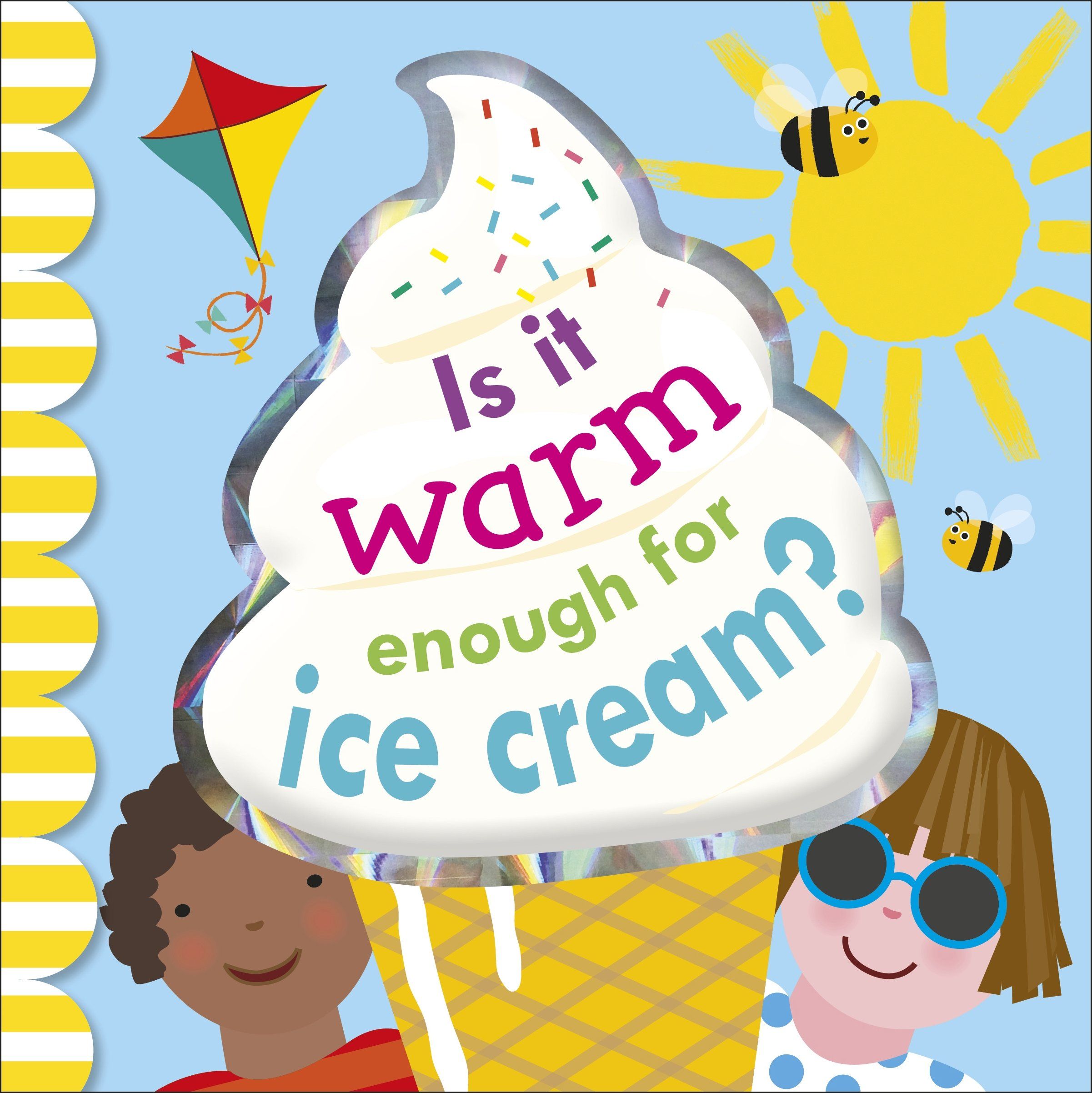 Ice cream is one of the best things about summer, and it is certainly one of the things that most toddlers and kids look forward to. In this cute board book, little readers can learn about the changing seasons and the build-up to summer, seeing how the world changes as the days get warmer —- until, finally, it's warm enough for ice cream!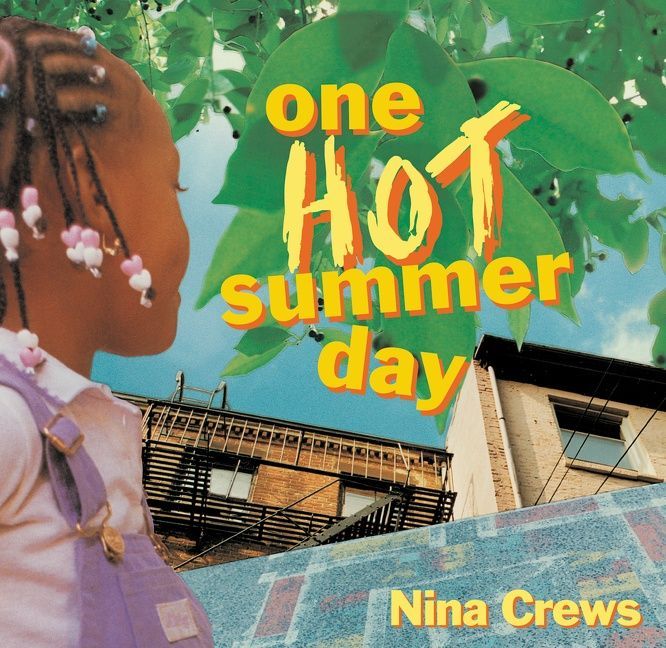 In this beautiful photo-illustrated picture book by author and artist Nina Crews, we follow a young girl as she explores all the wonderful things about summer in her neighbourhood. Focusing on the five senses, One Hot Summer Day is not only a great read, but an inspiration for summer activities, like drawing with pavement chalk or playing in the summer rain.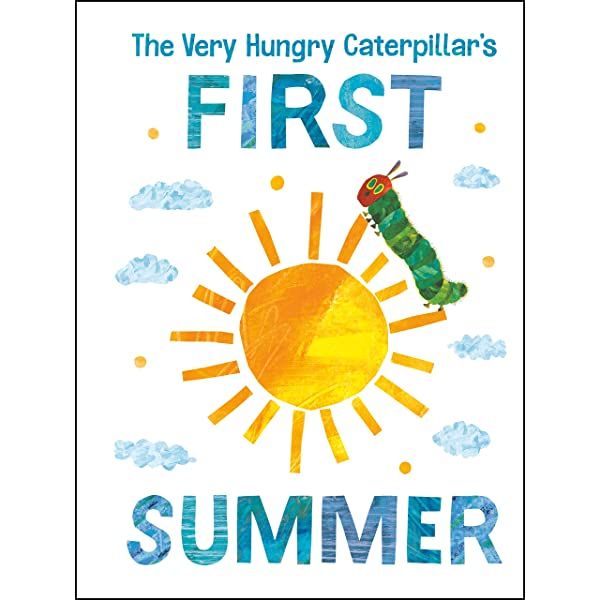 The Very Hungry Caterpillar is a much-beloved classic, and this tie-in book lets fans of Eric Carle's fun story and illustrations explore everything that's fun about summer. The Very Hungry Caterpillar and his insect friends enjoy the buzz of a summer garden, with a focus on sensory experiences that is great for little children learning about the world around them.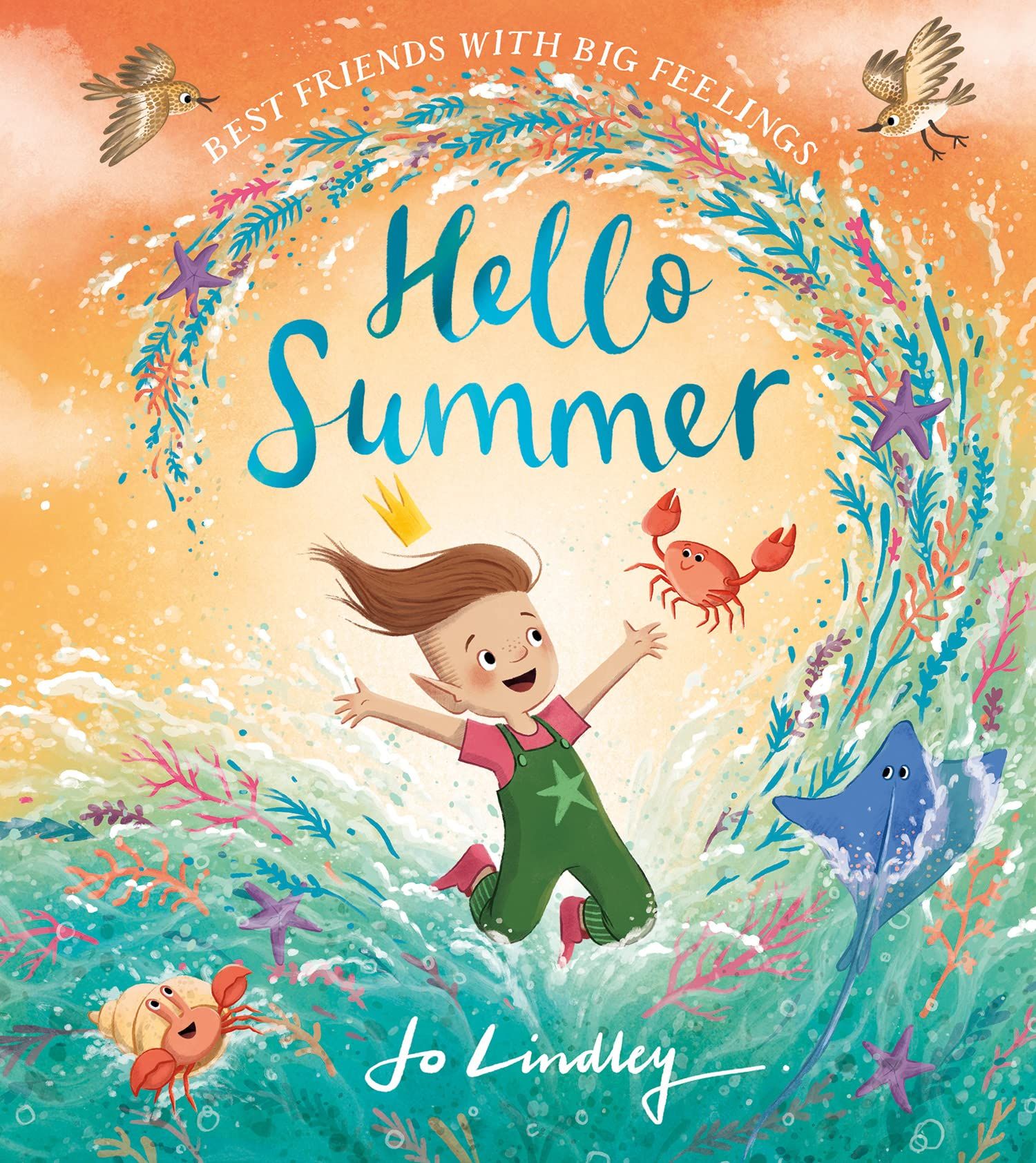 Part of the Little Seasons series, this cute book focuses on Summer, whose anticipated day at the beach goes wrong when the Little Seasons's picnic is interrupted. Young children will love the idea of summer and the other seasons as small children who they can relate to, and the story not only explores all the fun things you can do in summer, but teaches important lessons on how to deal with disappointment and make the best of a situation that does not go totally to plan.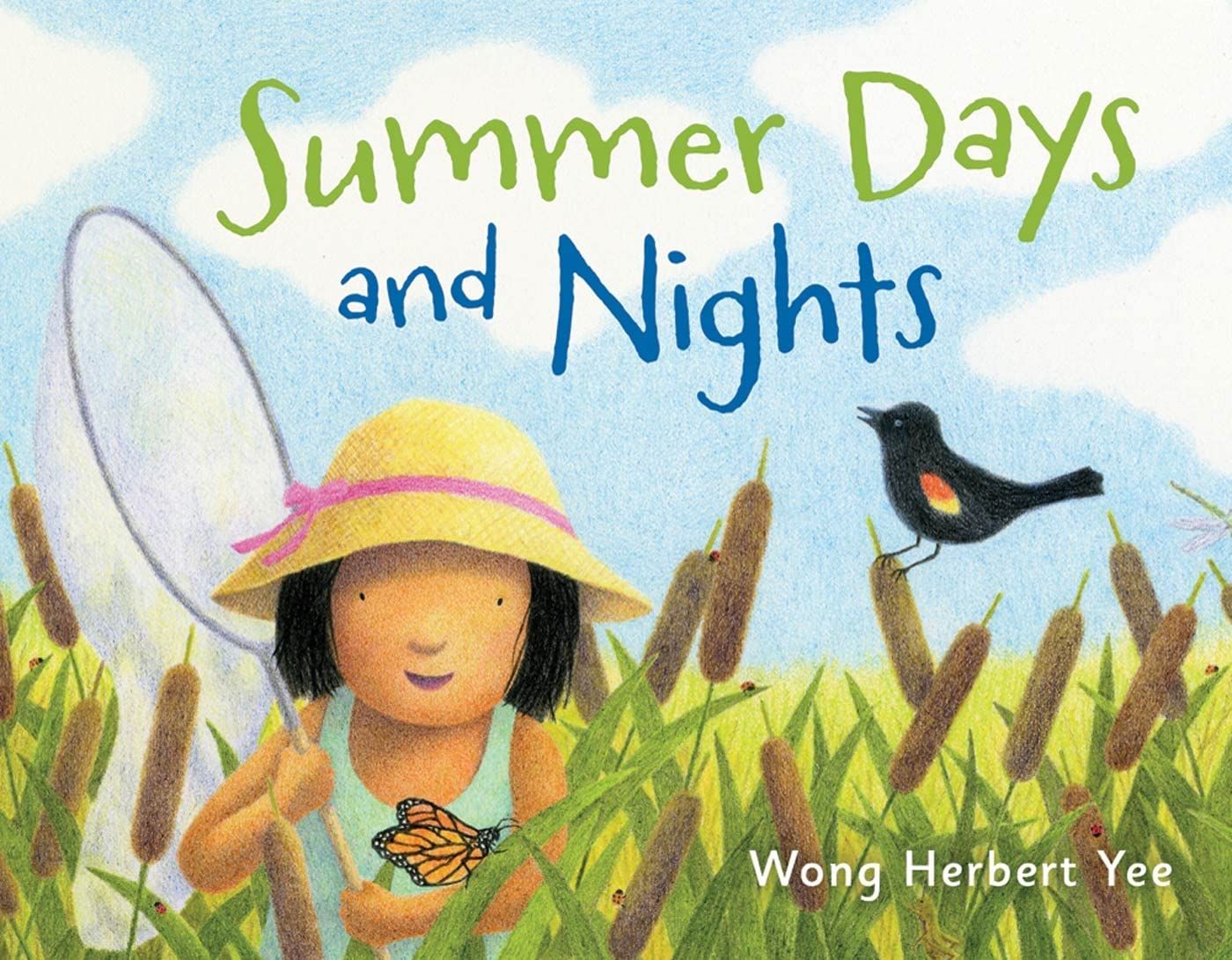 This beautifully-illustrated book looks at the contrast between night and day during summertime. Following the adventures of a young girl, readers will love how the story explores interacting with summer animals, having fun in the swimming pool, and enjoying summertime picnics.
Animal-loving toddlers will adore this fantastic photo-illustrated book, following the adventures of a fox cub living through his first summer. Kids can learn about nature in summertime, and find out about how Ferdinand and his fox cub siblings grow up and learn to hunt and survive in the world.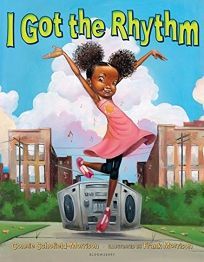 I Got The Rhythm by Connie Schofield-Morrison, illustrated by Frank Morrison
Taking place on a beautiful summer day in the park, I Got The Rhythm follows a young girl who, while out on a walk with her mother, is inspired to dance by the rhythm of the summery world around her. This fun book is a great read for parents and toddlers, especially the ones who love to move and dance.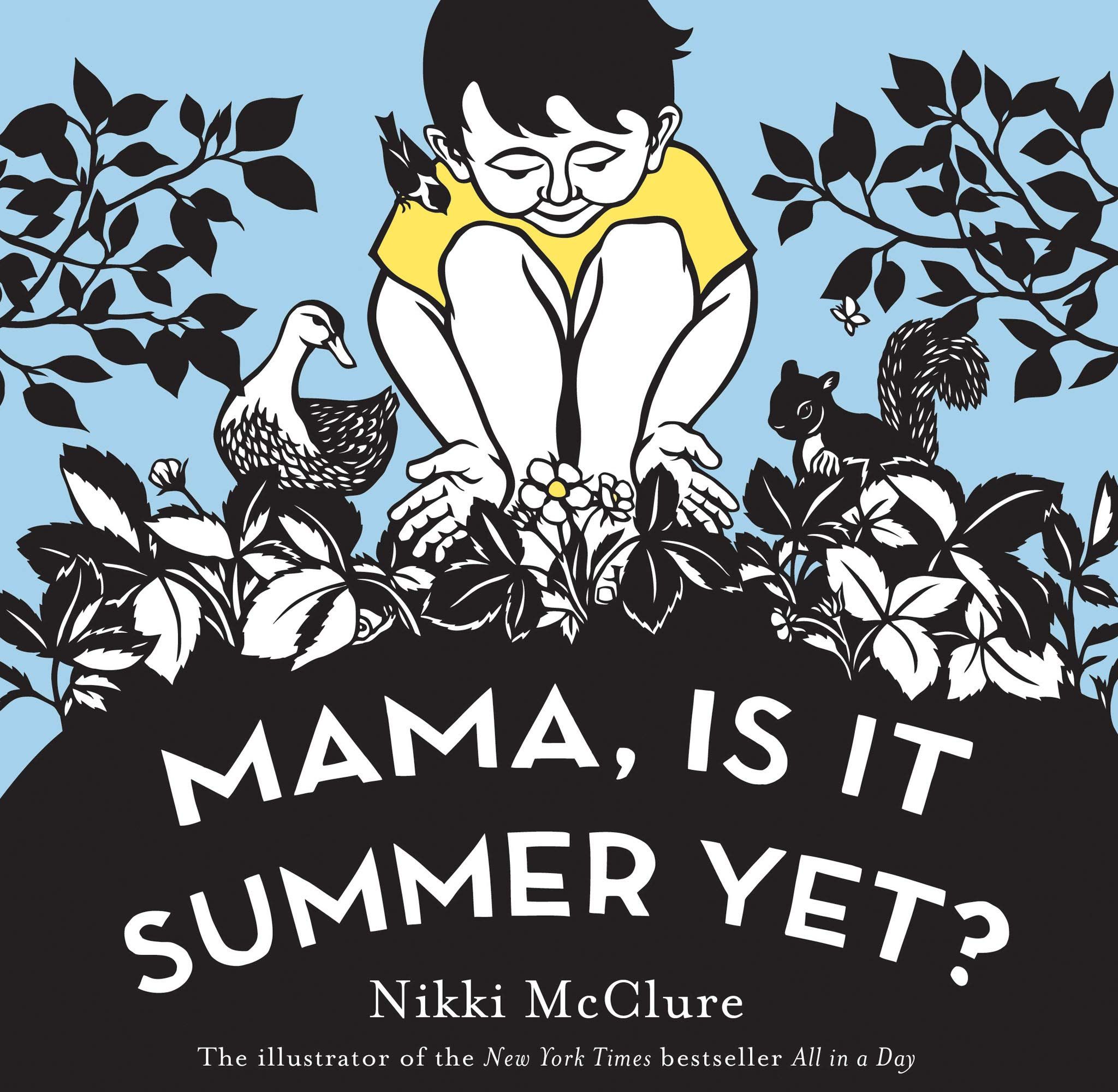 Another fantastic book that focuses on the changing of the seasons, Mama, Is It Summer Yet? tells the story of a young boy who can't wait for his favourite season to come. Young readers will learn about the signs in nature that show spring is turning into summer, by looking at the changes in the animals and plants around them.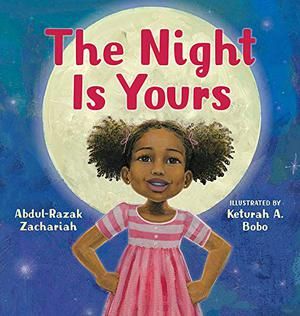 The Night Is Yours by Abdul-Razak Zachariah, illustrated by Keturah A. Bobo
Most summer books for toddlers tell the story of summer days, but in this gorgeous book, the main character Amani explores the summer night. Playing a late-evening game of hide-and-seek with her neighbours, Amani gets to experience the beauty and wonder of night-time in summer.
The World Belonged to Us by Jacqueline Woodson, illustrated by Leo Espinosa
Set in Brooklyn, The World Belonged to Us is a love letter to summer in the city. School is over, and the kids in one neighbourhood can enjoy all their favourite summer games; eating ice cream, playing tag, and running through the water from the fire hydrants. With fun illustrations and an uplifting story, this book is a perfect read for parents and kids alike.
---
Looking for more summer-inspired reading? Check out our list of nine Summer Books for Kids. Summer is also the time where many libraries run reading programmes for children — to find out more, look at our list of 12 of the Best Summer Reading Programmes — or ask at your local library.