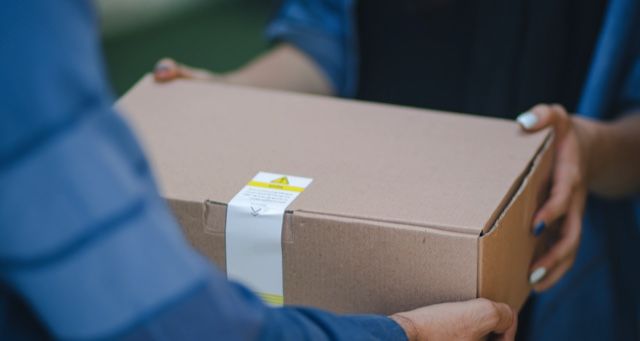 Lists
11 Super Giftable Subscriptions For Book Lovers (That Aren't Just Books!)
This content contains affiliate links. When you buy through these links, we may earn an affiliate commission.
You're hooked on crocheted bookmark patterns from Etsy. Maybe you've even gotten book subscription boxes in the past, and if you haven't, stop right now and go find your book box. Now it's time to give a gift and you know a monthly box would be a hit! These awesome subscriptions for book lovers will fill your loved one's life with all kinds of awesome knickknacks, thingies, small joys, and straight-up kickass stuff.
Does your giftee love fandom? Help them wear it on their sleeve! This is a relatively recent subscription box, but it already looks very promising. Past pin themes have included Harry Potter and Three Dark Crowns.
This monthly subscription does include a book, but there's so much more packed into its stylish and attractive box! Expect pins, artwork, collectables, and extra-special editions of the books you love.
Every mystery lover wants to solve the crime before the big reveal. Give them the chance with this quarterly subscription! The recipient becomes the sleuth and you become the best gift-giver ever.
This box is technically for writers, but come on, the most voracious readers in your life are also about to NaNo. Plus, it's created and curated by bestselling authors Victoria Scott and Lindsay Cummings, who not only know what they're doing, but who write some amazing books of their own!
This is the premiere Harry Potter subscription box. The Potterhead in your life doesn't just want this box—they need it like a drowning person needs gillyweed. If your loved one is a Pottermore member who owns all the books, saw the play, streams the movies at every holiday and get-together, and owns a full cast of HP Funkos, then don't hesitate. This box will make them scream.
This "book club" is for the sommeliers among us. Also, for the people who just love wine. This set of four subscriptions from J. Bookwalter is themed around literature and authorship, setting a mood for your actual paper book club get-togethers.
This box does come with a book, but the star attraction are the six custom teas that accompany it! Your tea lover will find it easy to make it through the entire story fueled by the included teas, which are available nowhere else.
There's no need to subscribe to this unique box if you only want a one-time drop, but it may be worth multiple months if you're a comix fan! Focusing on mainstream comic book and adapted film heroes and villains, these boxes include apparel, Funkos, and all manner of excellent swag.
Jane Austen–themed teas are just part of what your giftee gets in this charming subscription box! Stickers and memorabilia come in every shipment. Furthermore, if you're not sure that teas will go over well, the same company has a Jane Austen craft box.
Recipients explore fandom with jewelry and apparel in this unique and sparky-fun subscription box! The fandoms are generally rooted in literature, and if not there, then in films that are themselves rooted in books. A real standout among subscriptions for book lovers.
Special thanks to Cassie Gutman for suggesting this one! The Alignist sends you a book about a particular region of the world every month, but you get so much more than that. This box connects you with a country or culture through a multi-sensory literary experience that includes recipes, artisanal goods, and art that pertain to the novel that you receive.
Obviously, this is the best subscription of the entire lot. Subscribe for your friend and Book Riot will send them tailored book recommendations based on what they like and how they read. Better yet, it doesn't have to clutter up their shelves! Every quarter, for a mere $15, recipients get three personally tailored book recommendations sent to their email. At higher levels, Book Riot will ship a box including hardcover releases and a letter that tells you exactly why you're going to love them.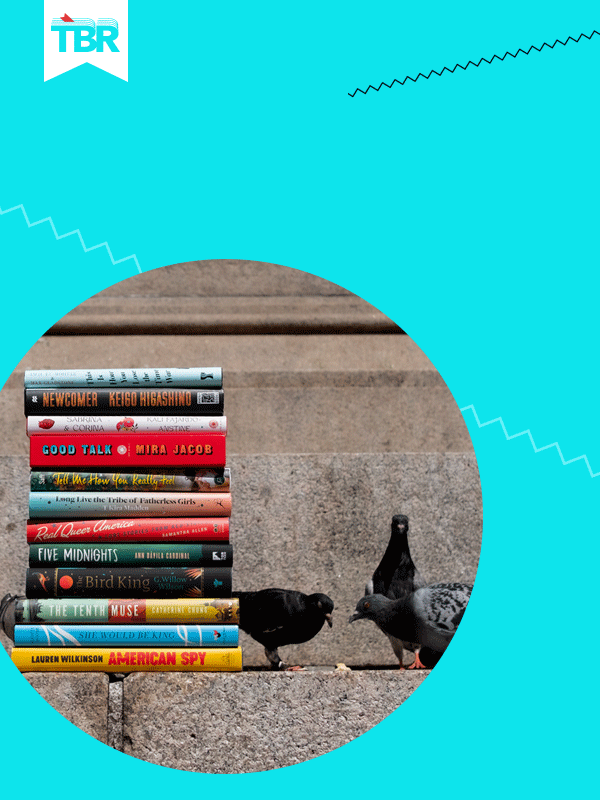 If you liked these, try some more literary teas! Also, go check out these Book Riot–approved tailored book recommendation services!