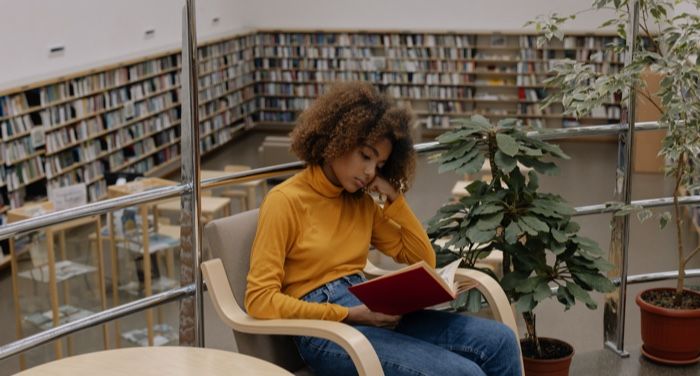 Quizzes
QUIZ: Which Sub-Genre Should You Tackle Next?
If you are like me, picking a new genre to read can be intimidating, especially as creatures of habit. I fully admit to not broadening my horizons even within the "basic" genres we think of or use at most bookstores and libraries. When I have taken the plunge to try something new, though, it almost always ends with me being surprisingly pleased with the outcome. So this is my challenge to all of you, dear readers, today: to try a new sub-genre for your next read.
This quiz will help narrow down the next sub-genre you should read. I won't make any promises, but at the very least, you will have added something different to your reading journey. And what isn't better than a little spice in our lives?