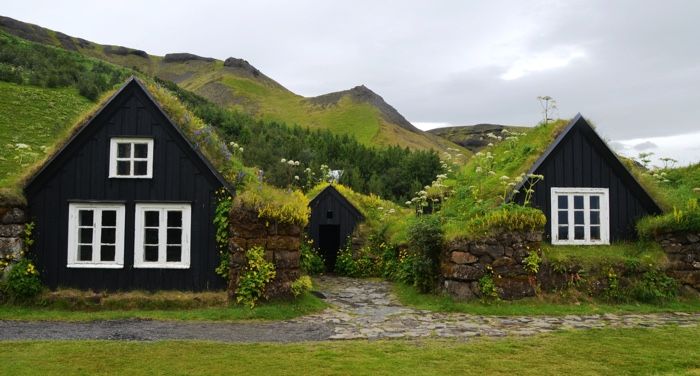 This content contains affiliate links. When you buy through these links, we may earn an affiliate commission.
Nothing quite as cozy as the cozy mystery is there? A sense of delight, comfort washes over you knowing that what you set out to read is going to end in a way that all stories should in reality; with the bad guy dead, and the good guy victorious. The plot unfolds in a location that suffers from the negative effects of being part of this world, but only on the periphery. What drives a cozy mystery forward though most of all, are the characters. How our main protagonist attempting to sleuth gets out of tough situations with the help of those around him.
So then, what if I told you you might be in a cozy mystery right now? You are thinking, I haven't seen anybody in a whole week, how could I possibly be part of a genre that thrives on accidental meetings and bump-ins? Listen, it's possible. Seems too wild to be true? Watch out for these signs. Don't see any dead bodies yet? Well, the story's only beginning.
---
If you are looking for a good old cozy mystery, then try out the lists below. I make no promises about whether or not you might find yourself stuck in them.
8 of the Punniest Cozy Mystery Titles
The Best Cozy Mystery Series to Read Right Now