Fiction
The Most Ambitious (Literary) Crossover Event in History
This content contains affiliate links. When you buy through these links, we may earn an affiliate commission.
This is not a post about the latest offering of the MCU, I promise. I've seen it. There were definitely a lot of different characters from varying sectors the Marvel Cinematic Universe involved, but does that really make it a crossover? In my fanfiction days, we tended to define crossovers as characters from completely disconnected properties all smashing into each other.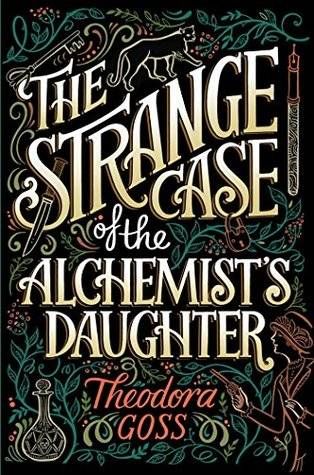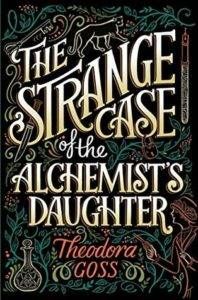 So from my point of view, the most ambitious crossover event I've ever witnessed was when I read The Strange Case of the Alchemist's Daughter by Theodora Goss.
You tend to get a lot of crossovers and pastiches that come out of Victorian (and other, older periods) thanks to all of those books no longer being in copyright. Consider how many retellings and crossovers we've seen with Pride and Prejudice or The Tale of Genji. The Strange Case of the Alchemist's Daughter brings six different worlds crashing together:
With a bonus of then relating it all to the real-world Jack the Ripper case. (Double bonus: centering the book on female characters and their complicated relationships, unlike the originals.) And let me tell you, it's grand fun every time you identify a character or a bit from one of those stories. But rather than a sort of Monster High situation, there's an integral plot reason for everyone to come together, beyond wouldn't it be cool if.
Not to say there's anything at all wrong with the cool factor for crossovers, but it's an extra layer of coolness for the different worlds to be tightly interwoven and related. Before this, the last literary crossover I recall reading were some of the books out of the Nancy Drew/Hardy Boys crossover series. It's been a while. I also do know that Stephen King's got a lot of his work interconnected, but this is the part where I admit that I've read almost no Stephen King because I am what is known in scientific circles as a North American Giant Weenie.
What's got your money as the most ambitious (literary) crossover in history?