My Favorite Stores for Bookish Clothing and Accessories
I love bookish clothing. Whether it be a sassy tote bag, a book print dress, or a cool lithograph scarf, I love it all. When I was younger, most of the options were nerdy T-Shirts. But thanks to lots of reproduction vintage brands, places like Storiarts and Obvious State, as well as Kate Spade, bookish, nerdy clothing is often stylish and fun. Here are a few of my favorite places to get these items.
I believe they have a book/library card print dress now and I have the most adorable cat/book print dress from them. They also have a newsprint dress, a comic one, and lots of fun animals.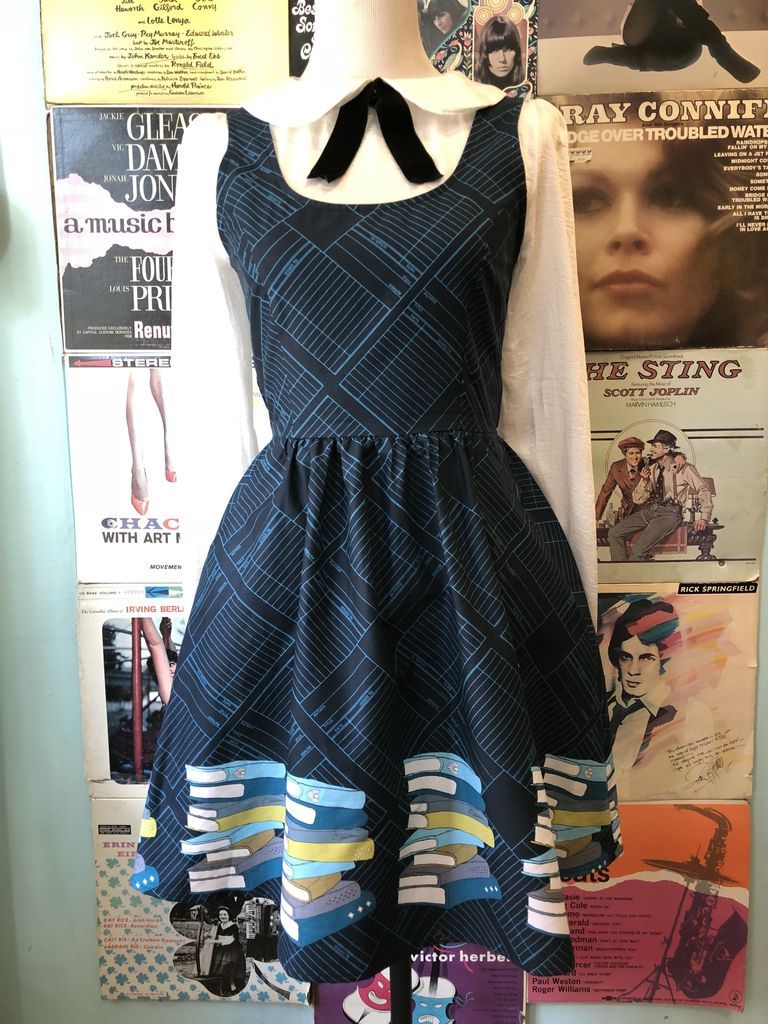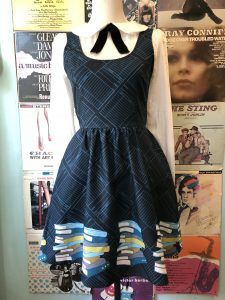 I know. It gives me middle school flashbacks too. But they have something for every fandom, and if you are in the market for a Harry Potter cardigan, a Riverdale T, or anything else book or comic related, they have got you covered.
I love Storiarts. I myself own a Dorian Gray book scarf and a Anne of Green Gables head band, but I have also given these as much appreciated gifts. Do it.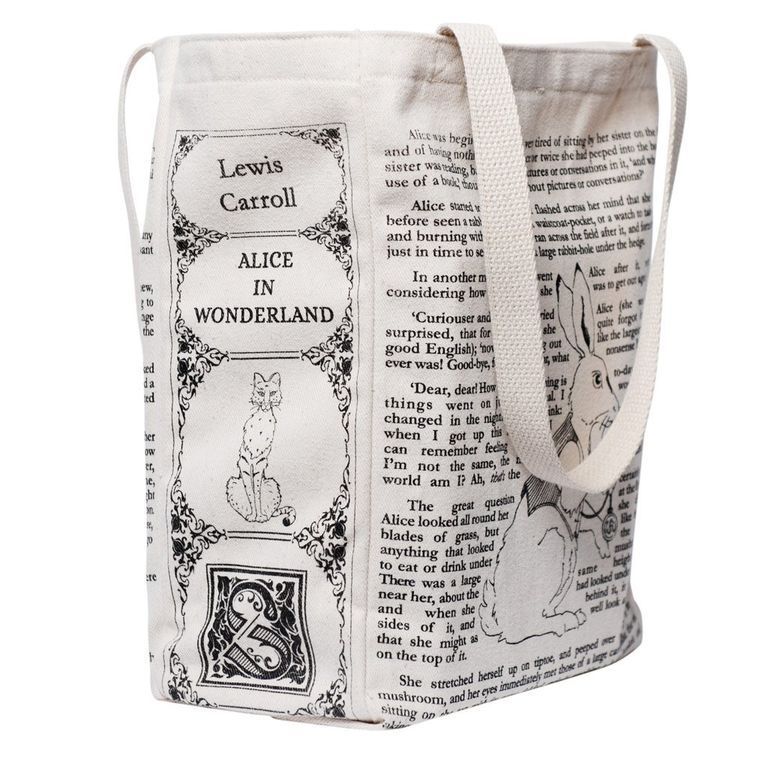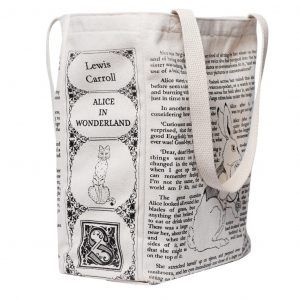 There are, of course, no limit to the places that sell and design bookish tote bags. But I love Obvious State's classy designs.
They stock lots of brands, from Retrolicious to their own house brand, many of which has book related clothing. Always worth checking out.
In some ways the originator of cute bookish clothing, Kate Spade makes a ton of bookish accessories, school supplies, and other stuff. I love this card case.