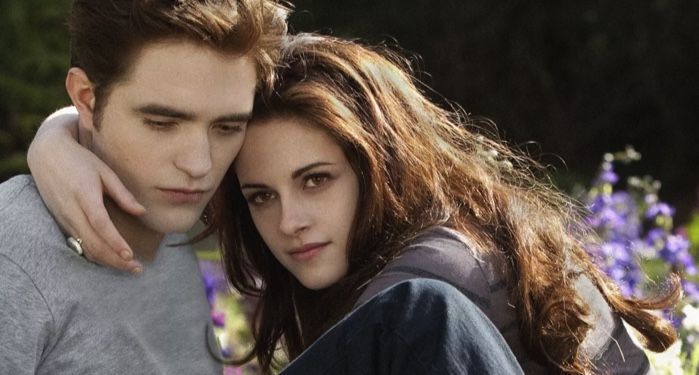 News
Stephenie Meyer Announces Two More TWILIGHT Books
This content contains affiliate links. When you buy through these links, we may earn an affiliate commission.
Twilight fans rejoice! Stephenie Meyer has announced that two new Twilight books will be released. The details, though, aren't all there yet. The author mentioned having an outline and one chapter written, but also spoke on how she'd like to explore new territory, saying "I want to do something brand new. For me, a lot of the joy of writing comes from creating and I really want to do a new world and new rules and new mythology. Mythology is kind of my thing."
What we do know so far is that the new books will most likely not be from Edward's perspective, as Midnight Sun was. Meyer explained that writing from his character's viewpoint made her "extra anxious," and that the experience writing the book was "not a super pleasant one."
Regardless of whichever perspective Meyer ends up writing from, Twilight's everlasting popularity is undeniable even 17 years after its debut, with the most recent book, Midnight Sun, having sold one million copies its first week and the series having sold 160 million copies worldwide.
Find more news and stories of interest from the book world in Breaking in Books.